Chinmayie Bhat with her not so secret family recipe for fuss free brown bread.
By Chinmayie Bhat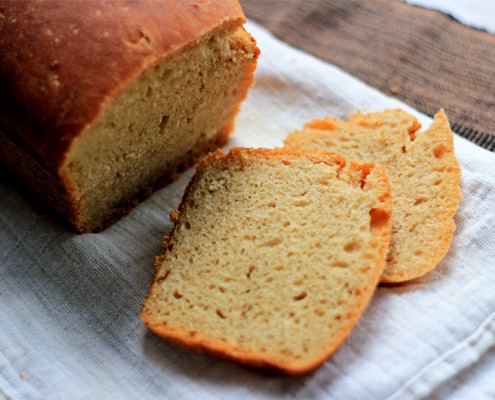 If you search for a bread recipe online you will have a million results. So many variations, instructions, ingredients and opinions can be overwhelming for a first time bread baker. So I am trying to simplify it in my own way. I am sharing 'My Brown Bread Recipe' and trust me when I say that it's VERY EASY!
It has basic simple ingredients and it requires NO kneading. It's fuss and mess free and I have always had success with this. My brown bread has 2:1 whole wheat flour and all purpose flour ratio as that's what works best for me. It also has a little bit of organic unbleached cane sugar which gives the perfect amount of sweetness so feel free to skip it if you are not a fan of sweet bread.
With this recipe Bread turns out incredibly soft, moist and sweet. They taste perfect just by themselves. My daughter can snack on plan slices of this bread throughout the day. With some jam/jelly/butter this is a great treat. They also make great sandwiches with a hint of sweetness. Try this simple bread recipe and you will never buy a loaf outside.
This is how my family likes it. Wholesome, sweet, moist and soft. Brown bread recipe, my way.
Recipe Type:
Baking, Main
Ingredients
1 tsp active dry yeast
1 tbsp organic unbleached cane sugar
1 cup warm water
2 cups whole wheat flour
1 cup all purpose flour
1 tsp salt
cup organic unbleached cane sugar
cup olive oil
cup warm water
Instructions
Place warm water in a bowl. Add 1 tsp cane sugar and stir well. Now add the yeast to the sugar water and let it rest. Don't touch or stir. Just let it sit!
Place wheat flour, all purpose flour, cane sugar and salt in a plastic container and combine well.
Now check on your yeast and it should be frothy on top. If it's still not frothy let it rest for some more time. do not underestimate the importance of this step! Good active yeast is VERY important for good bread. If your yeast does not froth up even after waiting for 15 minutes then start all over again! Either your yeast is too old or bad, or your water was too hot/cold.
When your yeast is nice and frothy stir it well and pour it into the plastic container with the flour mixture. Add another ½ cup of warm water and ¼ cup of olive oil to it and mix well with a spoon. Make sure it's all combined well. Close the lid and let it sit in a warm place for a couple of hours till it doubles. The waiting period depends fully on the weather. It might take more/less time so be patient!
When it has doubled in size mix it once again with a spoon. Dough will be soft and sticky. I didn't really knead it at all. Just mixing with a spoon was sufficient. Scoop the dough into a loaf pan brushed with olive oil. Cover it with a wet cloth and let it rise once again. This will take another couple of hours.
Preheat the oven and bake the loaf for 45-60 minutes at 160 degree C. Bread is ready when it's golden on top and sounds hollow when tapped.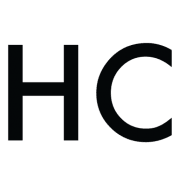 Chinmayie Bhat
Chinmayie is a food blogger and a graphic designer who lives in Bangalore, India. Her food blog www.lovefoodeat has simple, fast and easy vegetarian recipes which are healthy and tasty. Her food is fresh and local food which is cooked with a lot of love.