An audacious experiment with spices almost unknown to Shuchi Mittal turned out poetically delicious.
By Shuchi Mittal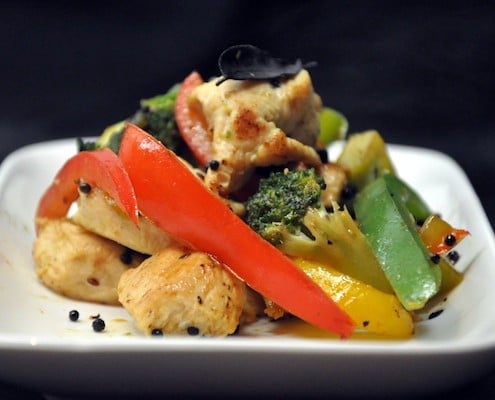 I had been wanting to experiment with what we know as boldly south Indian flavors for a long time. Mustard seeds and curry leaves are almost unknown to northern Indian cooking. Hence my slight ignorance on how best one can bring out their flavors. This evening I decided to throw a few vegetables in with the two "mysterious" ingredients and see what unfolds. What is the worst that could happen eh? But voila! what turned out was quick, simple and might I add, rather delicious.
"A splutter of south
With colors bold,
With one whiff quick
I was completely sold.
Mild Indian taste
See Also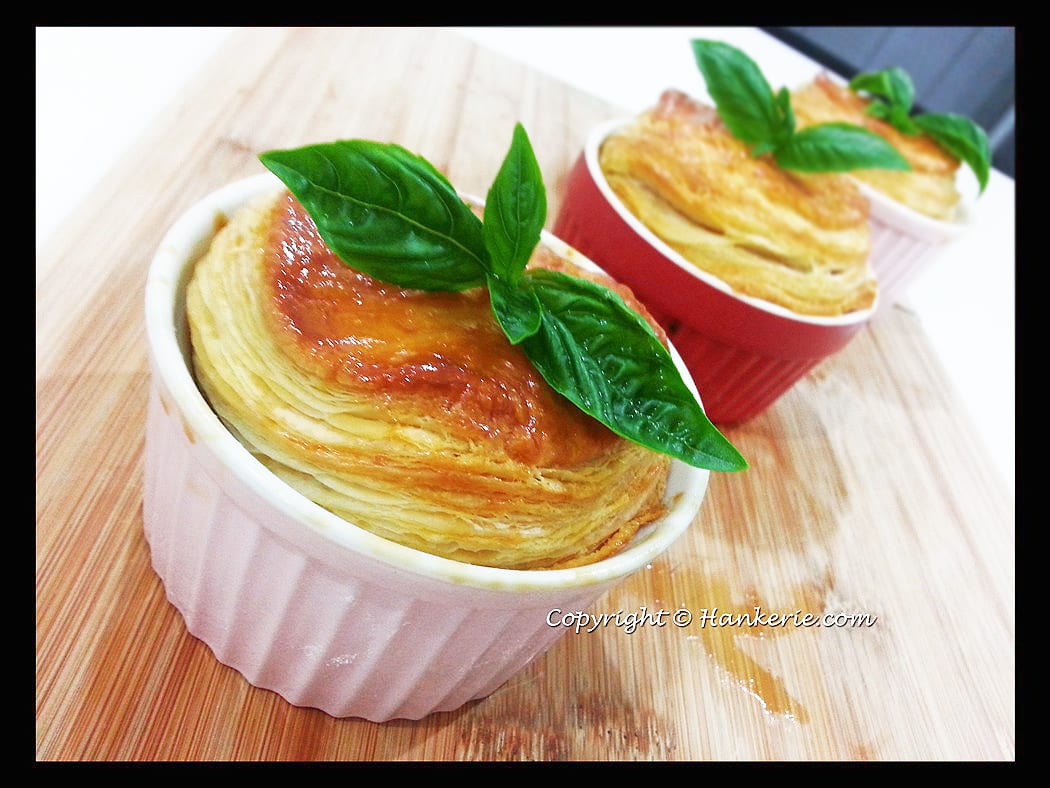 But a western look
A winning flavor
For an experimental cook."
Mustard & Curry Leaves Chicken
Ingredients
200 gm chicken, boneless and cut into cubes
1 cup sliced mixed peppers- greed, red & yellow
cup broccoli florets
1 teaspoon mustard seeds
7-8 fresh curry leaves
1 teaspoon chopped garlic
teaspoon Sambhar powder (Indian lentil powder)
1 teaspoon ground pepper
1 tablespoon olive oil
Salt to taste
Instructions
Heat oil in a pan. When hot, add the mustard seeds, curry leaves and garlic and cook till the seeds begin to splutter.
Add the chicken and stir on high flame for a few seconds.
Now add the remaining ingredients, along with a teaspoon of water. Cover and cook on medium flame till the chicken is tender.
Once cooked, turn heat to high and sauté continuously till all the liquid dries up.
Remove from heat and serve hot. A great quick snack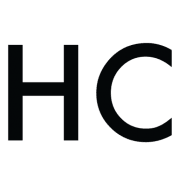 Shuchi Mittal
Shuchi cooks with the heart of a poet. Banker turned chef, she runs the 29. Private Kitchen in NYC focusing on social tasting events, dining experiences and small-scale private events. Using simple & wholesome ingredients, she likes to re-invent homemade Indian flavors into modern tapas & small plates. Her dream? To cook, feed, write, and eventually open her own communal dining cafe - with a published recipe book on the stands.