What better way to begin 2015 than with a well-stocked pantry? Here are the essentials you should have on hand for all those just-in-case reasons.
By Catherine Baker
Shutterstock: Steve Cukrov
Oils and Vinegars
Oils and vinegars are essential for baking, making pickled condiments, or even creating a quick, delicious salad dressing for a last-minute meal.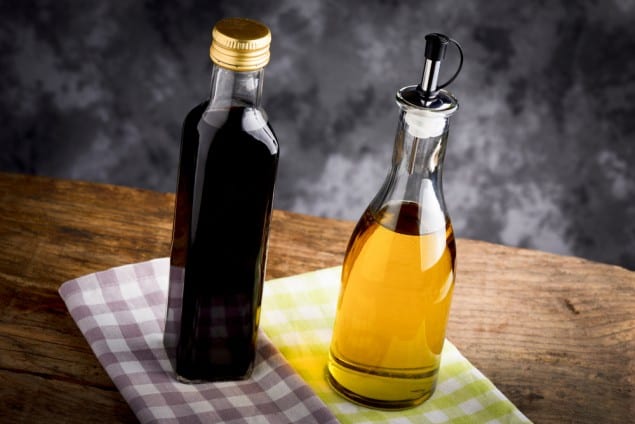 Shutterstock: umbertoleporini
Extra-Virgin Olive Oil, Frying Oil, Sunflower Oil, Sesame Oil, White Wine Vinegar, Red Wine Vinegar, Sherry Vinegar, Balsamic Vinegar, Cider Vinegar, Rice Vinegar.
Dried
Dried beans and grains will allow you to always have a energy packed on hand a ready to go. With these key ingredients you can make a bean salad, a pasta dinner, and have all the perfect fixings for a gourmet bowl of oats or a midnight snack.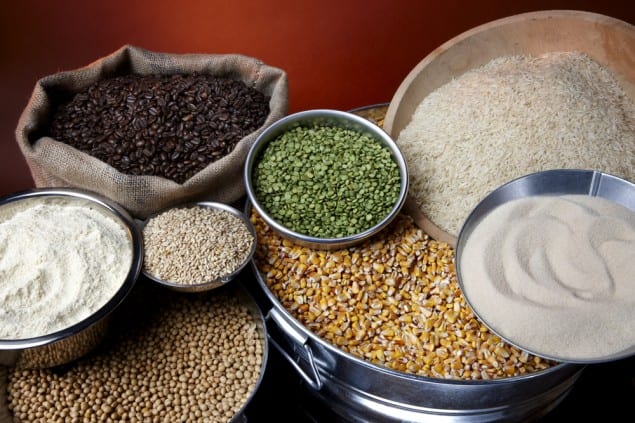 Shutterstock: Jim Barber
Pastas, Rice, Polenta, Risotto, Beans, Lentils, Chilies, Sun-Dried Tomatoes, Rolled Oats, Raisins, Dates, Popcorn Kernels, Bouillon Cubes, Crackers.
Canned and Jarred Goods
These things will keep for almost forever, so the next time your favorite is on sale, stock up. During weather emergencies or busy weeknights, these preserved foods come in handy for creating meal as simple as a peanut butter sandwich or a hearty stew.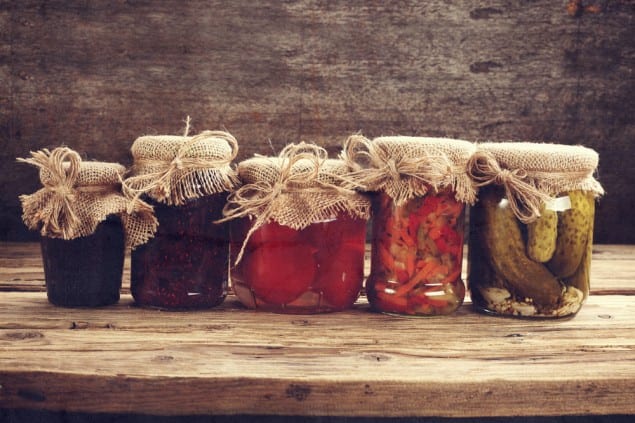 Shutterstock: S_Photo
Chickpeas, Roasted Red Peppers, Artichoke Hearts, Olives, Oil-Packed Tuna, Peeled Whole Tomatoes, Coconut Milk, Soy Sauce, Hot Sauce, Peanut Butter, Jams and Jellies, Honey, Maple Syrup.
Spices
Make sure no recipe is ever lackluster by having key dried herbs and spices in your pantry and ready to take things from bland to flavorful.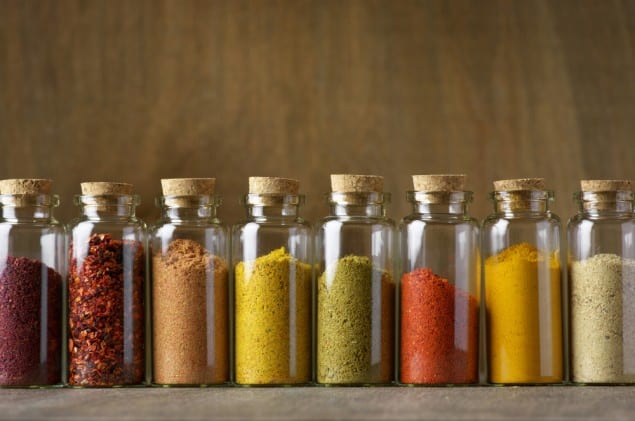 Shutterstock: Svetlana Lukienko
Kosher Salt, Sea Salt, Black Peppercorns, Ground Cumin, Ground Coriander, Ground Nutmeg, Curry Powder, Cayenne Pepper, Sweet and Smoked Paprika, Chili Powder, Bay Leaves, Red Pepper Flakes, Fennel Seeds, Caraway Seeds, Saffron, Turmeric, Ground Cardamom, Ground Ginger, Garlic Powder, Onion Powder, Herbs de Provence, Tarragon, Basil, Thyme, Rosemary, Sage, Oregano, Basil, Star Anise, Cloves, Ground Cinnamon, Cinnamon Sticks.
Baking
Even if you don't have a sweet tooth, many of these ingredients are a must for creating savory appetizer and main dishes. For your next fried chicken endeavor or spur of the moment birthday treat, you will now be set to create something spectacular without having to run to the store first.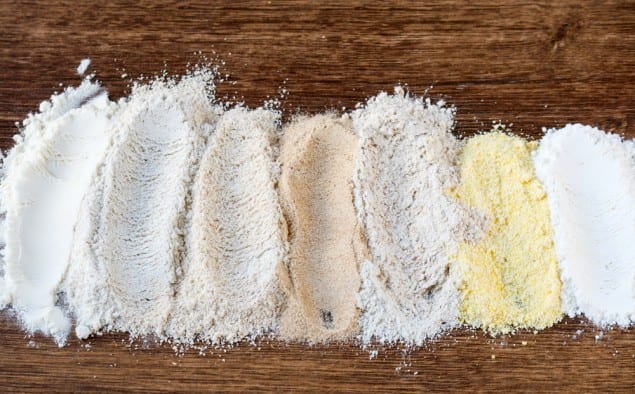 Shutterstock: MShev
All-Purpose Flour, Self-Rising Flour, Granulated Sugar, Powdered Sugar, Brown Sugar, Baking Powder, Baking Soda, Cornmeal, Cornstarch, Dried Yeast, Wheat Germ, Cocoa Powder, Chocolate Morsels, Chocolate Bars, Breadcrumbs, Molasses, Vanilla Extract.
Nuts and Seeds
From cookie additions to a filling snack so you can avoid ordering delivery, which is never as good as expected,these seeds and nuts are great to have on hand. Not only are they delicious, but they add a new texture of crunch, we are especially thinking of peanut noodles.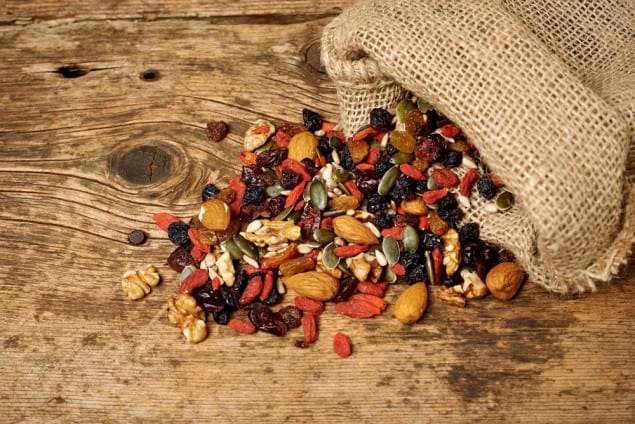 Shutterstock: Vasileios Karafillidis
Walnuts, Hazelnuts, Cashews, Peanuts, Almonds, Sunflower Seeds, Sesame Seeds, Pumpkin Seeds, Chia Seeds, Flax Seeds.
The Holy Trinity
While the culinary trinity varies based on cuisines, sometimes it includes ingredients like bell peppers or celery, the three below can be found in just about every cuisine out there. Change up your potato game each time to include sweet potatoes, red, or fingerlings. If you have these three on hand you will be able to create a variety of filling dishes.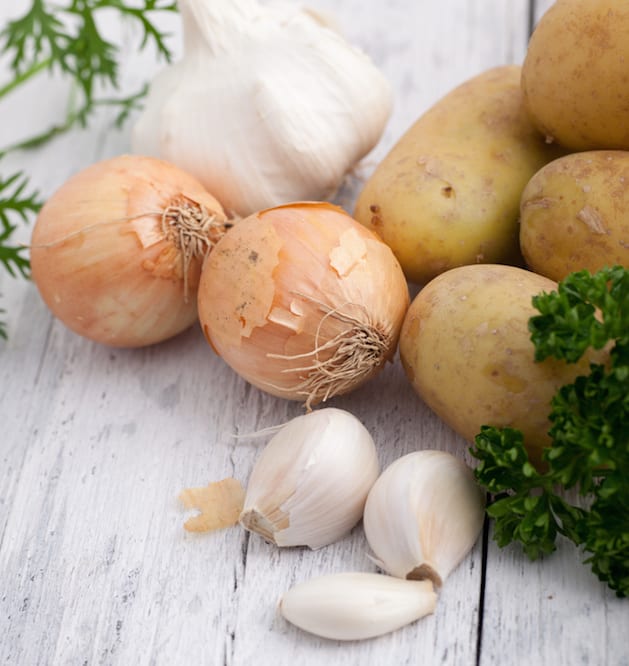 Shutterstock: Christine Langer-Pueschel
Garlic, Onions, Potatoes.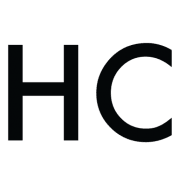 Catherine Baker
A North Georgia native, Catherine grew up in the kitchen— from mastering the art of Southern barbecue with her restaurateur father to perfecting the technique of frying plátano at home with her Dominican mother. Continuing her passion for food and cooking, the Georgia Southern University graduate resided in France for two years before returning back to the South where she currently works in hospitality at Blackberry Farm, a Relais & Châteaux property nestled in the foothills of the Great Smoky Mountains.