A simple to execute pasta dish, but with complex flavors. Serve the mussel pasta with fresh tomatoes and grated parmesan.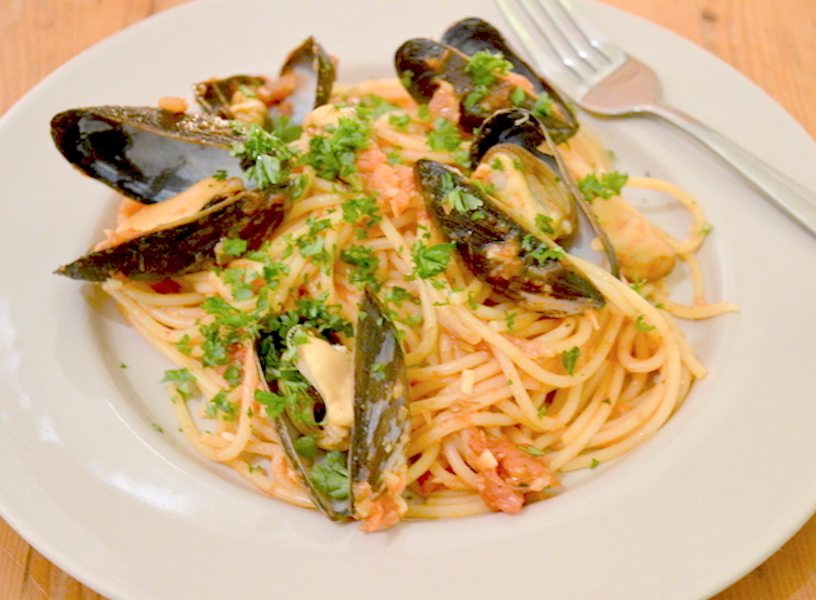 It's getting to that time of year again. There was not a hint of sun over the entire May bank holiday, and the fear is growing that the next few months will revert to the more traditional Irish summer of crisp sandwiches eaten in cars looking at rain sodden beaches and hypothermia from trying to swim in July. My thoughts are turning to holidays and sunshine, and with them, this perfect holiday dish.
You know those amazing pasta dishes you get in Italy, that look so simple, but have incredible depth of flavour. This is one of those. If you turn up the central heating, close your eyes, and stick a Fellini film on for background noise, you can almost pretend you can't hear the rain on the roof.
This dish is also a great way to use up extras if you've had to buy mussels in 2kg bulk packs. Around 10 mussels per person is perfectly adequate, but if you have more, go for it. It would also be lovely made with fresh tomatoes, if you can get the really good juicy ones that never quite seem to make it as far as Irish shops. I also usually serve this with a bit of grated parmesan, but I know a lot of people think cheese and fish are weird, so to each their own.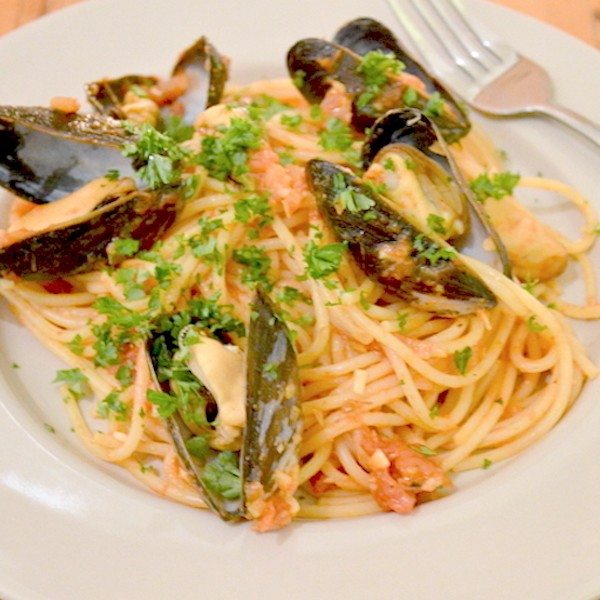 Jess Lacey
Ingredients
2

o mussels

cleaned and checked

125

ml

white wine

1

small onion

finely chopped

4

cloves

of garlic

finely chopped

1

tin of chopped tomatoes

Italian preferably, they really do taste better

A pinch of sugar

A pinch of chilli powder

or more if you like things spicy

Salt and pepper

Olive Oil

1

Tablespoon

chopped fresh parsley

optional
Instructions
Saute the onion with a little olive oil in a medium frying pan over medium heat for 10 minutes until softened, but not coloured.

Add the garlic and cook for 2-3 minutes, stirring frequently to make sure it doesn't burn.

Meanwhile, in a large pot with a lid, bring the wine to the boil.

Add the mussels, and cook for 3-4 minutes until all are open (one or two may stay closed, if they do, discard them).

Add the tomatoes to the garlic and onion.

Strain the mussel cooking liquid and add gradually to the tomato sauce.

Cover the mussels with tinfoil and keep warm.

Cook the tomato sauce over a medium-high heat in the frying pan until reduced and with a thick paste consistency(approximately 10-12 minutes).

Meanwhile, cook the spaghetti in boiling salted water.

Add the chilli, sugar, salt and pepper to the tomato sauce and adjust the seasonings to your taste.

Add the mussels for the last minute or two of cooking the sauce.

You can either remove them from their shells, or leave them in. I like to go 50/50.

Drain the pasta, but don't dry it too thoroughly, and mix it with the mussels and sauce

Garnish with chopped parsley if using.

Serve immediately.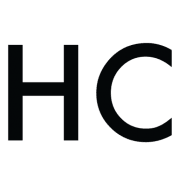 Jess Lacey
Jess Lacey is an Irish food blogger and soon to be lawyer. She has found a home in London, Dublin, Leiden, Melbourne and Aarhus. After a brief foray into the world of Michelin starred cooking, she decided to keep cooking and food as relationships based purely on passion rather than income. She travels frequently, and justifies this by writing about it. More of her musings and recipes are available on her blog, Canal Cook.