This drink is great on a hot day – and they are all hot this time of year.
By Jerri Green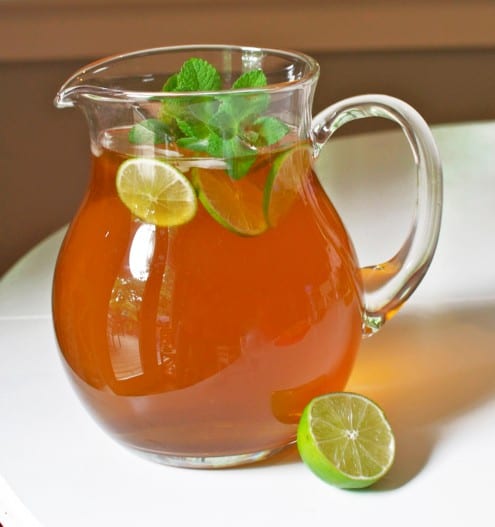 I am not a trendy person. I am usually (at least) two steps behind on fashion trends or diet fads. I stick to the basics and figure what's out now will eventually come back around. Like I just saw jean jackets are back! I still have mine deep in a closet somewhere…But according to pinterest mint green is big right now. Blouses, butter dishes, you name it – that color is everywhere. I'm not sure I can pull off mint green skinny jeans, but I do have a current love affair with this mint green tea. Does that count?
Mint Green Tea
This drink is great on a hot day - and they are all hot this time of year.
Ingredients
1 large package of green tea for iced brewing (I used Tazo, but there are others out there.)
Several sprigs of fresh mint
1 lime (and orange would also nice)
Instructions
Boil the tea in water according to directions. Let steep with some mint in pot. Remove mint. Pour tea into a pitcher. If you want it a bit sweet add in ¼ cup of honey now. Squeeze in juice from half of the lime. Add more water and fresh ice cubes. Slice the remaining lime and add to pitcher. Stir and place in refrigerator for at least an hour. Serve cold.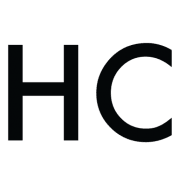 Jerri Green
Jerri Green is a vegetarian that lives with and loves a self-proclaimed carnivore. She makes meals work for everyone while juggling the mounting demands of motherhood. Nothing fancy but always fresh, she draws on her southern heritage to bring satisfying food to the table each and everyday.