Priscilla Willis takes us on a mini tour of The Festival City in Southern France.
By Priscilla Willis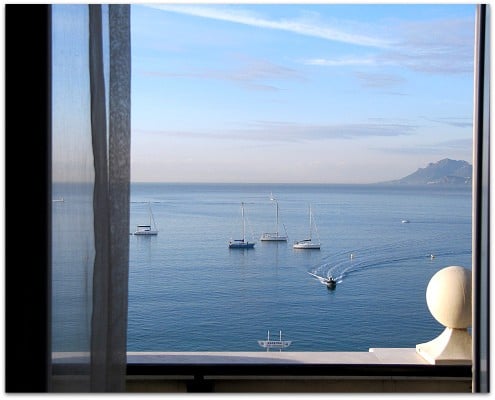 Catching snippets on the news of the  wedding of Prince Albert II of Monaco to Charlene Wittstock had me reminiscing about our trip to Cannes last fall where we spent a day on a tour that took us to the Royal Palace in nearby Monaco.  We had gone ahead with our trip despite the strikes and protests that were making world headlines in Paris last October,  and we were rightfully nervous about what was in store for us upon landing at Charles de Gaulle airport.
With more flights being cancelled than taking off, we were afraid our connection to Nice would be cancelled and our blissful sojourn in the Cote d'Azur would remain a dream. The terminal was packed with hundreds of travelers all experiencing the same anxiety. Miraculously, after a tortuous five-hour delay, our flight was one of the few to depart and, exhausted, yet relieved, we  arrived  in Nice before midnight. Everything transportation related was affected by the strike so we opted to take a cab to Cannes rather than go through more hours of waiting and aggravation to see if our rental car reservation would be honored. After all, what's not to like about being sequestered at the Carlton Hotel in Cannes!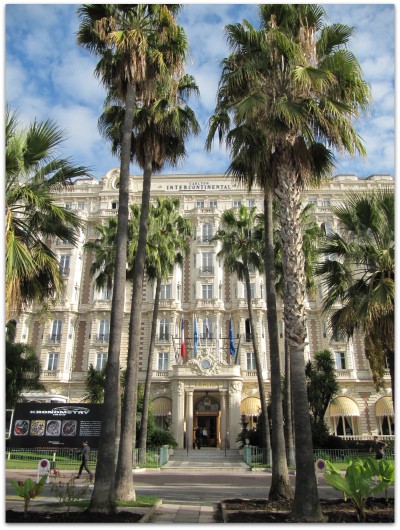 For three luxurious days, the legendary and historic Intercontinental Carlton Cannes was our refuge and we slumbered along with Hollywood Stars past and present. It's here that Alfred Hitchcock filmed many scenes of the cult classic "To Catch a Thief" starring Grace Kelly and Cary Grant. To honor Grace Kelly's beauty and talent, her son Prince Albert II of Monaco officially baptized The Grace Kelly suite in May, 2010.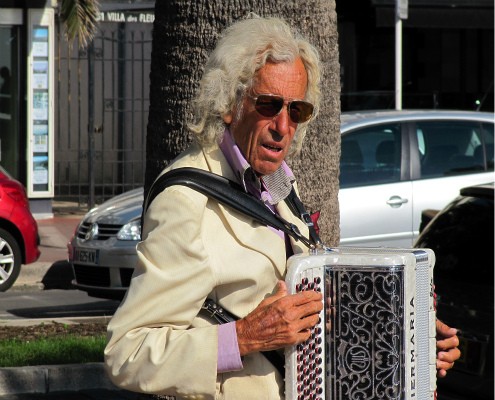 The following day we strolled along La Croisette basking in the radiance and charm of the French Riviera.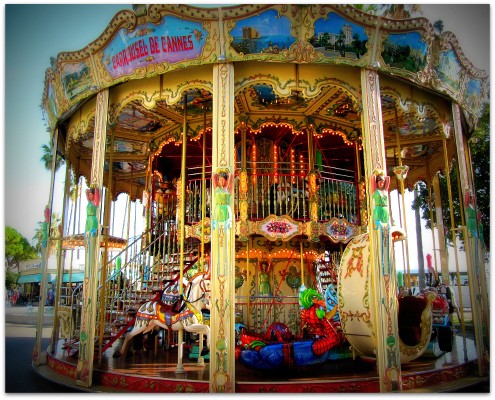 We walked through Old Cannes and wound our way up to Place de la Castre where we learned a bit of history and marveled at the beauty of the bay and scenic harbor.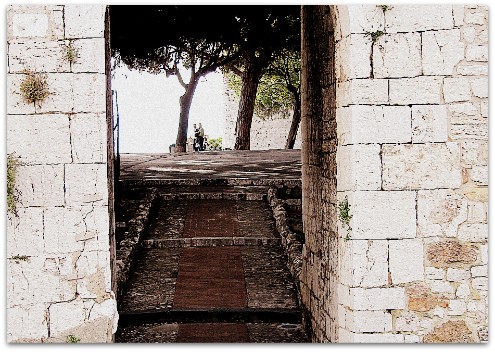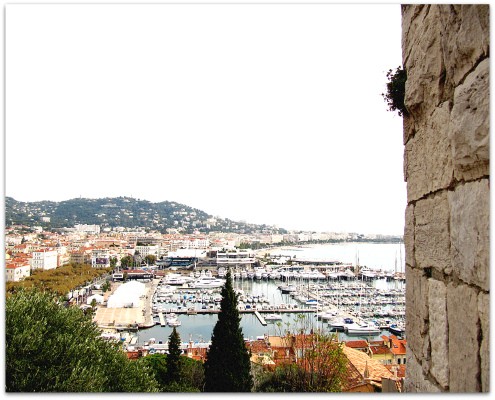 Our path back to town was no less scenic, taking us past this storied bell tower.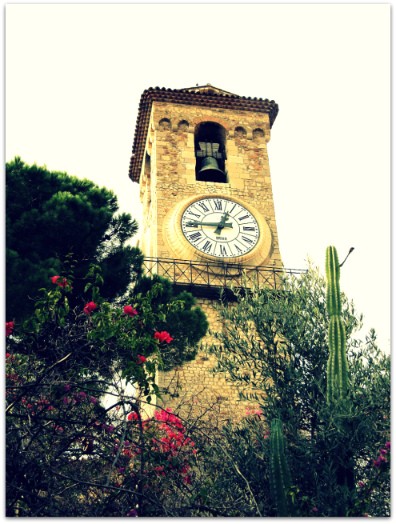 By this time we were in need of sustenance and decided to splurge on lunch at the elegant Foquet's Cannes at the Hotel Majestic Barriere. We were making up for the afternoon we'd lost due to delays!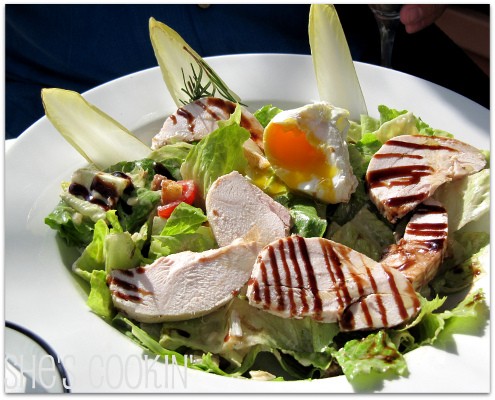 After our luxurious repast we meandered a bit through the shopping area and ended a perfect afternoon with Jean-Luc Pele's famous macarons.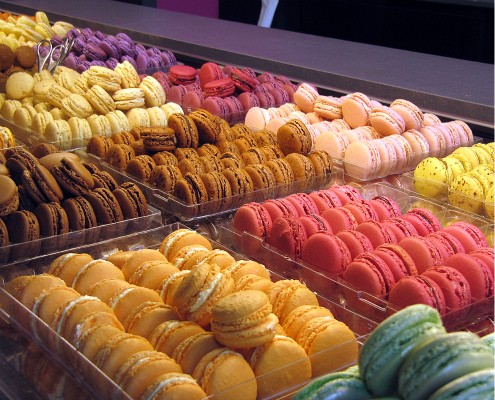 Extravagant, yes – but we're worth it!
Priscilla Willis
Intrepid food writer, drinker, and culinary traveler, Priscilla is the publisher of the popular Orange County, CA food and cooking blog She's Cookin' which features deliciously healthy, low sodium recipes, Southern California restaurants and foodie events, cocktails, spirits, and culinary travel.