Have ripe bananas at home needing immediate attention? Look no further, bake these beauties.
By Priya Sreeram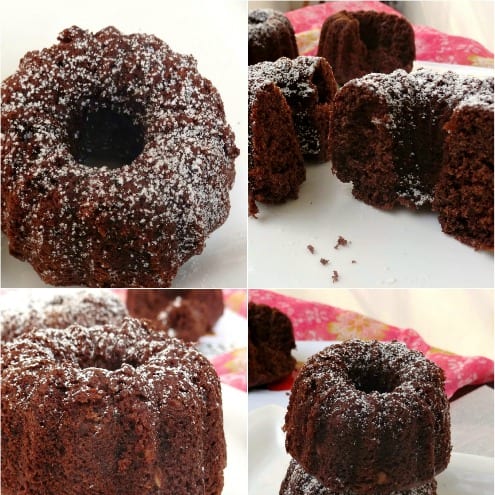 In my world, a meal is complete only if a sweet something is tucked in, because the sugar rush is a must (health conscious folks please look the other way) to me. Mind you, the regular digging into Nutella jars and chocolate peanut butter is not counted here (sshhh!).
The ripe bananas crying out aloud on the table-top were delighted to be spared from rotting away. I so often make an Eggless Nutty Banana Cake. This time I tweaked the recipe to make it with wheat flour and in the process added some cocoa and coconut milk to make it more exciting. And yes it is eggless too.
See Also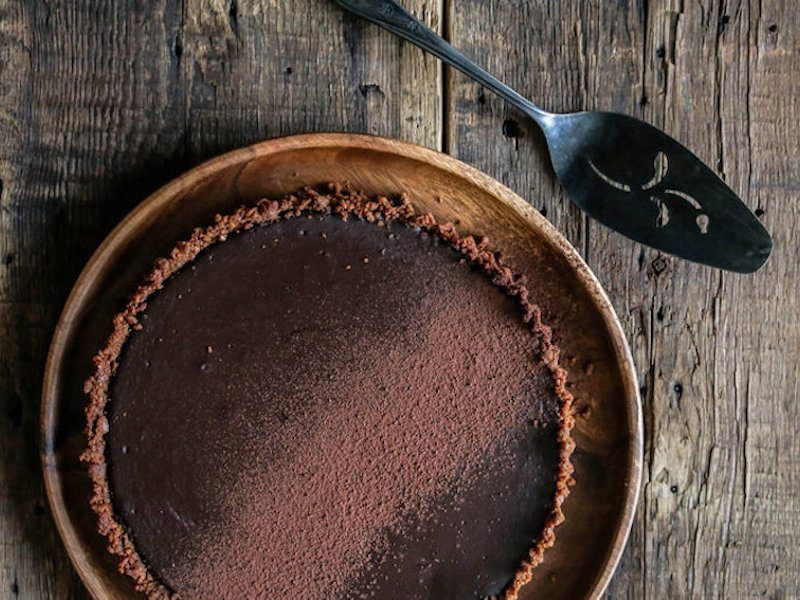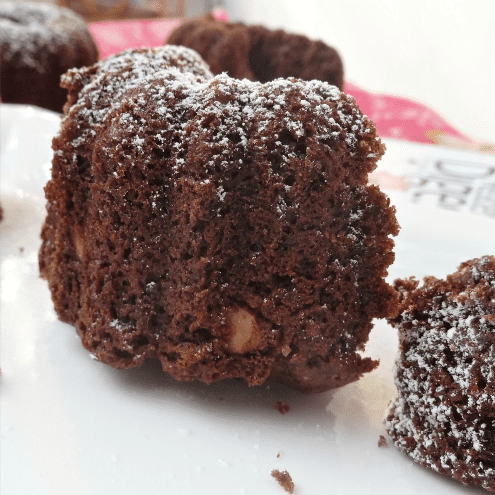 <
Mini Choco Banana Coconut Milk Bundt Cake

#ratingval#

from

#reviews#

reviews

Print
Have Ripe Bananas at home needing immediate attention ? Look No further, bake these beauties
Ingredients
Wheat flour – 130 to 140 grams – 1 cup
Baking powder – 1 tsp
Baking soda – 1/2 tsp
Cinnamon Powder-1 tsp
Ripe Bananas – 2 (medium)
Sugar- 125 grams – 1/2cup
Sunflower Oil- 55 ml -1/4cup
Coconut Milk – 100 ml +/- a little extra if required
Cocoa Powder – 2 to 3 tbsp (I eyeballed this ingredient)
Almonds – a fistful – chopped
Instructions
Preheat the oven to 165 C. Grease the mini bundt tin and dust a little with flour.
Sift the flour along with the baking powder and baking soda. Mix the cinnamon powder and set aside.
Mash the bananas well and tip in the oil and sugar in it. Mix well till the ingredients dissolves well. Now dunk in the cocoa powder and mix well. Add the chopped almonds. Spill the creamy coconut milk in to the mix.
Finally dump the flour mix and combine well. Scrape the contents in to the tin (Alert : a little more than half of each slot, coz the bake swells )
Bake for 20-25 minutes until a tester comes out clean and the cake springs back when gently pressed.Allow to cool in pan for some time before turning out onto a wire rack to cool completely.
Notes
After mixing the wet and dry ingredients if you find the mix to be still thick just add a spoon or 2 of milk/coconut milk.
Once the cake as cooled, top with any glaze or simply sprinkle icing sugar before tucking-in !
2.2.6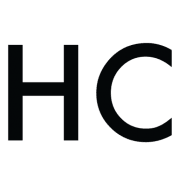 Priya Sreeram
Priya is an enthusiastic foodie who loves to experiment with different types of cuisine. She chronicles her heart and hearth adventures on the blog Bon Appetit, which has recipes ranging from simple to exotic.