Trattoria Arlati is one of those restaurants you only share with people you know will appreciate it. Which is exactly why we share it with you and name it a Place We Love.
By Kalle Bergman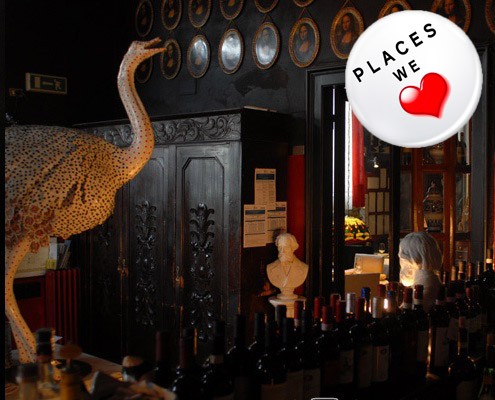 Trattoria Arlati isn't exactly your typical downtown Milano restaurant. Located far away from the glitz, glamour and tourist attractions of Via Della Spiga, Il Duomo and surroundings – Trattoria Arlati has a very faithful group of fans in the local community, and it also attracts many foodie tourists that take the 30€ cab ride from the center of the city to find real traditional Milanese fare. The entrance is hidden, and usually the door is locked. Why, is unclear – but it certainly adds a feeling of having found a secret food society that doesn't just let anybody in. They do however (luckily for me). Just ring the door bell, and you will soon find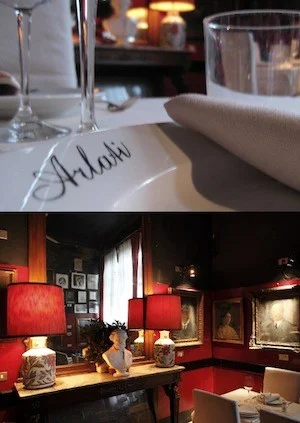 yourself in a dark, romantic and very personal restaurant, where the food is straight forward and unpretentious. Just the way I like it.
Leo Arlati, the charismatic owner and restaurateur, is more than willing to assist and guide through the many Milanese dishes you've never heard about. And you're in good hands. My personal preference is to let Leo set the menu himself, and take me on a trip down the cuisine of his mother and grandmother. But, if you know your way around Milanese cuisine the menu ranges from traditional Milanese classics like Cotoletta Milanese (breaded veal cutlet) and Risotto Milanese (saffron risotto) through more exotic dishes like Stinchetto di Maiale al Forno – succulent roasted pig's leg, Spinach Rice Soufflét and Rabbit Salad. Everything served with a warm smile and advice on how to best approach the food in a traditional manner.
Trattoria Arlati is the kind of place that you usually don't want share with anyone else than people you absolutely know will appreciate it. Which is exactly why we think you should know about it.
What: Trattoria Arlati
Where: Via Alberto Nota 47, 20126 Milano, Italy
Phone: +39 02 6433327
Price level: Medium
—————
Places We Love is a segment on Honest Cooking where our contributors write about some of their favorite wining and dining experiences across the globe. It's not sponsored in any way, neither is it based on a particular set of criteria. Some we love because of the food and some because of the great coffee or friendly service. Other places we love just because they are so outrageously weird or simply because the view from the terrace is kind of nice. It's not scientific, but then again – love seldom is.
—————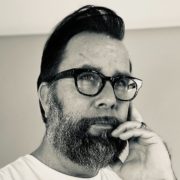 Kalle Bergman
Kalle Bergman is a food writer and media entrepreneur who is the founder of Honest Cooking and PAIR Magazine. As a food writer, his writing has been regularly featured in publications like Gourmet, Los Angeles Times, Huffington Post and Serious Eats. He is obsessed with simple food, more often than not from his native Scandinavia.