This salsa goes perfect with tacos, but also with fish dishes. The oregano gives the spice a tasty boost.
By Nicole Medgenberg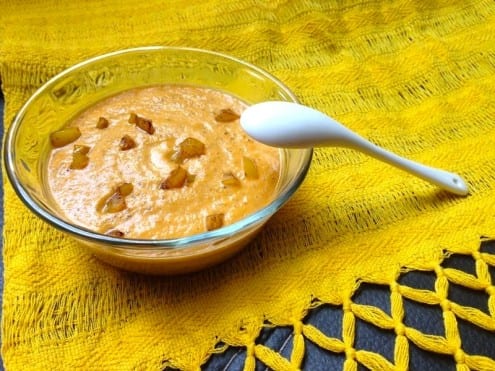 Mexican Manzano and Oregano Salsa
This salsa goes perfect with tacos, but also with fish dishes. The oregano gives the spice a tasty boost.
Author:
Nicole Medgenberg
Ingredients
2-4 tablespoons olive oil
¼ red onion
2 garlic cloves
2 tomatoes
6-8 yellow manzano chiles
2-3 tablespoons white vinegar
1 teaspoon ground oregano
Salt to taste
Instructions
Heat 1 tablespoon olive oil on a pan. Slice the onion and garlic, add them to one side of the pan and cook for a couple of minutes until soft.
Part the tomatoes and peppers in half, discard stems. Add them to roast on the other side of the pan and cook until soft and browned, over medium-high heat. This takes about 5 minutes. Before turning off the pan, add the vinegar, stir a few times to integrate all ingredients.
Blend well with salt, oregano and a little more olive oil. If still too thick, add another splash of vinegar.
Add one diced manzano chile to the same pan, cook for a couple of minutes until soft. Incorporate the pieces to the sauce with a spoon.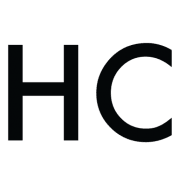 Nicole Medgenberg
Nicole Medgenberg is a German-Mexican food, travel and lifestyle journalist based in Mexico City. She writes for several Latin American publications including National Geographic Traveler and Cosmopolitan Magazine. She has a passion for traveling, eating local food, cooking and writing about it all in her food blog La Cocinera con Prisa.