To Gilda Claudine Karasik, Memorial Day Weekend is a time for both celebration and remembrance.
Text And Photo By Gilda Claudine Karasik*
Like many Americans, I always eagerly anticipated Memorial Day for its 3-day weekend, the opening of the neighborhood pool and the coveted backyard party invitations.  Somewhere in the recesses of my social conscience, I'd reprimand and remind myself to think about war and the sacrifices that soldiers and their families make in service to the country.  But these thoughts were usually fleeting and I'd quickly turn my attention back to summer's festive harbingers.
That changed in May of 2006 when I found myself walking through Arlington National Cemetery, quieting my then-three-month-old son and saying goodbye to my 28-year-old godbrother, Alex.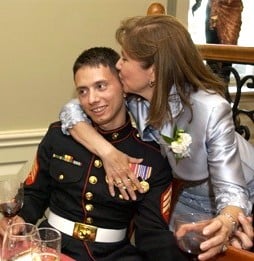 Alex was a marine and my godparent's only son. He was fatally injured in action in Iraq and died days later in a military hospital in Germany with his parents and new, young wife by his side.  Even all these years later, thinking about and imagining what that must have been like puts a lump in my throat.
Intellectually, I knew that having a baby would change everything.  What was unexpected was the intensity with which I experienced Alex's death.  It felt different from the vantage point of being a new mother and it presented me with concerns I never before considered. Raising children is an awesome responsibility and insuring their well-being, at least beyond infancy, is illusive.  The day of Alex's burial, I wrote this in a letter to my son:  How will I keep you safe in the years to come?  Your entire life ahead, I pray I will find a way.
One of the many special things about Alex was the way he so easily straddled worlds.  He was of Mexican and Italian descent.  A musician and a poet.  A soldier and a son.  I didn't see him often once I went off to law school and he soon-after enlisted in the Marine Corps.  When our families did come together, it was often to enjoy his father's homemade pizzas made in the brick oven they'd built in the backyard.
In the years since Alex left us, we still gather around to enjoy what was Alex's favorite family meal.  Last month, around the time of what would have been Alex's 33rd birthday, my godparents called an impromptu pizza party.  As always, friends and family enjoyed the sunshine, dappled and warming on a typical spring day in Washington, DC.  We shared laughter, good wine and what might be the best pizza on Earth, all the while remembering our beautiful Alex.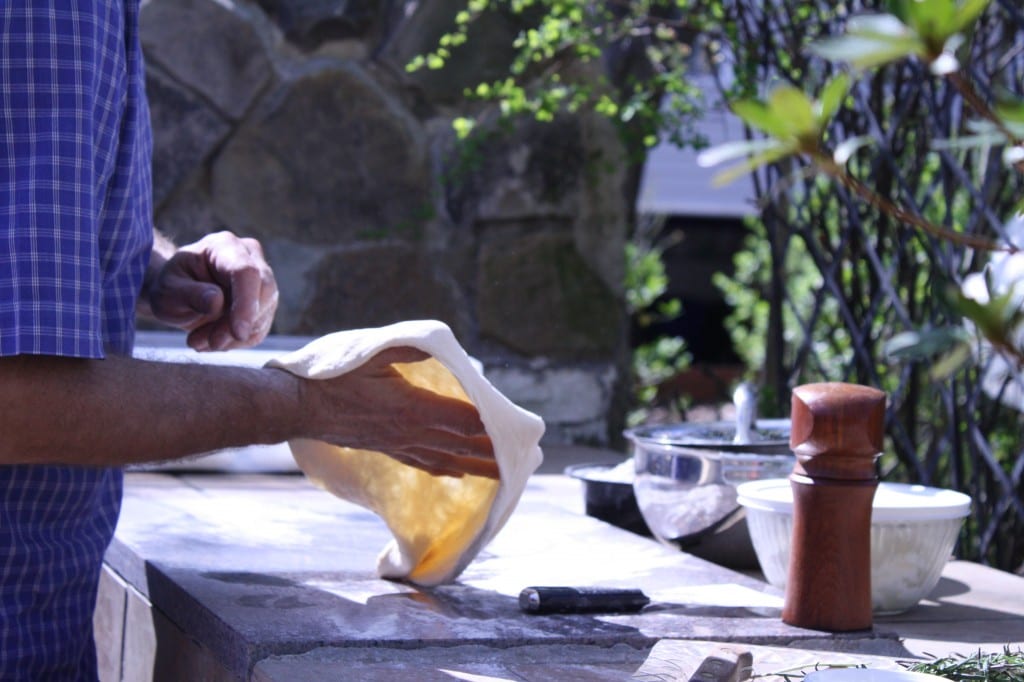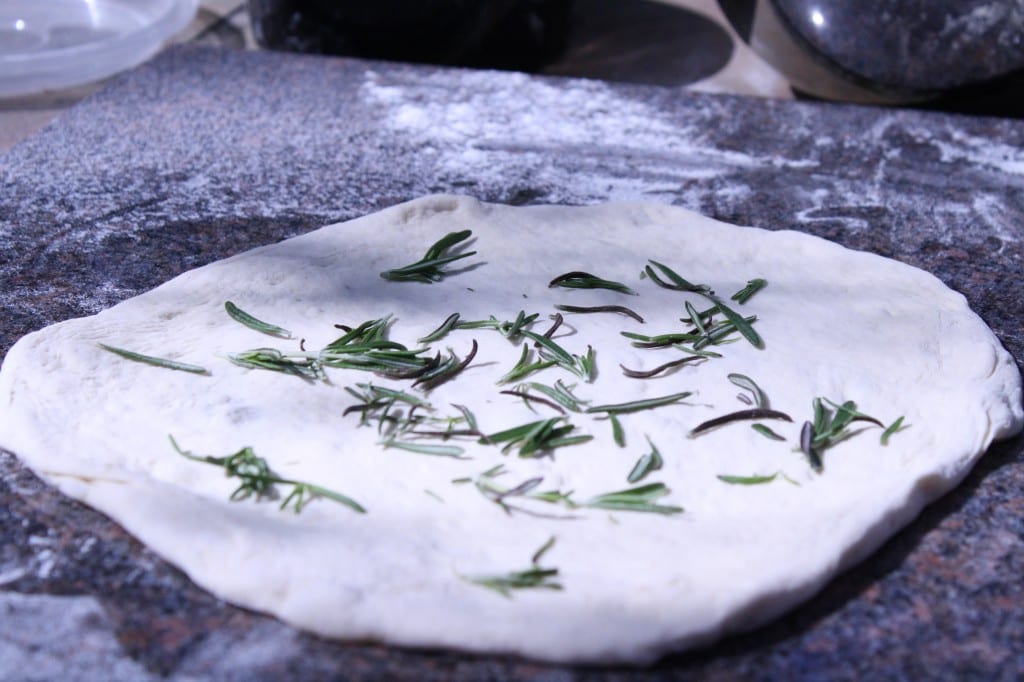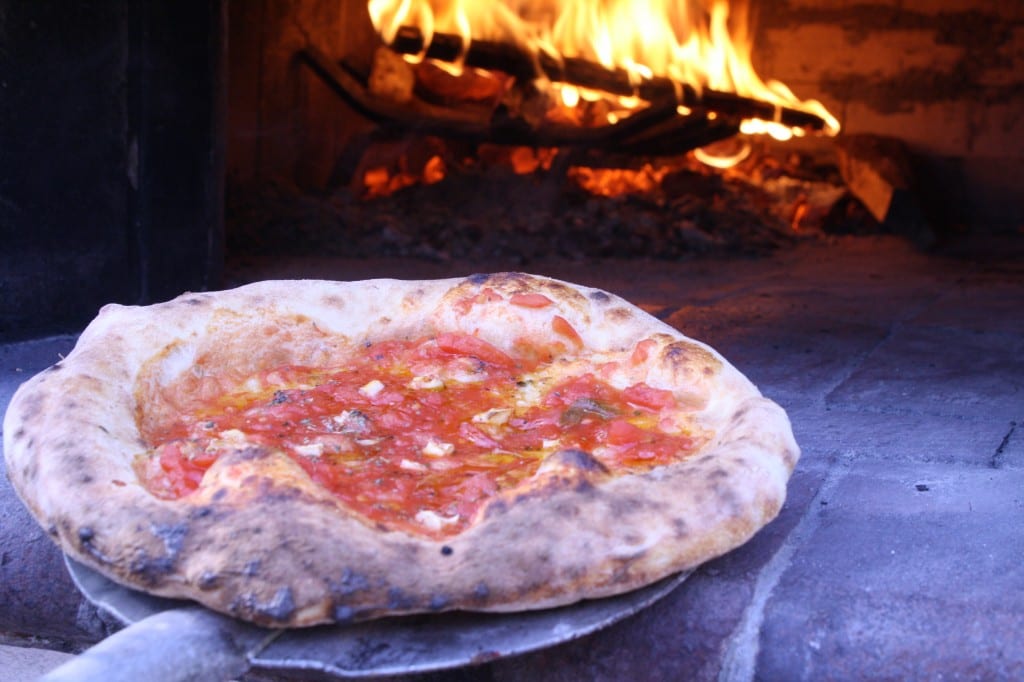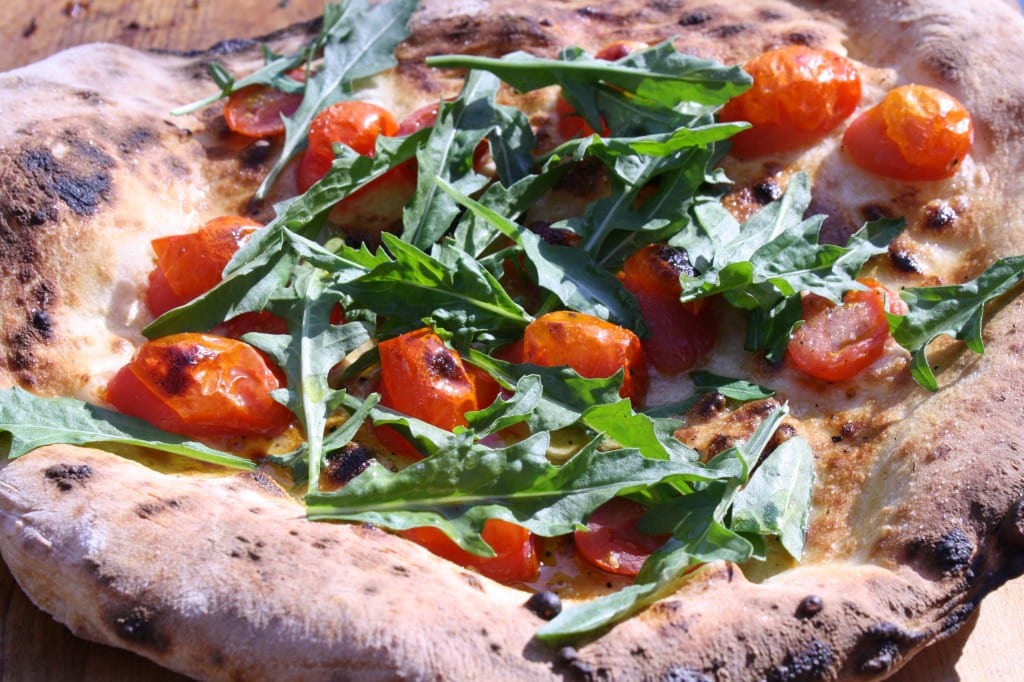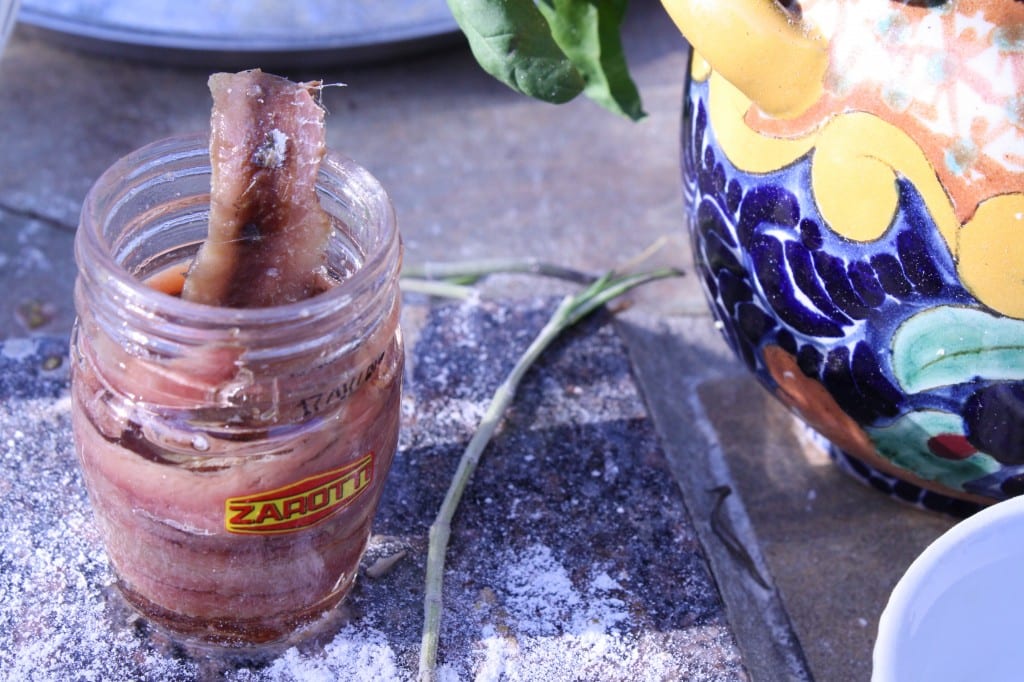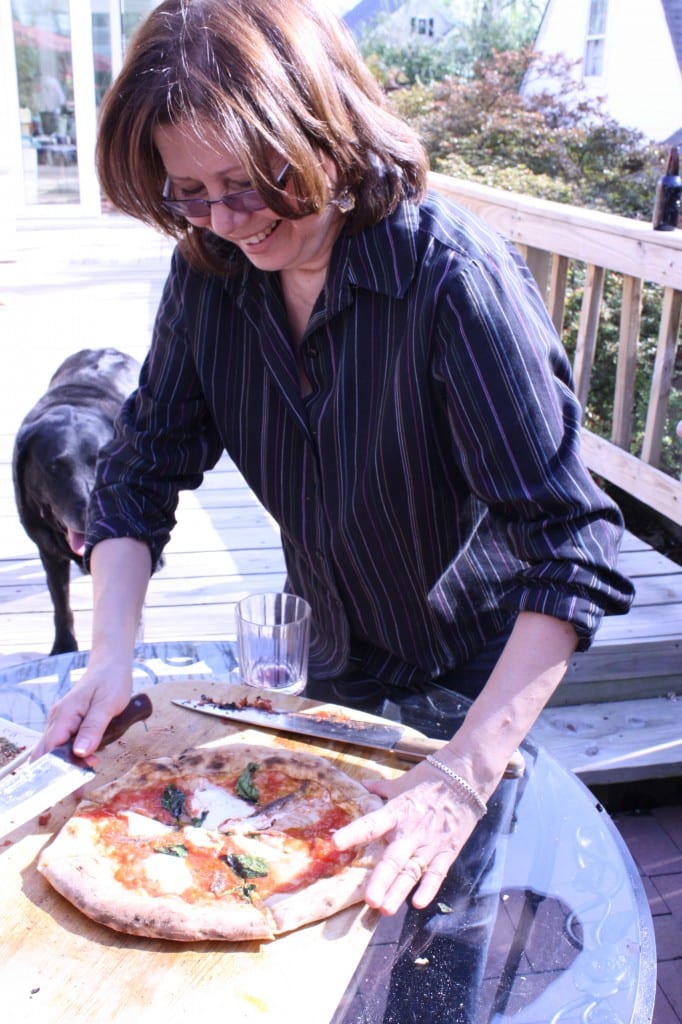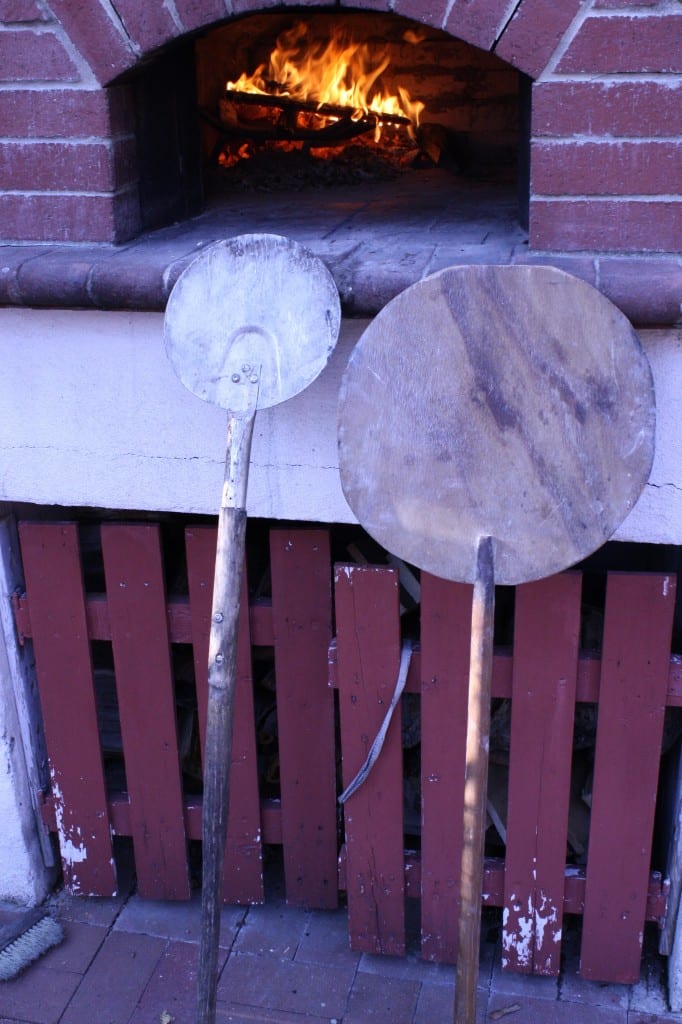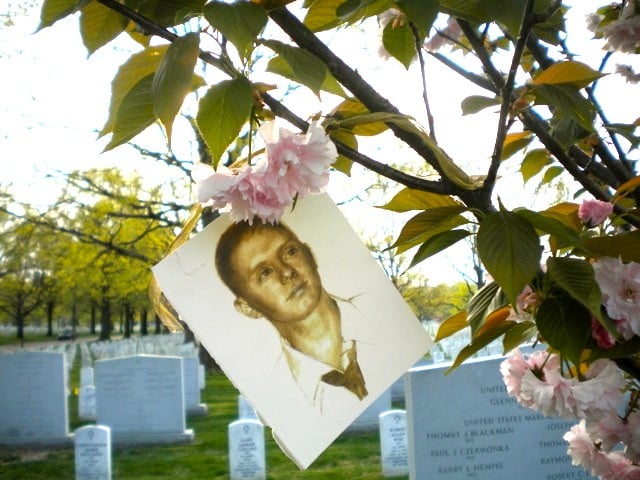 *Photos of Alex courtesy of the Carbonaro family.
Gilda Claudine Karasik
Gilda Claudine is a lawyer and freelance writer. She blogs about Mexican food and culture at www.dosgildas.com and about writing at www.dkwritings.wordpress.com. She is currently working on a her first novel.