In this episode of our Meet the Team segment, it's time for the man known as the King of Roses.
By Kalle Bergman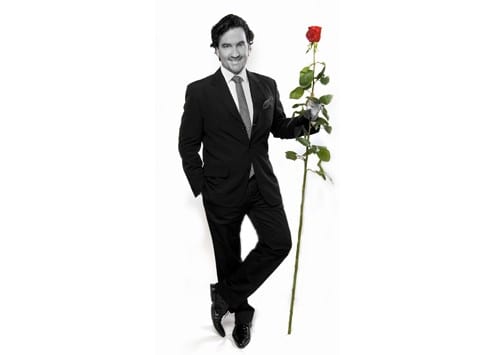 In the rose growing industry, John Nevado is known as the man behind the world's tallest roses, and as one of the leading environmental and fair trade agricultural champions on the globe. On Honest Cooking, he's known as the man behind the Cooking with Roses column. Learn more about his passion for roses, cooking and the combination of the two.
When and how did your passion for food start?
I grew up with my grandmother living in our household, and she and my mother enjoyed cooking together – with me hanging around…I assume I must have picked it up then, hanging on to their skirt-tails as a toddler. And growing up cooking has always been an excellent way for me to relax, with a glass of wine, some roses and a pot of something puttering away on the stove.
Do you think you have a specific cooking style or philosophy?
My focus is to reinvent the way flowers in general and roses specifically are used in food, and in modern cooking – so I enjoy looking up recipes and either reinventing them in a floral way, or integrating roses into standard recipes.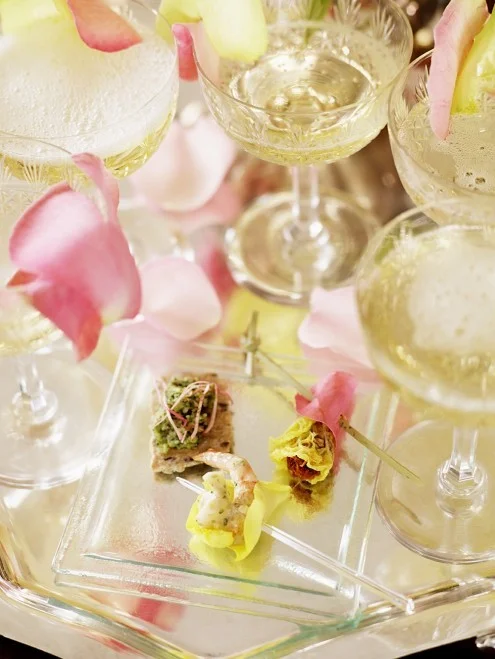 What's your favorite restaurant, and why?
My favourite restaurant changes with the times, but I always veer towards the well cooked and nicely presented rather than the experimental and weird. I prefer French Laundry over Per Se, if you see what I mean – both are owned by chef Thomas Keller, but the Laundry is well-cooked, simpler food, whereas Per Se could be argued to be more experimental and "interesting". Or Arzak over Berasategui…for those who know.
I guess I am as much a comfort-food-o-holic as Bill Clinton…he was famous for sneaking out after State Dinners to gulp down some excellent fast food from the burger joint down the street – I love that – to have access to the worlds finest foods – but he preferred a well-cooked burger!
What's your favorite holiday from a food perspective?
San Sebastian – hands down. Unbeatable. Just to stroll around in the old town, grazing, browsing, and deciding whether to call those morsels of joy "tapas" or "pintxos". Difficult. But damn good.
What do you think or hope will be the next big food trend?
I simply cannot understand why "Peruvian Food" has not made it BIG onto the international scene in a coherent, franchised fashion. It is a kitchen that is as complex, multi-faceted, diverse, complete and interesting as italian or mexican food. It has both unique flavours and interesting cooking techniques. It is strange that the only Peruvian chefs to make a name for themselves outside Lima are "Asia de Cuba" and "Astid & Gastón", come on! …somebody pick this up now!
What's your best tip for anyone who wants to improve their cooking?
Think about the food you are about to cook, plan ahead, think about the fact that different items have different "textures" and consequently different cooking methods and cooking times. That is perhaps the best tip – to cook things in a specific order that you have thought out before. A well-cooked asparagus often tastes better if expertly cooked, rather than a complex bouillabaisse not cooked well… If you wanna go crazy on this topic (like me) read McGee, "On Food".
Visit John Nevado's website here.
Read more from John Nevado here.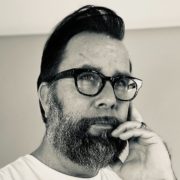 Kalle Bergman
Kalle Bergman is a food writer and media entrepreneur who is the founder of Honest Cooking and PAIR Magazine. As a food writer, his writing has been regularly featured in publications like Gourmet, Los Angeles Times, Huffington Post and Serious Eats. He is obsessed with simple food, more often than not from his native Scandinavia.