PARTNER POST: The versatile potato is perfect in a multitude of recipes showcasing flavors from around the globe. Get creative with your spuds.
A simple Indian potato dish, known as masala aloo, is a great recipe often served to celebrate Holi. It literally brings new life to the table with its bold spices.
By Kathy Gori
You say Po-tay-to, you may say Po-tah-to. Actually I prefer saying Aloo which is the South Asian word for potato. When I was growing up, potatoes were something that was always associated with Ireland, or Idaho, but potatoes are grown all over the world and they seem to be popular everywhere and for good reason. Potatoes are delicious, and healthy, a combo that's not found very often. They're inexpensive, and packed with potassium, copper, vitamin C, manganese, phosphorus, niacin, dietary fiber, and pantothenic acid, and when they're prepared in a healthy fashion there's almost nothing better for you.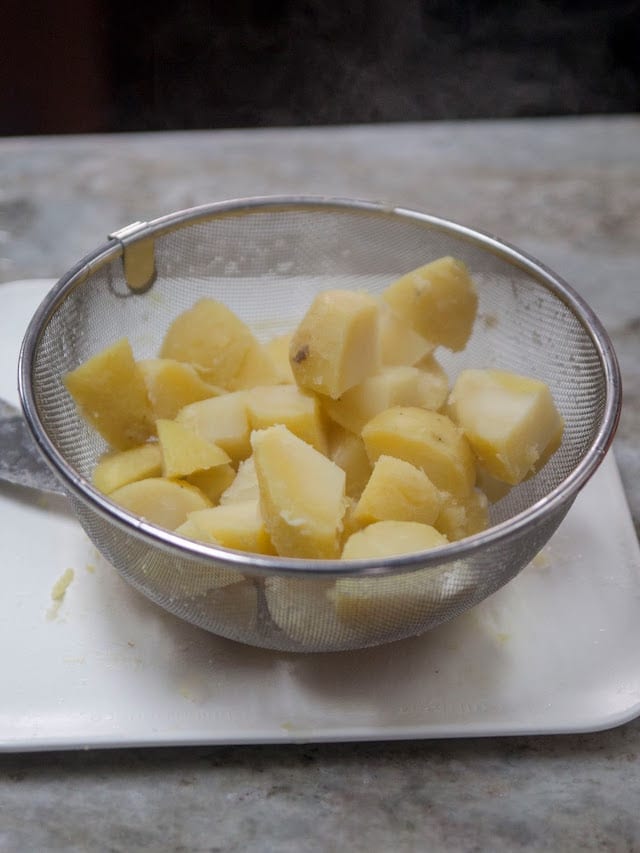 Besides which, potatoes have rightfully earned the name comfort food. In fact that is their name. The Latin moniker for potato is Solanum tuberosum. Solanum translates to "soothing" So the Romans got that one right. Potatoes are also related to tomatoes, peppers, tomatillos and eggplants but leaves the rest of the family in the dust. Who wants to curl up with a quilt, a good movie, and a big bowl of mashed eggplant? When it comes to comport food nobody touches the good old potato.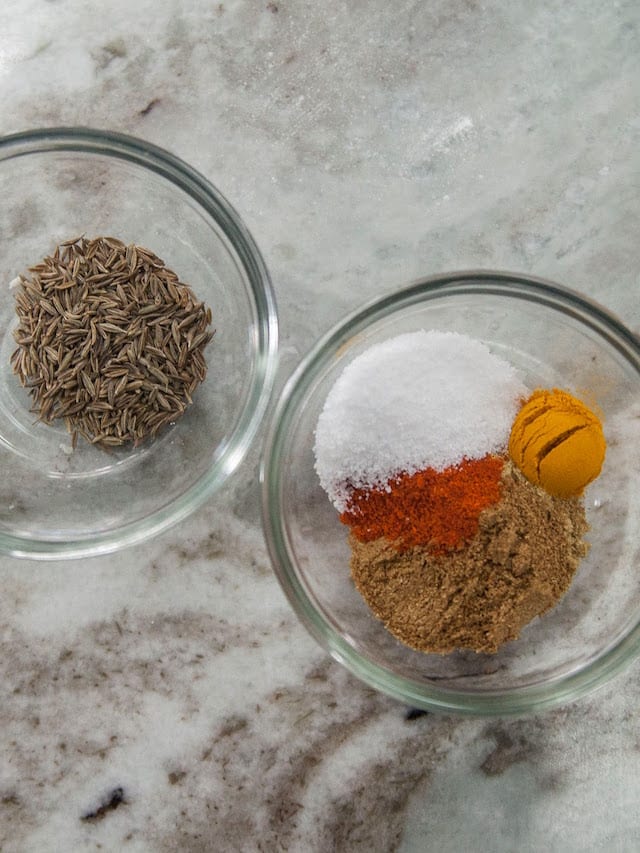 In Indian cuisine it's never a festival, feast day, or special occasion, without a potato on the table. Right now Holi is about to be celebrated in India, and other countries of Southeast Asia. Holi marks the end of Winter and the beginning of Spring. During Holi there's are gathering, parties and feasting. It's definitely a time to celebrate, and of course that celebration includes potatoes. In the Punjab, where this particular potato recipe originates, Winter is divided into two parts, Hemant for November through January, and Shishir for January through March. So Hemant ends with Bonfires on Hoilika Dahan, the Night Before Holi beigins. The bonfires are lit to celebrate the victory of good over evil, and people gather near them to sing and dance in celebration.



It's a festival of forgiveness and new starts… and good food. The potato recipe I'm offering up is a very simple Punjabi dish, easy to prepare for a party. It's one of the first Indian dishes I cooked and it's called Masala Aloo.
See Also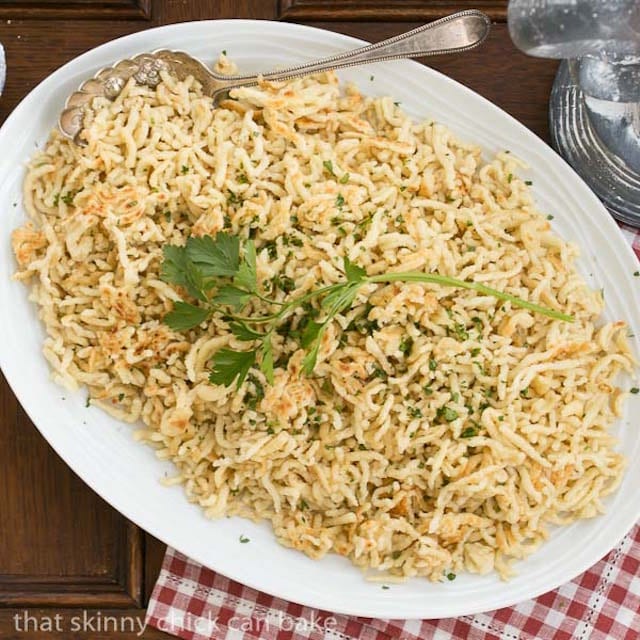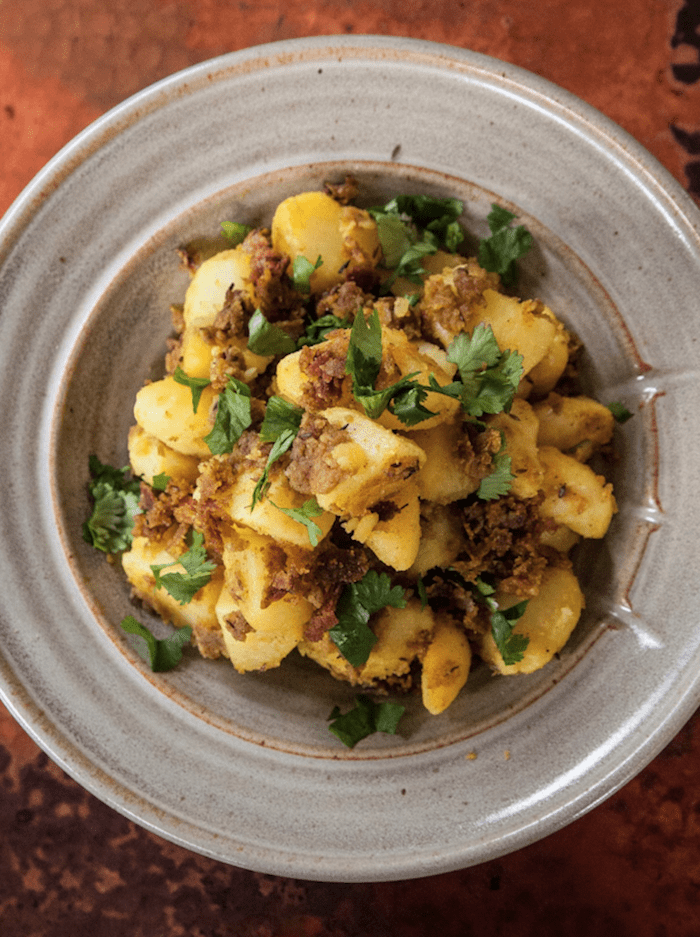 For a similarly-spiced recipe, try these Bombay Spiced Potatoes:

Print
Masala Aloo Potatoes
A simple Indian potato dish, known as masala aloo, is a great recipe often served to celebrate Holi. It literally brings new life to the table with its bold spices.
Author:

Kathy Gori

Category:

Side

Cuisine:

Indian
3

Yukon Gold potatoes

1

Tbs rice flour

2

Tbs coconut oil

1 tsp

cumin seeds

1 tsp

ground coriander

1 tsp

ground cumin

1/2 tsp

Kashmiri chili

1/4 tsp

turmeric

1 tsp

salt

2

Tbs fresh chopped cilantro
Instructions
Halve the potatoes and boil them for about 15 minutes or until they are tender.
When they are done, run them under cold water to stop the cooking process and let them cool down.
When they've dried and cooled, slip the skins off and cut the pieces into quarters.
Sprinkle the potato pieces with the rice flour. Coat them well.
In a skillet or kadhai heat 2 Tbs of coconut or other vegetable oil.
When the oil is hot add in the cumin seeds. When the cumin seeds start to crackle, add in all the other spices.
Keep the heat low and stir the spices around well so that they are mixed into the hot oil.
When everything is well mixed with the oil, add in the rice flour coated potato pieces.
Stir them around so that the potato pieces are covered in the spices. Cook them this way for about 7 minutes. Keep stirring so nothing burns. Sprinkle the chopped cilantro over the potatoes and serve them up!
Kathy Gori
Kathy Gori has a passion for Indian cooking. She brings 20 years of cooking experience and a natural flair for communicating her culinary adventures to her blog The Colors of Indian Cooking "A Hollywood Screenwriter, A Bollywood Kitchen". Food writer, commercial and cartoon voice actor (Rosemary the telephone Operator in Hong Kong Phooey among others) and screenwriter (Chaos Theory starring Ryan Reynolds) Kathy is also a Clio award-winner. She and her screenwriting-partner husband Alan live with their Siberian Husky Patsy in Sonoma, California.