Healthier than their ice cream counterparts these ice pops are low in fat and have no added sugar.
By Martyna Candrick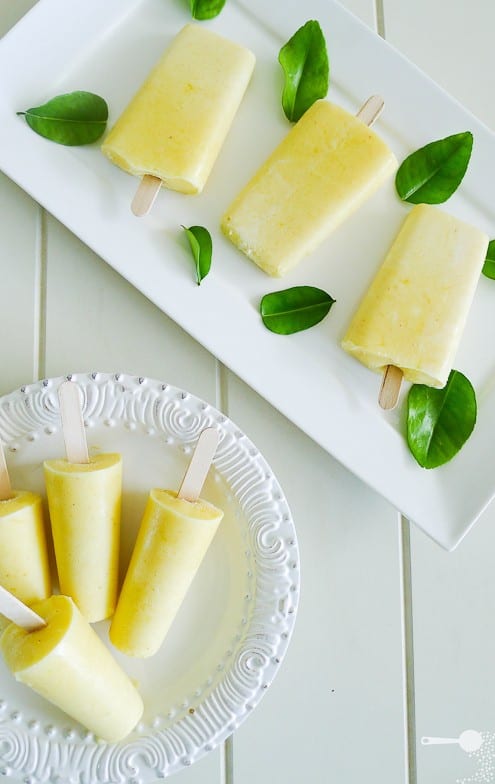 Even though we've had an extra day of Summer this year, 2012 being a leap year and all, the weather hasn't been very kind to us. It's been rainy and sometimes outright cold… until about last week when we had the fourth warmest day this calendar year. Perfect time to make some late season mango ice pops and share the recipe with our friends heading into summer.
See Also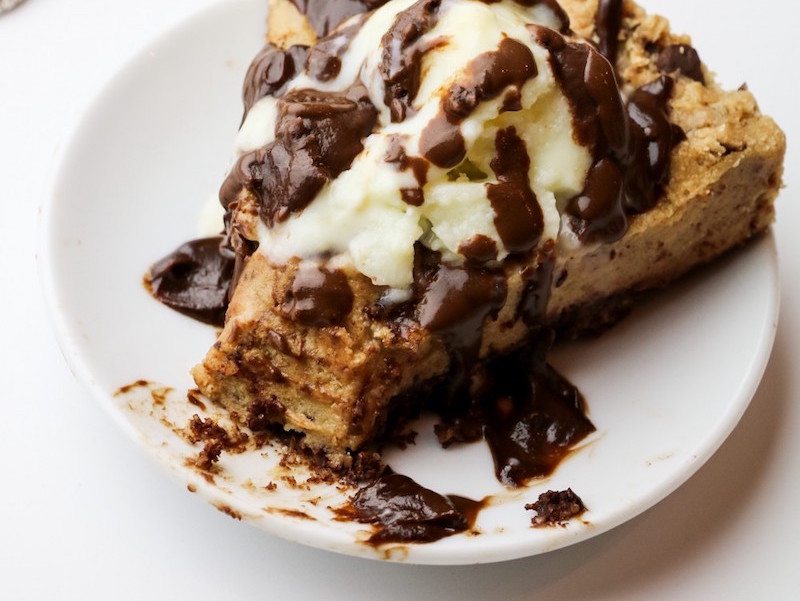 Mango and yoghurt ice pops
A truly summery ice treat made with juicy mangoes and the goodness of natural yoghurt.
Recipe Type:
Dessert, Ice pops
Ingredients
For the mango and yoghurt ice pops:
2 cups Greek style natural yoghurt
2 large ripe mangoes, flesh only
1 small can (165ml or 5.5 fl oz) coconut milk
1 tsp cinnamon
Instructions
To make the ice pops:
Place all ingredients in a blender and whizz until smooth.
Pour into your ice pop moulds, stick a paddle pop stick in and freeze for at least 3 hours, or until set.
Martyna Angell
Martyna is a Polish-born Australian recipe developer and food blogger. Her creativity and passion for good food shines through in many of the delicious and easy to prepare meals which she cooks, styles and photographs for her blog, Wholesome Cook. Fresh cream-filled eclairs are her only weakness.