Sarah Kenney has a great afternoon making one of her daughter's favorite foods – dumplings.
By Sarah Kenney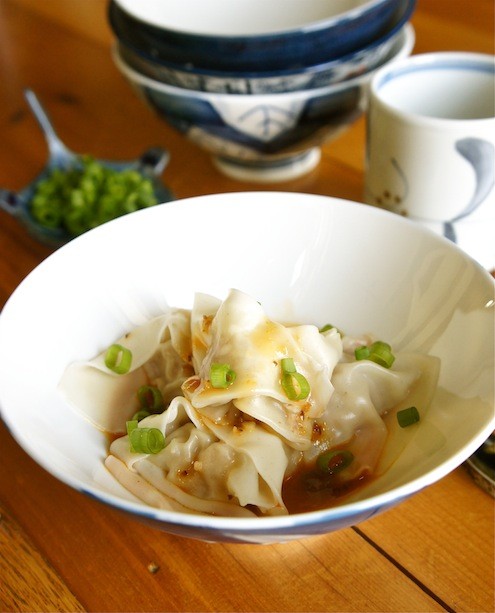 It's always fun to bake cookies with your kids. However, when you have teenagers, the sands of tradition shift somewhat.  Somewhat? O.K., they shift greatly.  Would  teen parents agree?  So many good changes come with having teens in the house like "Sweetheart, can you run to the store for milk and eggs?" They are  wanting to feel independent.  They crave traditions but want to break free at the same time.  I thought I would lure one of my kids into the kitchen by proposing we make something that seems exotic and foreign to our table. It worked.  I had a great afternoon making one of my daughter's favorite foods – dumplings.
We love all types of Asian foods. I do, however, feel intimidated to recreate these dishes in my kitchen. I saw these dumplings on a food blog that I admire, Almost Bourdain, and decided this will be our first foray into Asian cooking.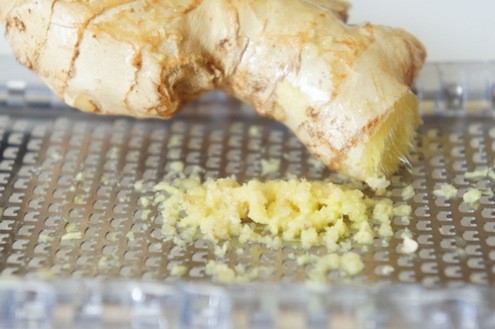 Ginger root, like my beloved vanilla bean, is becoming another scent that tickles and delights my nose.  Fresh ginger is now a must in my kitchen.  I always fretted about buying a ginger root and then not using all of it and throwing it away.  I learned recently that you can freeze ginger and use more of it as needed.  Cool.
The filling was a combination of pork and shrimp. This was an unusual pairing for us but these little bundles have a delicious flavor.  Making the petite dumplings was a good pick to do with my daughter. At this point, making cookies can seem a bit childish.  The dumplings have all of the "cuteness" factor of cookies but look exotic, foreign, and sophisticated for a teen.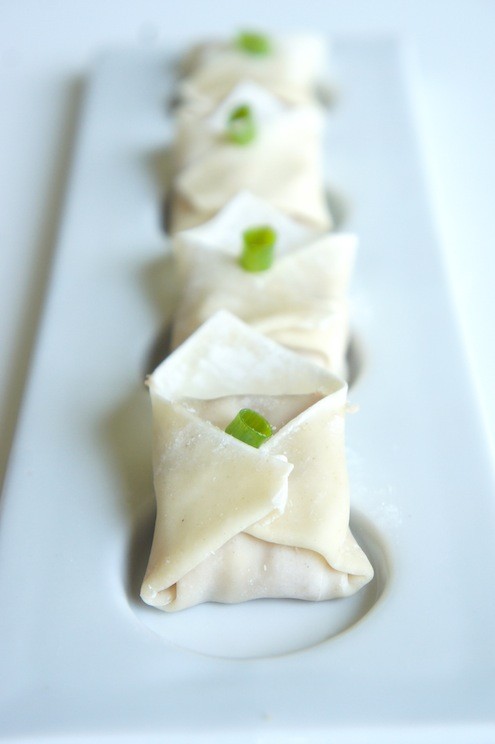 Folding them was so easy and fun! We giggled over the little pillow bundles that piled up.  We reminisced about when we lived in Japan.  So many times we gathered with our Japanese friends and made all sorts of origami flowers, birds, and shapes.
Folding the little dumpling wrappers around the filling seemed daunting at first.  We carefully followed the step-by-step directions that Almost Bourdain included in her blog post.  After the first few awkward looking dumplings, we clipped along watching them pile up ready to be boiled.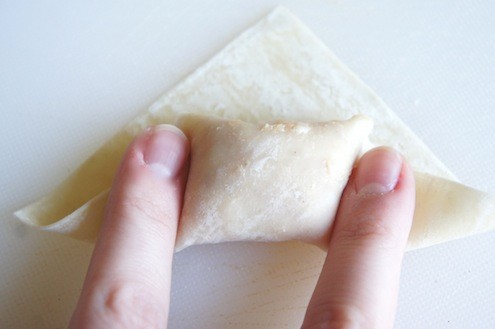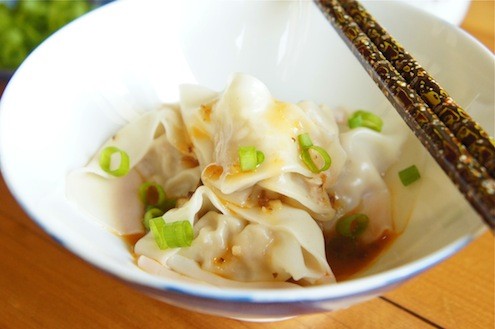 Dumplings: those little Humpty-Dumptys
Making dumplings is a snap. Once you get the hang of it, it is a great meal to pull those picky teenagers into the kitchen for some sophisticated fun.
Author:
Sarah Kenney, Inspired By Almost Bourdain
Ingredients
24 wonton wrappers
2 tbsp chopped spring onions
Wonton fillings:
150 g pork mince (or 75 g pork mince and 75 g chopped or minced prawns)
1 tbsp chopped spring onions
½ egg, lightly beaten
1.2 tsp grated ginger
¼ tsp salt
1 tsp soy sauce
1 tsp sesame oil
½ tsp Shaoxing wine
Dash of white pepper
Dipping Sauce:
3 tbsp Szechuan chilli oil
2 tsp minced garlic
5 tbsp soy sauce
1 tbsp Chinkiang black rice vinegar (Snippet's Notes: I couldn't find this "black" variety so I used regular rice vinegar and they tasted good)
½ tsp ground Szechuan pepper
1 tsp castor sugar
Instructions
To Make Wonton Filling:
Mix all ingredients until well combined.
To Cook Wontons:
Heat a big pan of water until it's boiling.
Drop a few wontons at a time and cook for 3-4 minutes until the filling is cooked (Dumpling will surface and float on top of the boiling water).
Remove and set aside to keep warm.
Repeat until all wontons are cooked.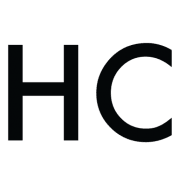 Sarah Kenney
Sarah is an adventurous food photographer and writer who has moved six times with her family from the U.S. to Wales, Japan and back. They are affectionately known as "The Rolling Stones". She is a passionate chef who thinks that their experiences living in Louisiana, Michigan, New York, Missouri, Kansas, and now Texas culminate in shared meals and tales around the table as her family experiences each regions offerings of cuisine and culture. Texas is her current stop and good food and good times are a passion of this southern state. She writes about her foodie adventures in her blog "Snippets of Thyme".