We're banding together for a virtual progressive dinner. Our meal today is focused on Middle Eastern fare, and I've baked up some Homemade Pita Bread for the table.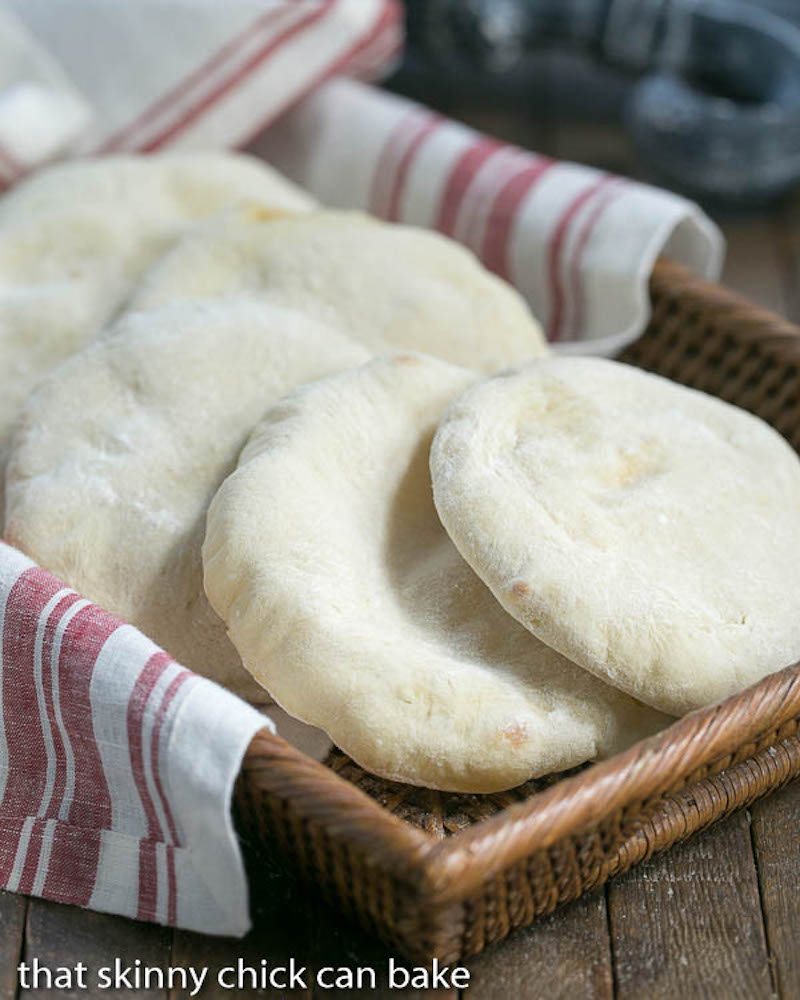 Pita bread has been on my bucket list for years. What I can find locally tastes nothing like the soft pillowy bread I ate as a child. I made gyros this summer and was disappointed yet again, with the quality of pita in our markets. I was delighted with these puffed up pocket breads I baked on my pizza stone.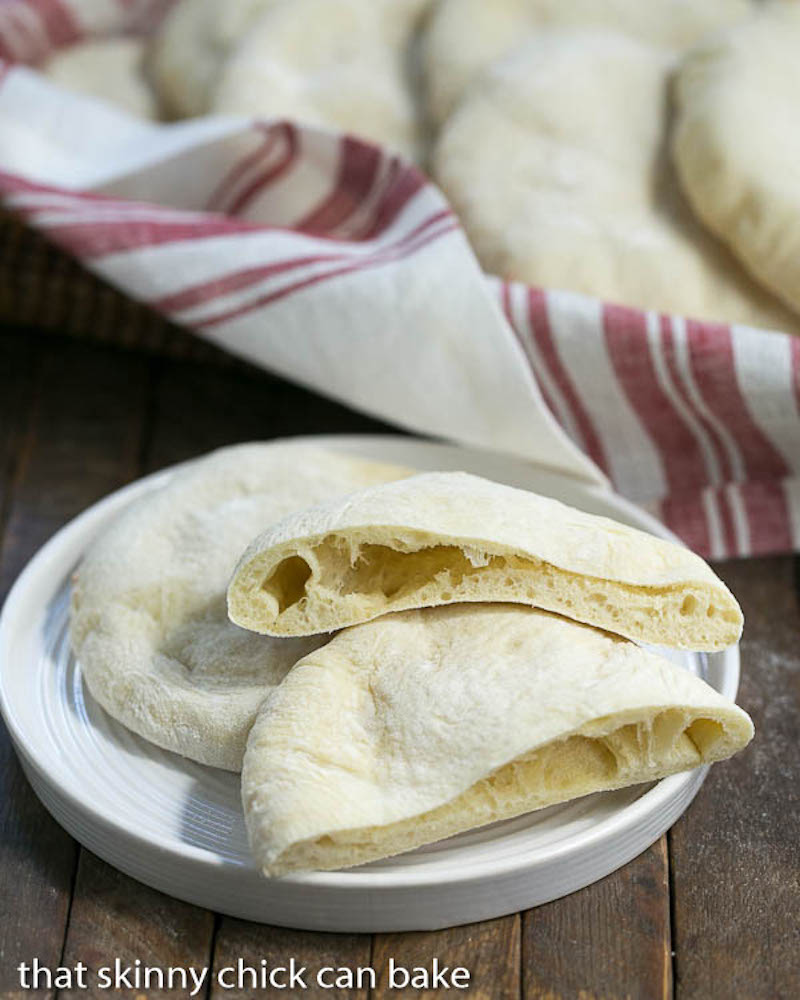 There's a bit of a learning curve here. Rolling out my balls of dough did not produce perfect rounds. Some were nearly ideal spheres, but others had an amoeba-like quality! Nevertheless, they were delicious!! Resting the dough for about 15 minutes before rolling helps the gluten relax and assists in the rolling process.

Liz Berg
Ingredients
1

package instant yeast

I used Red Star Platinum yeast

1

teaspoon

sugar

1 1/2

cups

warm water

1

teaspoon

salt

31/2

cups

bread flour

1

teaspoon

olive oil
Instructions
In your heavy duty stand mixer fit with the dough hook, combine the yeast, sugar, and warm water and blend. Let the yeast stand until foamy, about 5 to 10 minutes.

Stir in the salt. Add the flour, a little at a time, mixing at the lowest speed until all the flour has been incorporated. Mix for about 4 minutes until the dough forms a ball.

Turn the dough onto a lightly floured surface and knead until it's smooth and elastic. Oil a mixing bowl and place the dough into the bowl. Turn it over so an oiled surface is on the top, cover with plastic and move to a warm, non-drafty spot in your kitchen. Let rise until double in size, about 1½ hours.

When dough is almost done proofing, place a large pizza stone on a lower oven rack and preheat the oven to 500º.

Punch the dough down, divide it into 8 pieces, and gather each piece into a ball. Dust dough balls with flour and keep covered with a towel or plastic wrap. Allow the balls of dough to rest, for 15 minutes.

Using a rolling pin, roll each dough ball into a 6-8-inch round, about ¼-inch thick. So that it puffs up properly, make sure the round is smooth and without any folds. Cover the rounds after they're rolled. Place two of the rounds on the pizza stone and cook for 3 to 4 minutes, or until the bread puffs up like a balloon and is pale golden. Watch carefully so they don't burn. Cool on a wire rack before serving.
Notes
Total time does not include proofing time.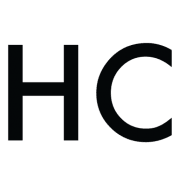 Liz Berg
My mom was an amazing cook, but she wasn't much of a baker. When my sisters and I yearned for a sweet treat, I turned to our trusty BH&G cookbook and zeroed in on the dessert tabs. My love of baking began in my childhood kitchen. I married a chocoholic and together we had 3 children with plenty of sweet teeth. I started my blog in 2010 to chronicle my baking journey.