PARTNER POST: Check out these easy entertaining tips for all your summer activities complete with charcuterie and pâté. This is a sponsored post in collaboration with Les Trois Petits Cochons.
Whether you are headed on a picnic or having a slew of friends, check out these recipes and tips to creating the perfect festive charcuterie spread.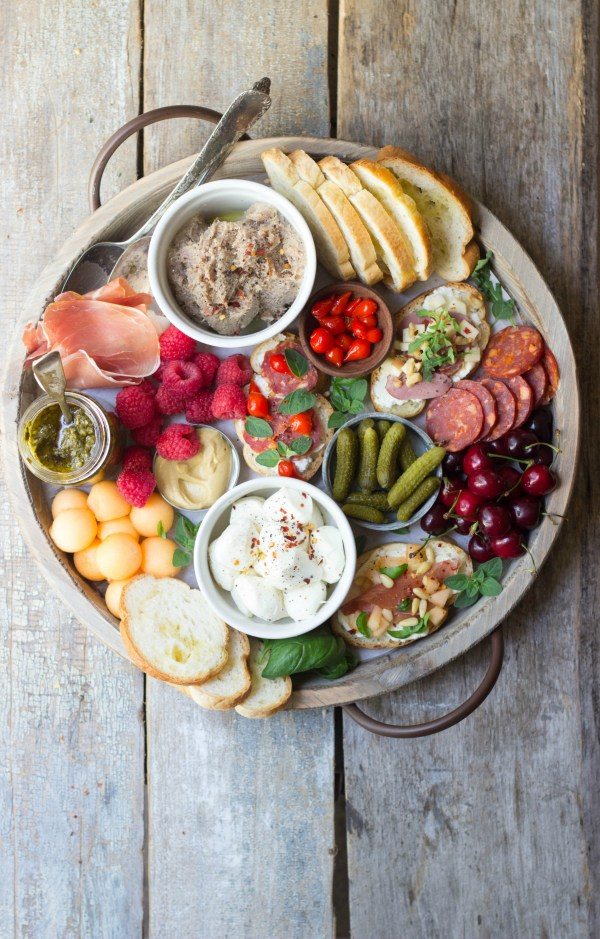 What to Serve When it's Too Hot to Cook
On the hottest days of summer, keep things cool and turn to this charcuterie spread loaded with fresh herbs, fruits and simple sliced bread. See the recipe.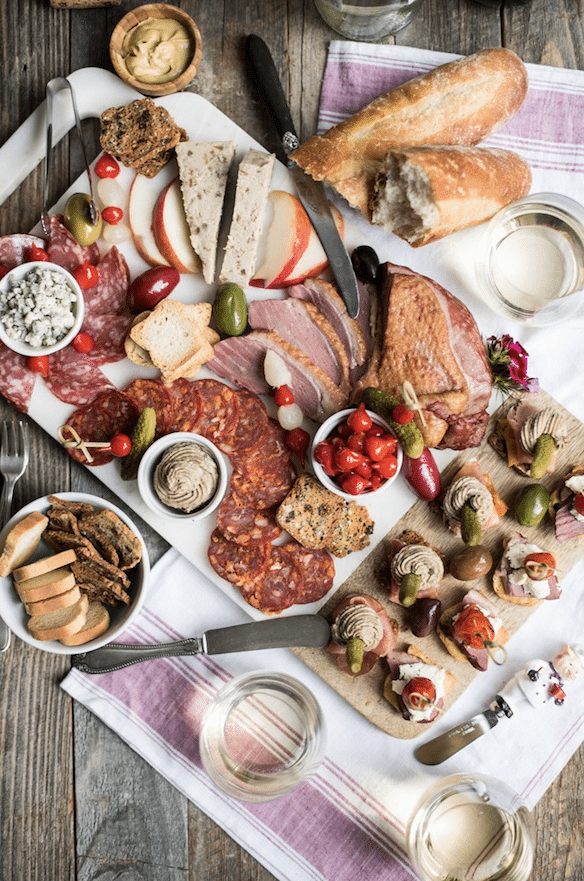 A Charcuterie Board Perfect for a Rooftop party
Check out these tips to serving up two summer canapés and a charcuterie board for an unforgettable rooftop party, no utensils for each guest needed. See the guide.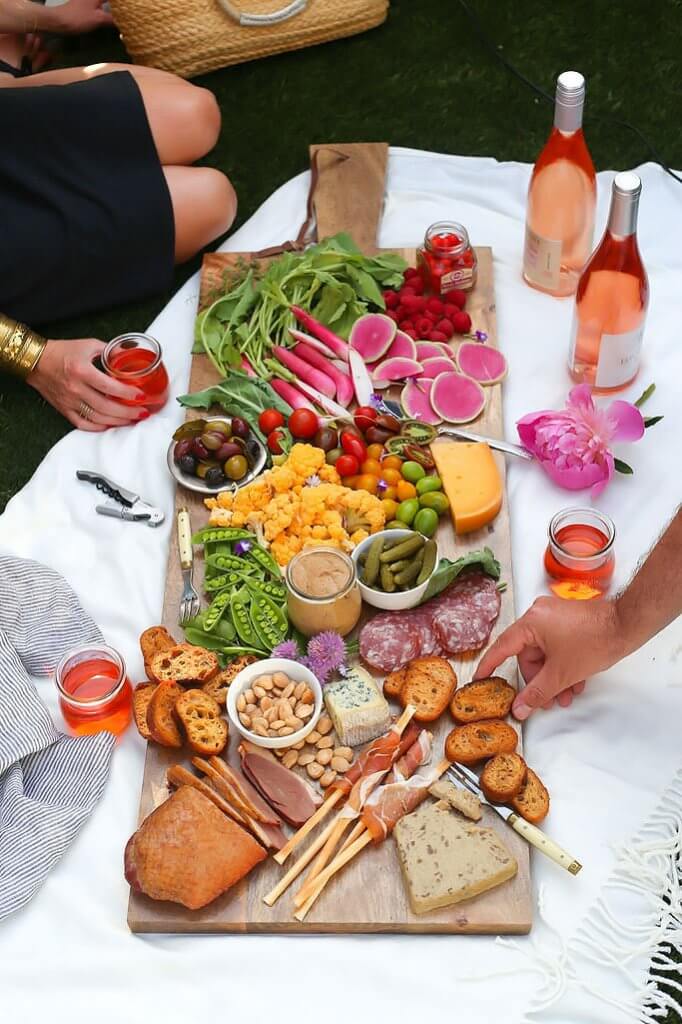 How to Host a Summer Rosé and Charcuterie Party
Here's how to easily host a backyard rosé party complete with a delicious charcuterie board. See the guide.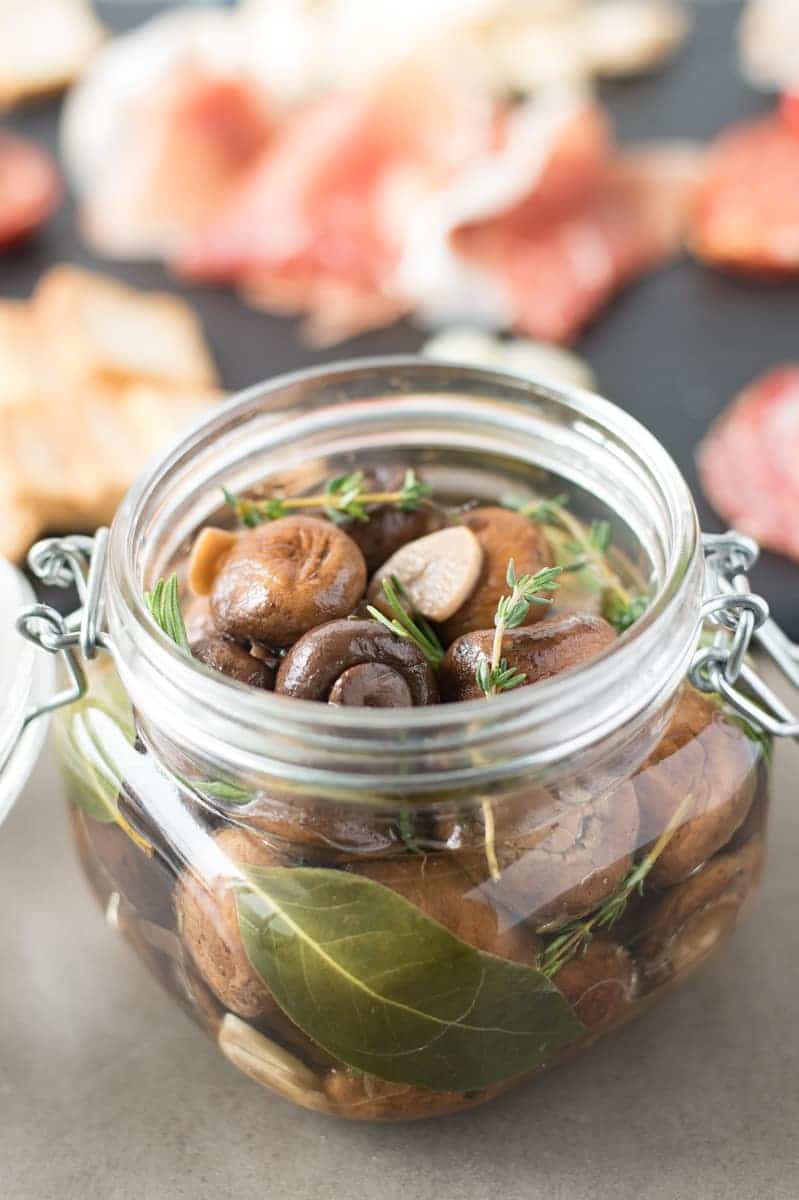 An Easy Make-Ahead Accompaniment: Herb and Garlic Marinated Mushrooms
Herb and garlic marinated mushrooms bring something different to a charcuterie board. Mushrooms are cooked with thyme, rosemary, garlic and lemon, then allowed to marinate to intensify the flavors. See the recipe.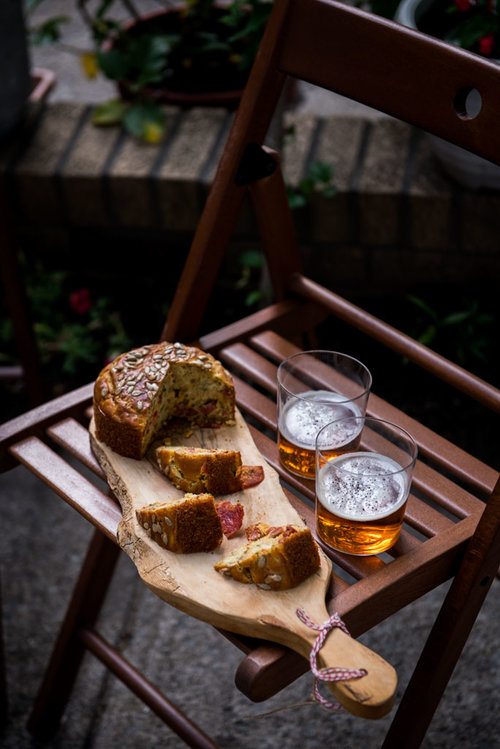 Pairing a Charcuterie and Beer Picnic
Paired with beer and as casual or elegant as you want it to feel, this charcuterie spread is perfect for a picnic or an evening on the patio complete with a chorizo cake. See the tips.
See Also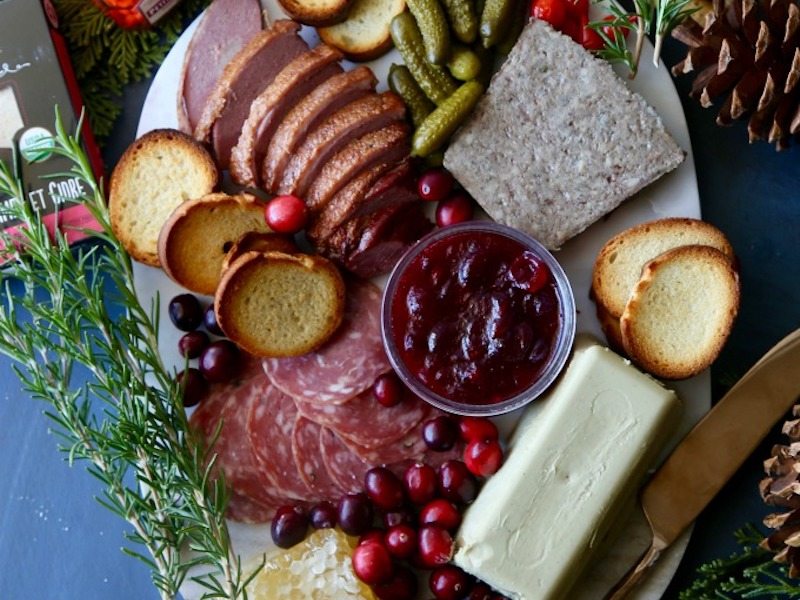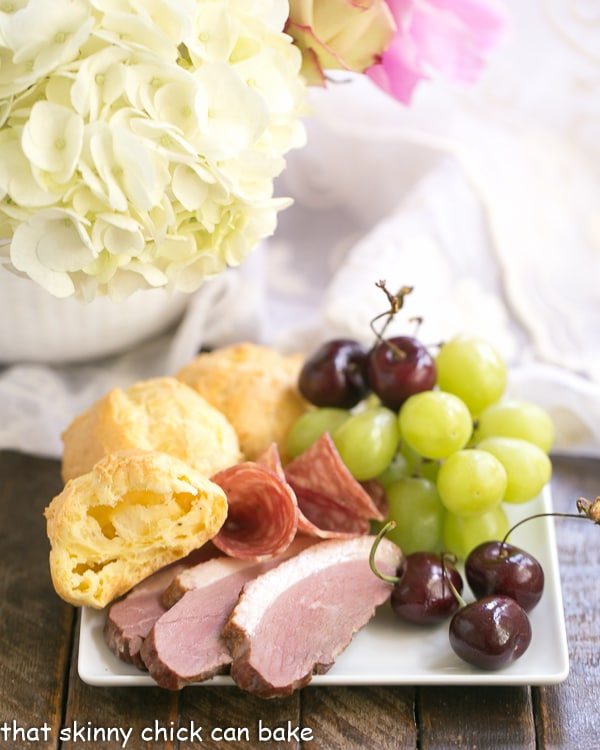 A Gourmet Addition
Take your next charcuterie board to a delicious new level with elegant Triple Cheese Gougeres. See the recipe.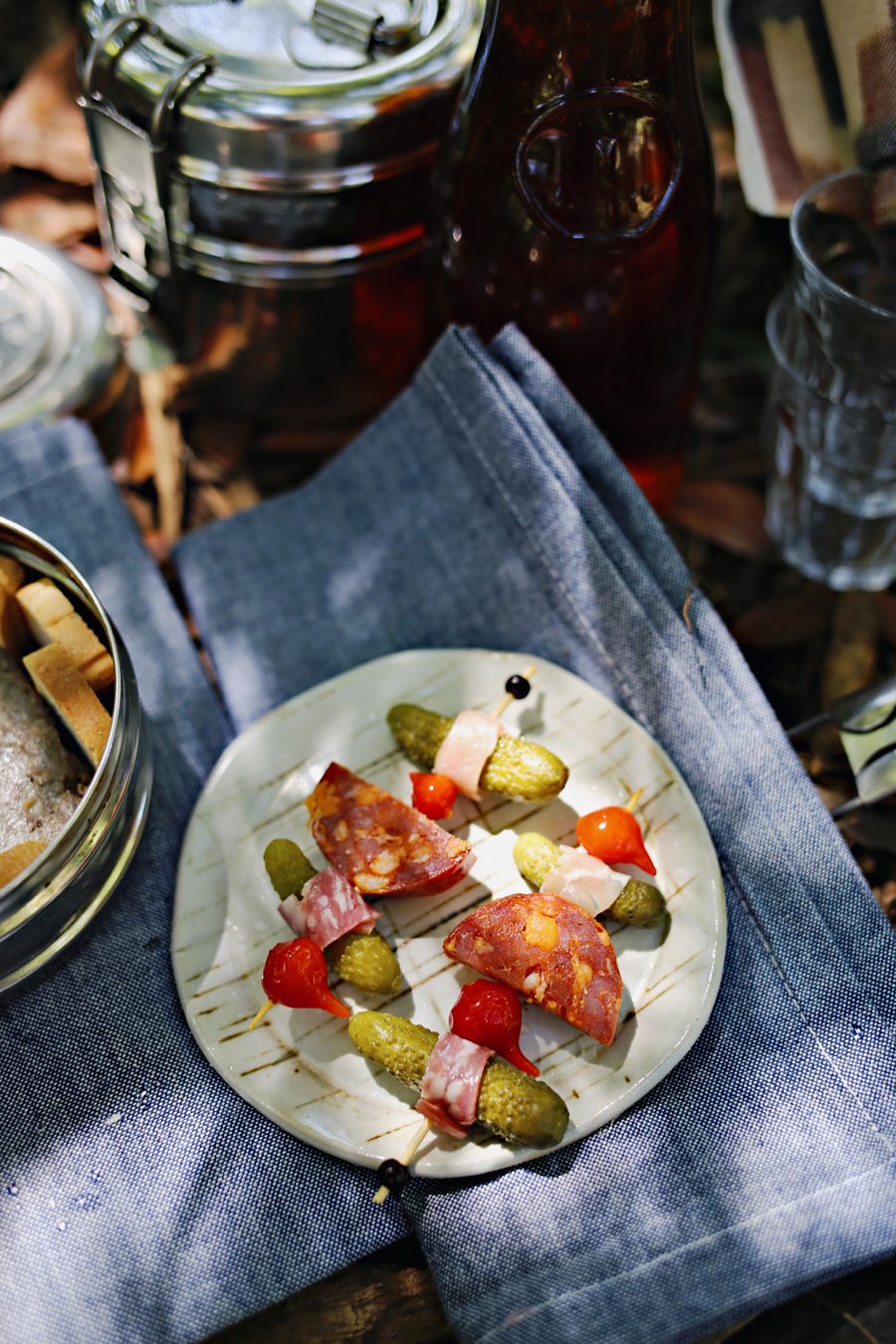 Your Guide to Portable Charcuterie Picnics
Here are all the tips you need to have an easy and delicious charcuterie picnic. Hint: the secret is all in how you pack it. See the guide.
Check out more charcuterie recipes and inspiration here.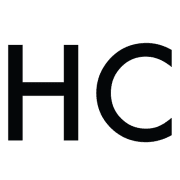 Honest Cooking
The Honest Cooking editorial team handpicks inspiring culinary stories to share with you that we think are beautiful. As an international online culinary magazine with the ambition to truly change the face of online food media we hope to create an inspiring place for serious culinary debate, salivating recipes, interesting food news and international food-fun.