With the delicious addition of flame-grilled tomatoes, these spicy bloody marys will make you want to host simply to toast!
This article has been posted with permission and originally appeared as, "Grilled Bloody Mary" on Relish.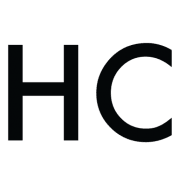 Relish
Offering more than 14,000 recipes plus features and DIYs on cooking, dining and entertaining, Relish celebrates America's love of food. Relish is about honoring cooking traditions while exploring new trends and ideas, which is why millions of people turn to both Relish.com and Relish Magazine for special occasion recipes, quick and easy weeknight suppers and culinary adventures.