Inspired by the ricotta found on the Italian island of Sardinia, this recipe uses the same technique but with a flavorful goat's milk base.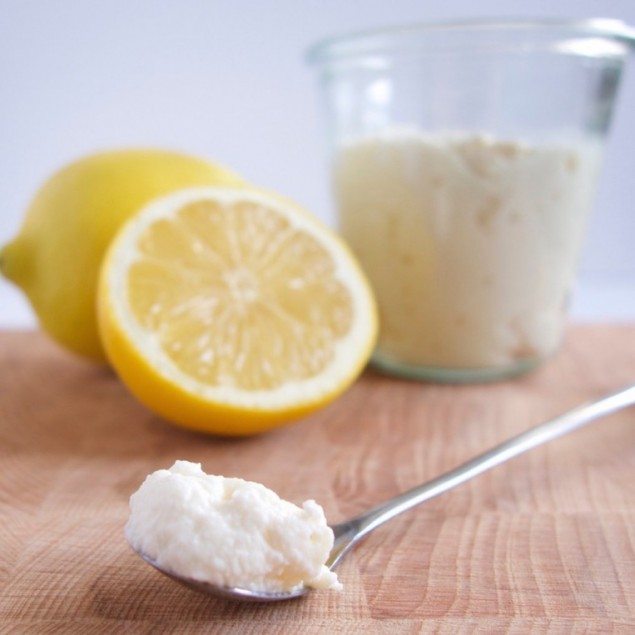 A few years ago I went on a holiday to Sardinia, the beautiful Italian island. Imagine a full buffet of Italian deliciousness every single evening, chefs preparing meat, fish and pasta on the spot and of course a big dessert section. With a great cheese assortment and naturally, dolci!
Every day I'd tell myself this was going to be the day that I'd pass by the dolci to get myself a kiwi, like most of the French women at the hotel.
But somehow, I ended up with a plate full of tiramisu and lemon cake every night, and while maneuvering back to our table, some of the kiwi-eaters would look at my plate as if I were holding a nuclear bomb. We were especially smitten with the fresh ricotta in Sardinia.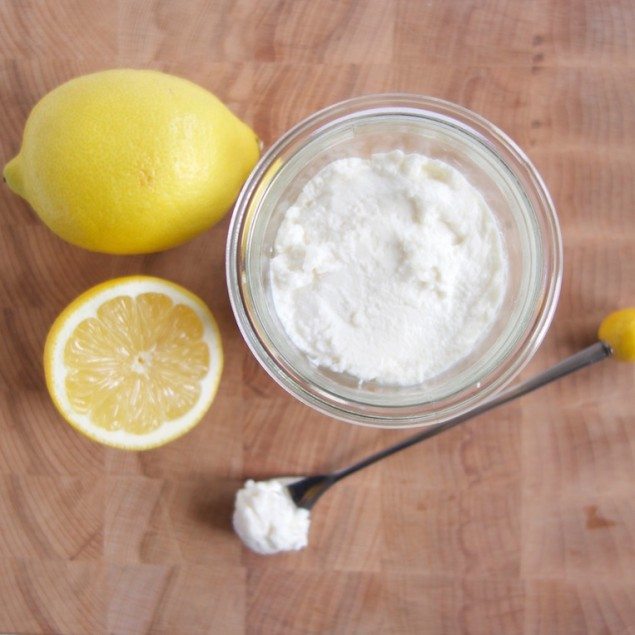 Until recently I saw an article on the Kitchn about making your own ricotta. It seemed pretty easy, and I thought about making ricotta out of goat milk. The only tricky part, is that it is practical to have a good thermometer at hand, and a cheese cloth. You could try to make it without them, as you can closely watch the milk while you heat it (you're supposed to take it off the heat just before boiling) and a cheese cloth can be replaced by a clean kitchen towel (washed without softener!).
See Also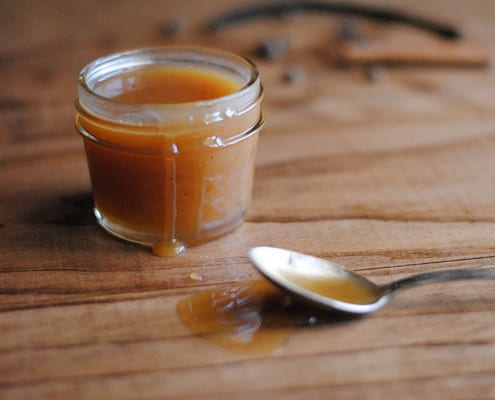 The article advises you to avoid UHT pasteurized milk, as this would change the structure of the milk proteins and would therefore make cheese making difficult. Maybe the fact that I chose goat milk has something to do with it, but as my supermarché only sold UHT pasteurized milk, I decided to take my chances and my ricotta came out beautifully. Perhaps it would have been even better with non-pasteurized milk, yet my ricotta came pretty close to the one in my Italian dreams!
Happy cheese making and bon appétit!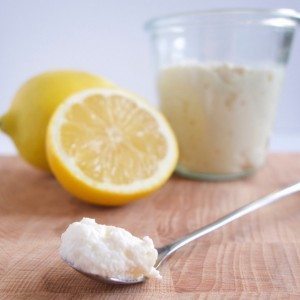 Eva Lambooij
Servings
200
gr (about ½ pound) ricotta
Ingredients
Goat milk*

semi-skimmed or full fat, 1 liter (4 + ¼ cups)

Fresh lemon juice

60 ml (1/4 cup)
Instructions
Heat the milk until 94 C (200 F), until almost about to boil. This is easiest with a thermometer.

Take the pan off the heat, add the lemon juice and leave for 10 minutes

After 10 minutes, you'll see the milk curds separate from the wey, if not, add some more lemon juice

Cover a strain with a cheese cloth and place it over a big bowl (to catch the wey if you want to)

Pour the milk in the strain and leave to drain for an hour

Store the ricotta in an airtight container in your fridge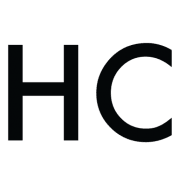 Eva Lambooij
Eva blogs on www.evainthekitchen.com and writes for Dutch the Magazine. Eva is Dutch and lives in both Paris, France as Utrecht, the Netherlands. Cooking for the people she loves is what makes her happy. On her blog she shares her favourite recipes, along with her favourite restaurants in Paris. She believes food should be enjoyed and although she loves cooking, her recipes don't require a full chefs training, nor 25 ingredients. Cooking is fun, so she encourages you to experiment, don't be afraid of making mistakes in the kitchen (because frankly, we all do). Who know's what you'll come up with. Bon appétit!