The best lunch is one that's nutritious and quick to prepare, but also fun to eat. Pack a punch with tips from 4 Ingredients authors Kim McCosker and Rachael Bermingham.
By Kim McCosker And Rachael Bermingham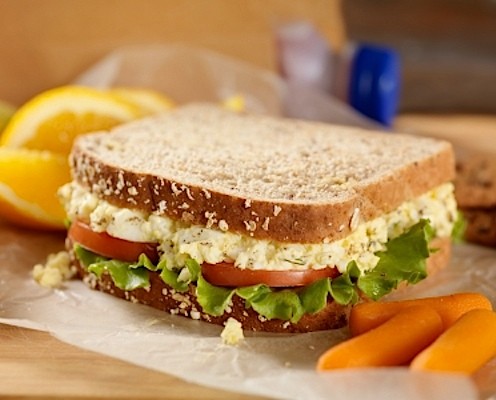 Encouraging your children to be involved in choosing foods and preparing their lunch can help ensure that it not only gets eaten, but is enjoyed as well.
Fresh Fruit and Vegetables
If you shop wisely and choose fruit in season, you can still afford these and many more fresh fruits and vegetables for lunch boxes.
FRUIT
Apples: Ask the vendor for the crunchiest varieties, as no one, least of all a child, likes a mealy apple! The skin of an apple is the best part, nutrientwise.
Apricots
Asian pears: Crunchy and juicy – our children love these.
Bananas
Grapes: Green, red, or purple. The darker the skin, the more antioxidants!
Kiwifruit
Mangoes: Get lots in season and freeze for use all year.
Nectarines
Oranges, quartered
Peaches
Pears
Pineapple chunks
Plums
Strawberries
Tangerines
Watermelon, honeydew melon, or cantaloupe, cubed
VEGETABLES
Bell pepper, yellow, red, or green, cut into strips
Carrot sticks
Celery sticks
Cherry tomatoes
Cucumbers, cut into strips
Green beans, whole
Sugar snap peas and snow peas
Dairy
You read everywhere that experts suggest you include one serving of dairy food in a lunch box every day. One serving is equal to:
1 cup milk: In the summer, try freezing milk overnight. Wrap the container in a cloth for the lunch box to minimize sweating. By lunchtime it will be ready to drink.
1 ounces cheese slices, cubes, or sticks
1 cup yogurt–plain or with fruit: Try freezing a container of yogurt and placing it in the lunch box. As with the milk, by lunchtime it will have partially thawed and be ready to eat.
Protein Food
Choose one or more of these protein-rich foods as a starter for your sandwich:
Baked beans: Choose low salt where available. Consider trying Mexican or barbecue flavors.
Bean salad
Canned fish, such as tuna, salmon, sardines, or mackerel
Cheese
Deviled eggs
Falafel
Fish sticks
Homemade lentil patties
Peanut butter
Plain unsalted nuts (1/3 cup)
Sliced cold meats or fish, such as ham, turkey, smoked salmon, chicken, lamb, corned beef, roast beef, ham, meat loaf, or meatballs
See Also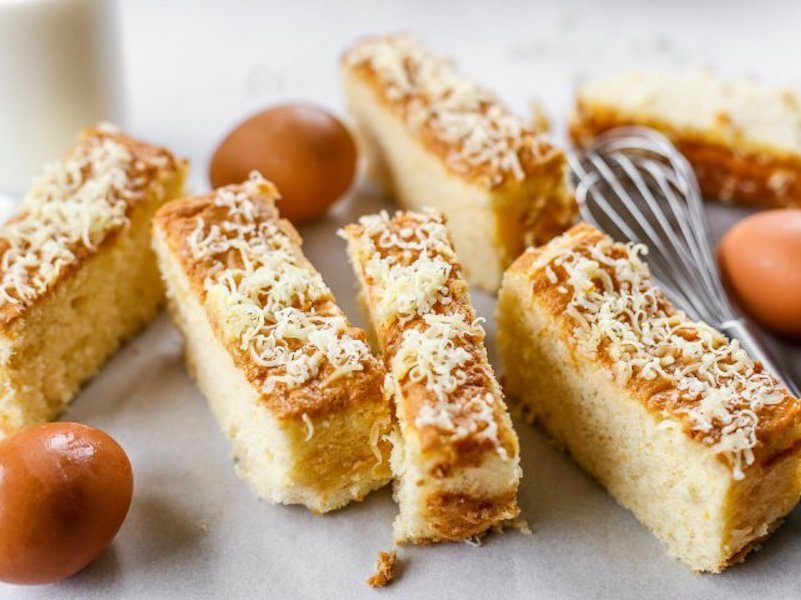 Sandwiches
Try to include lots of varieties of bread, fillings, and spreads to retain interest in sandwiches. Breads/rolls: whole wheat, multigrain, rye, corn, pita, sourdough, pumpernickel, mountain, lavash, white fiber-enriched, omega-3-enriched, soy and flax, herb . . . The list goes on.
Pack sandwich fillings separately so that children can make their own sandwiches once they sit down to eat. This should prevent any "it's too soggy" complaints.
Bagels
Crackers
Crispbreads
English muffins
Foccacias
Mountain bread: Try wheat, corn, rice, or barley
Pita bread
Raisin bread
Rice cakes
Scones
More fast and fun cooking tips can be found in the book 4 Ingredients: More Than 400 Quick, Easy, and Delicious Recipes Using 4 or Fewer Ingredients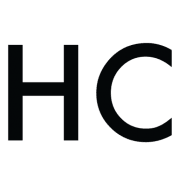 Rachael Bermingham & Kim McCosker
Rachael Bermingham is an energetic, dynamic, and proud mum of three. She has written six bestselling books in the last four years and is regarded as one of Australia's number one female authors. Kim McCosker is the proud mother of three boys. Together, they are the coauthors of the internationally bestselling 4 Ingredients series.