Lovely Summer Apricot Tart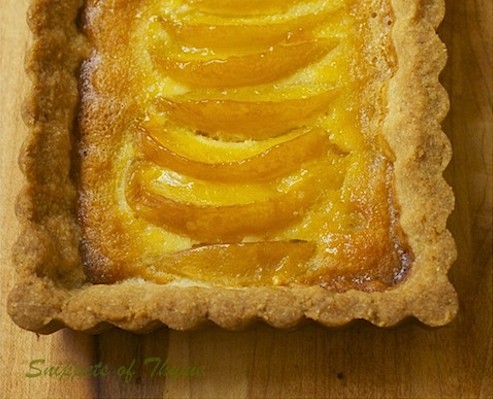 With summer apricots beckoning with their soft orange hues, what better way to celebrate their juicy ripeness than with a beautiful apricot tart.
By Sarah Kenney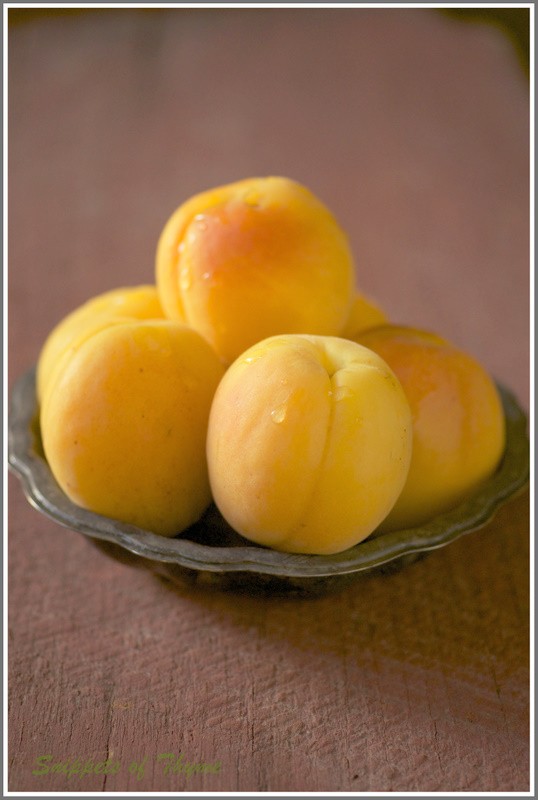 Apricots. They are peeking out with their gentle but cheery hue in the markets. Such sweet juicy cartons of apricots landed in my shopping basket this week. I knew just what I wanted to make with them… an apricot tart.
See Also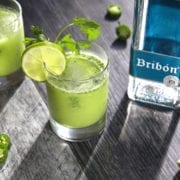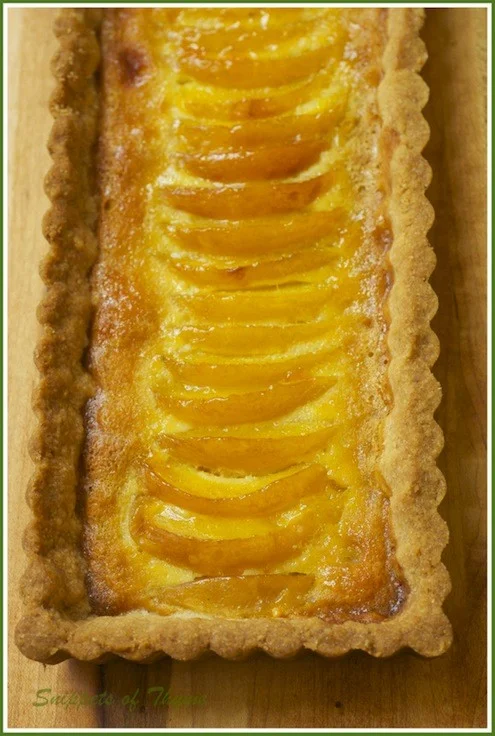 With summer apricots beckoning with their soft orange hues, what better way to celebrate their juicy ripeness than with a beautiful apricot tart.
Ingredients
Pastry
8 Tablespoons butter, softened
½ cup sugar
¼ teaspoon almond extract
¼ teaspoon vanilla
½ teaspoon sea salt
1¼ cups plus 1 Tablespoon flour
2 Tablespoons almond flour plus more for sprinkling
Tart Filling:
½ cup heavy cream
1 egg
½ teaspoon almond extract
½ teaspoon vanilla
2 teaspoons honey
2 Tablespoons almond flour
6-8 apricots sliced thinly
Instructions
Pre-heat oven to 350F. Butter a 9" round tart pan or a rectangular tart pan of your choice.
To make the pastry crust:
Combine the butter and sugar in a large bowl.
Add the remaining ingredients and stir until combined.
Using a paper towel, coat tart pan with butter so that it will be easy to remove after baking.
Press pastry crust carefully into the sides of the pan (Snippets Notes: placing plastic wrap over the crust as you are forming it to the pan can be helpful).
Bake the crust for 12 - 15 minutes watching carefully.
For the Tart filling:
Whisk together cream, egg, almond extract, vanilla extract, and honey.
Add in the almond flour and stir to combine.
Arrange your sliced apricots in any pattern you desire.
Carefully pour the filling all around the fruit but do not cover the fruit.
Place the tart pan on a baking sheet and carefully slide into the oven.
Set timer for 30 - 50 minutes but check often to be sure the tart doesn't overcook.
Remove tart from oven and let cool completely.
Sarah Kenney
Sarah is an adventurous food photographer and writer who has moved six times with her family from the U.S. to Wales, Japan and back. They are affectionately known as "The Rolling Stones". She is a passionate chef who thinks that their experiences living in Louisiana, Michigan, New York, Missouri, Kansas, and now Texas culminate in shared meals and tales around the table as her family experiences each regions offerings of cuisine and culture. Texas is her current stop and good food and good times are a passion of this southern state. She writes about her foodie adventures in her blog "Snippets of Thyme".