Indulge in your well being  at  Little Beet Table or LBT, a 100% gluten-free haven for guests with a variety of dietary preferences.
Steadily focusing on healthful, whole foods, Little Beet Table employs a cooking philosophy tapping into a wide variety of dietary preferences. These include gluten-free, vegetarians, vegans and meat eaters.  Helmed by Culinary Director Matt Aita and Chef de Cuisine Rich Perez the menu includes nutrient dense, local and sustainable dishes that won't have you missing bread.
While ethical "good for you" dining  can be monotonous or often leave you feeling hangry, the menu at LBT is quite the contrary. From high-concept vegetable-forward plates, veggie and fruit centric cocktails, and high quality proteins with seasonal vegetables , The Little Beet Table serves greatness  from the ground up.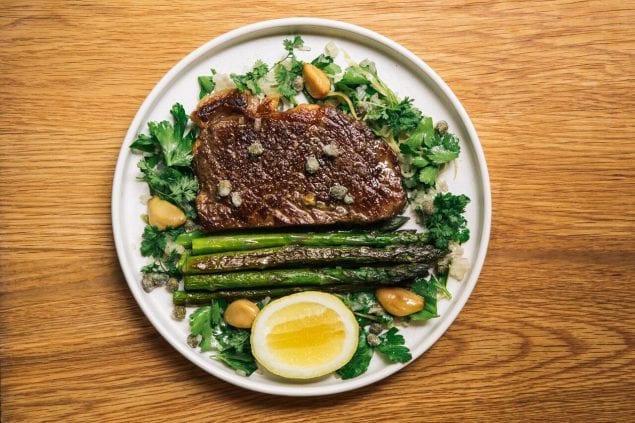 Expect dishes like Sunflower Hummus and Sheep's Mile Ricotta, as well as wholesome preparations that won't leave anyone feeling dissatisfied. Like the lemony NY Steak Strip (with asparagus, spring herb gremolata), the hearty Roasted Chicken ( slow roasted carrot, green olive, basil ) or the robust Pork Chop ( rhubarb-green garlic mustard, braised greens).
Opened in 2014, Little Beet Table restaurant now has three restaurants nationwide and a fourth on its way.  The first located in Nomad Manhattan, second in Chicago, third  in Greenwich and just announced the latest to open in Maryland.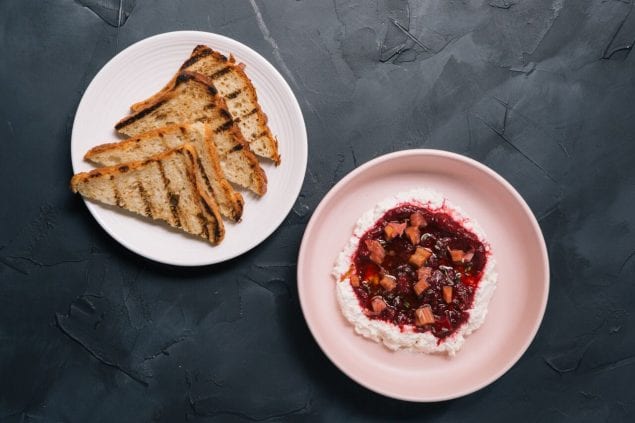 Whilst each location sources from local farmers and purveyors, each features a conscious design and finish. Cultivating a rustic warm  atmosphere for guests to gather, socialize, relax, work, and meet, over delicious food and drink.  For example at the Nomad location on a dreary Wednesday evening diners may include a family of two. A mom and daughter duo reuniting over summer break. A questioning face reacts from the mom when the daughter claims "try the baby kale salad it is to die for!" Mom takes a bite and the rest is history.
Across from the table of two, seats a table  of six co-workers enjoying a round of vegetable-forward cocktail powered with super food ingredients to replace those happy hour well drinks. Paired with tacos filled with mushrooms and cauliflower. The group endlessly comments on the lack of desire to purchase another carnita taco again.
Or a group of three friends relishing in a wholesome dinner followed by a guilt free fruit bowl dessert before heading out to see comedian Hannah Gadsby.
LBT puts guests' needs at the forefront, thus setting a new standard for modern American dining.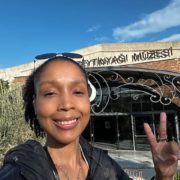 Alyssa Holder
Alyssa Holder is a writer specializing in food and travel topics since 2015.