This salad is a refreshing side dish perfect for the spring and summer seasons. The tartness of the lemon and the rich parmesan cheese is a perfect pair that will surprise everyone. Make your own croutons if you choose, and voila!
By Mallory Davis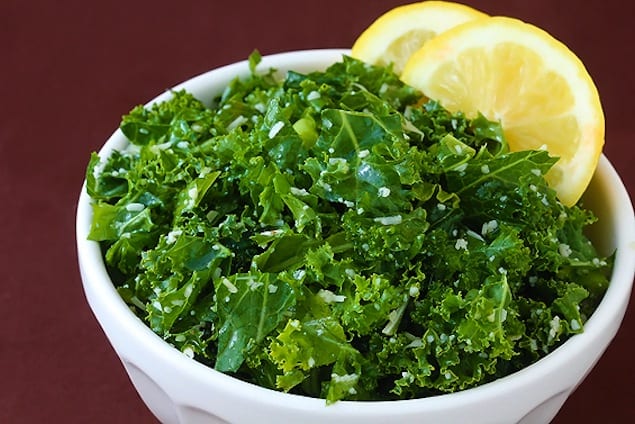 Lemon and Parmesan Kale Salad
This salad is the perfect side dish for a barbecue because of the fresh and refreshing ingredients. Make this and it will be your new favorite!
Ingredients
2 bunches kale, chopped and ribs removed
1 cup plus a few pinches parmesan cheese
1 cup croutons (homemade or store bought)
Juice from 3 lemons
½ cup chopped walnuts
½ cup olive oil
Salt and pepper for taste
Instructions
Rinse and dry kale. Remove ribs and cut into ¼ inch strips.
In a large bowl, mix together kale, lemon, walnuts, croutons and parmesan cheese.
Squeeze lemons over salad.
Drizzle olive oil and mix.
Add salt and pepper to taste.
Sprinke with remaining parmesan cheese.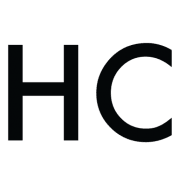 Mallory Davis
Mallory was born and raised in Monterey, California. She has a degree in Broadcast Journalism with an emphasis in sports broadcasting. Although baking and cooking were a favorite part of her childhood; a diagnosis of Celiac Disease is what really set off her passion for food. The diagnosis encouraged her to start cooking and experimenting a lot more. She enjoys making up new and unique recipes to fit her and others' diets (always making sure to include chocolate whenever possible).