Around the holiday season, there is food everywhere! Thanksgiving, cocktail parties, Christmas dinners, to name a few, leave us with excess food and a bounty of leftovers! But what to do will all of the leftovers?
By Laura Rothman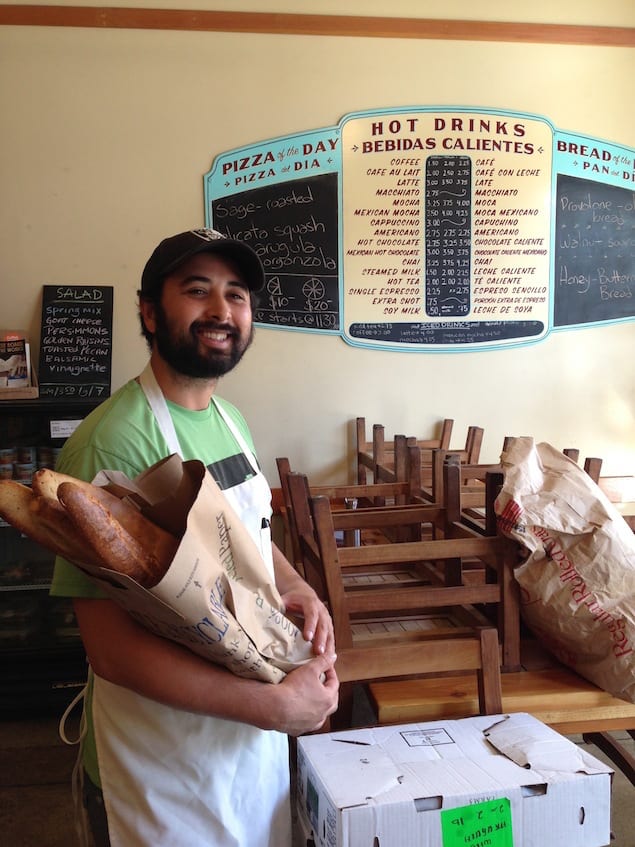 Earlier this week, I had the pleasure of speaking with Mary Risley about food volunteerism in the Bay Area and across the country. Risley, for those who aren't familiar, started Tante Marie's cooking school in San Francisco as well as Food Runners, a non-profit organization in its 27th year of operation. Perhaps you've seen her Thanksgiving cooking video? If not, I highly suggest watching it before Turkey Day.
Risley started Food Runners when she began to see a trend in the amount of food she had left after cooking classes. "Do you give it to the employees? The cooks? Take it to Glide Memorial!" Risley said, citing a famous Gospel Church and soup kitchen in San Francisco. In the last 25 years, Food Runners evolved from a one volunteer organization to a 200 volunteer operation, collecting food from over 450 restaurants, caterers, and companies throughout San Francisco. The food is then delivered to neighborhood food programs, such as homeless shelters and community centers. There is enough food to feed everyone; it is just a matter of getting it to the right people.
In 2013, an estimated 49 million Americans lived in "Food Insecure Households." But, with so much extra food around abounding during the holiday season, everyone can do his or her part to help fill empty stomachs. That leftover turkey from Thanksgiving? Onions, carrots, cauliflower lying around? Turn them all into a soup and drop it off at the local community center. Not only will you be relieved of space in the refrigerator, you will also be helping your local community. Have leftover pies, scalloped potatoes, Brussels sprouts? Wrap them up and drop them off at a church! If you can't think of a place to donate your food, call up your local food bank; they will have a list of places that accept food donations.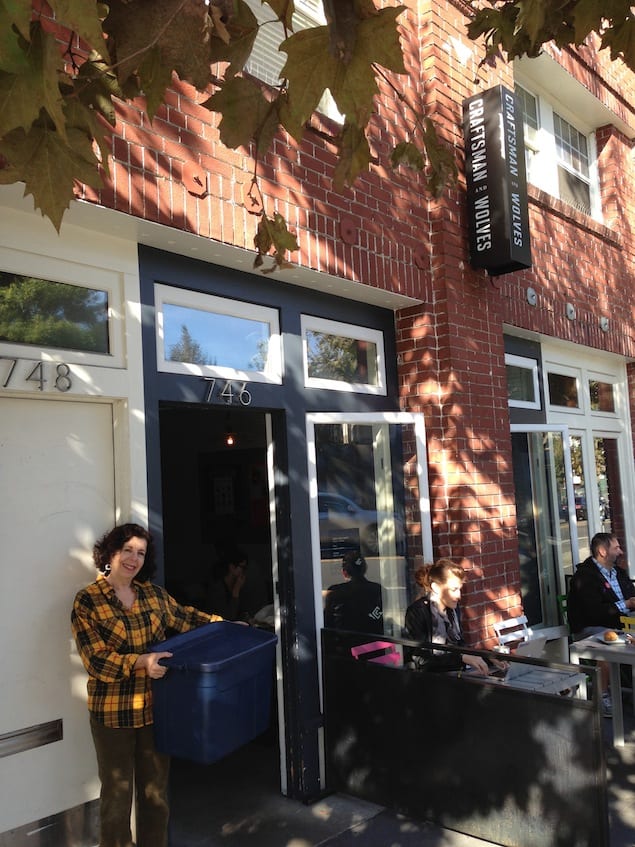 At the end of my conversation with Risley, she wanted to make it clear that there is no need to fear liability while donating food. In 1989, a bill was passed in San Francisco to protect food donors, and in 1997 Bill Clinton passed the Bill Emerson Good Samaritan Food Donation Act. This federal act sought to protect the food donor in order to encourage the redistribution of excess food in American communities.
So, in this season of giving, why not get rid of those leftovers and help those in your community. Don't live in the Bay Area? Here are some Food Runner type organizations (taken from the Food Runners Blog)