Crafted in the 1905 Lounge at the HGU a New York Hotel , a visual narrative comes alive when  Liz Markus' "Girlfriends of the Rolling Stones" art pieces are shaken, muddled and poured into cocktail ware.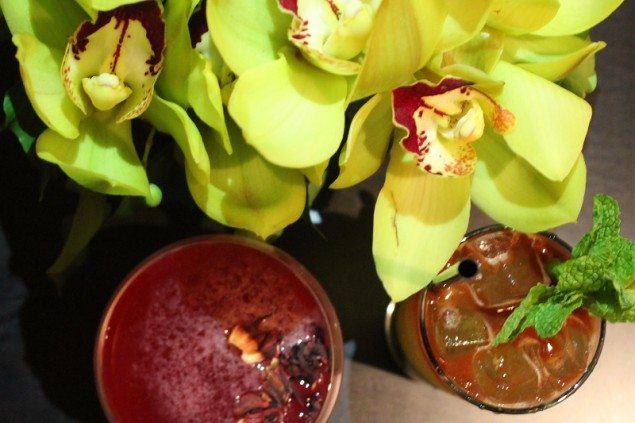 Exclusive only to this landmark hotel which was recently renovated, cocktails such as the  Jane Birkin, Bebe Buell and other Rolling Stone girlfriends are curated for guests to imbibe in, while admiring the actual art pieces of Jane Birkin and Bebe Buell. Inception.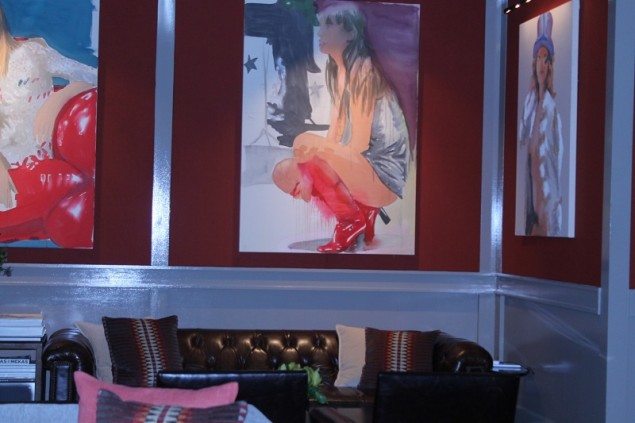 The experience sounds weird, but taste absolutely amazing. Added to which the lounge is surrounded by a  dynamic marble fireplace, warm leather chairs, sunburst chandeliers that illuminates red walls and of course the glistening bar. This is not the only bar, a second bar is available as well. Upon entering the building, there is a front lounge with a smaller bar and a restaurant decorated with Cuban inspired pieces. In this space guests can admire more art curated by Yoan Capote, LA2 Graffiti Artist and a Pete Herring. Luxurious is an understatement.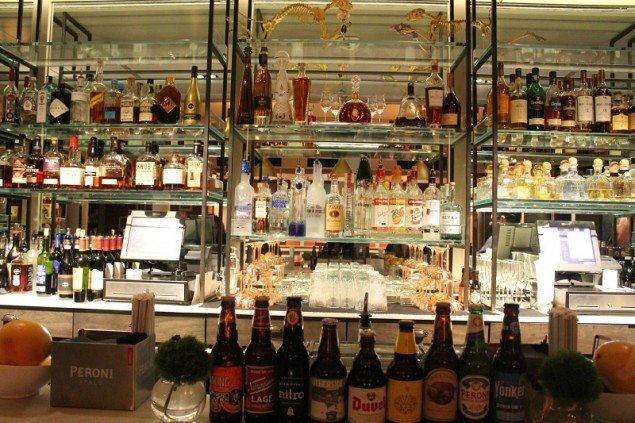 For a taste of HGU's luxurious experience, meet  Bebe Buell. She is a favorite among the Girlfriends of The Rolling Stones curated cocktails at HGU. Created exclusively for the landmark by bar consultant and manager Mikey Spiggz. The Bebe Belle Gin Swizzle uses mint, lemon, lavender extract , Bombay Sapphire Gin and other complex ingredients. Spiggz shares his artistic knowledge to compose the the beautiful and refreshing Bebe Buell.
A deeper look inside the HGU Hotel
The HGU New York originally known as the Hotel Grand Union, was built in 1905. After a recent renovation, HGU New York transformed into a 90-room boutique hotel located in  NoMad NYC. Seamlessly integrating the coziness of a contemporary quintessential NYC apartment and complimented it with contemporary art, modern renovations, and technology like the installations of the FLI charge to enhance the guest experience.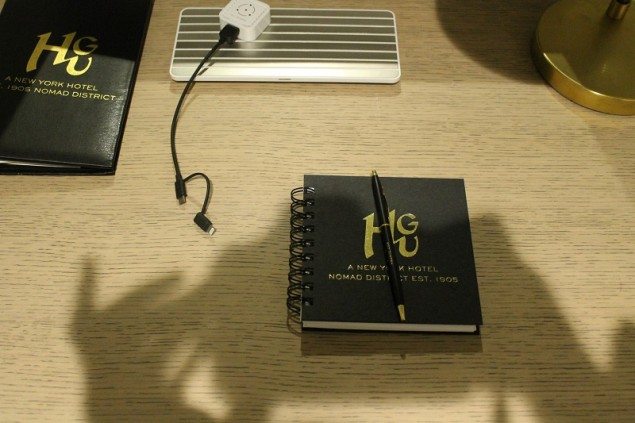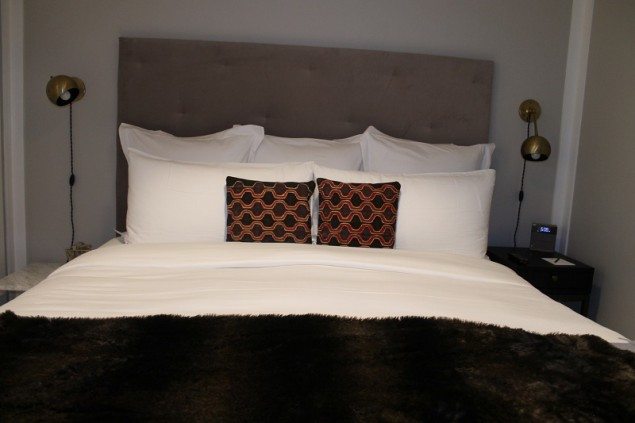 See Also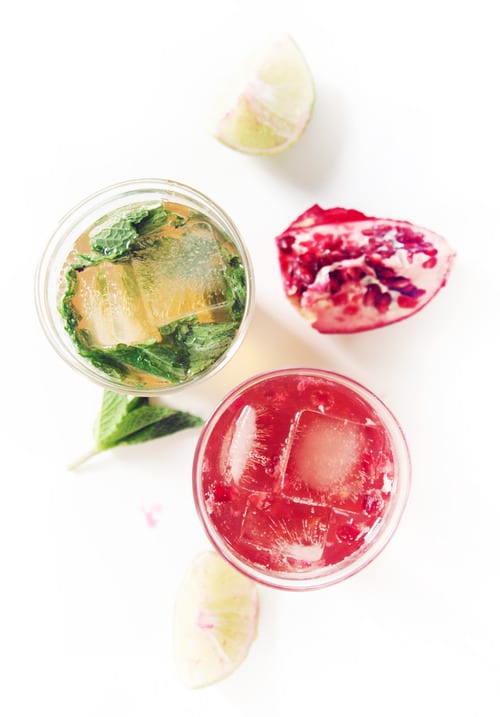 The rooms are described as having an atheistic of a pre-war apartment with mid-century modern touches. These touches include pillow concierge service where guests can enjoy soft, medium, firm, any kind of pillow they request. A tech concierge program, each of its 90 rooms are outfitted with a sleek and stylish new charging device, FLI Charge.  This device guarantees that guests can record and update their Instagram Snapchat and other social media channels as their mobile devices will be fully charged. More importantly it prioritizes photographs and videos of the jazz nights at the lounge, and your overall iconic New York experience will be with you forever.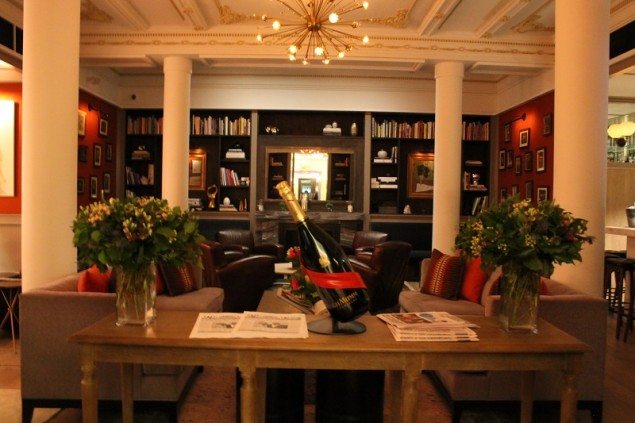 Located on 34 E. 32ND Street, NYC, the HGU is perfect hub to guests to explore more of New York's hidden gems outside the landmark hotel.  These include Gotham City's comedy club, Dominique Ansel's Bakery ( aka the cronut destination) etc. Book your stay here or call 212 779 3432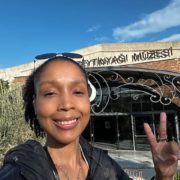 Alyssa Holder
Alyssa Holder is a writer specializing in food and travel topics since 2015.