This recipe gets you a hot steaming bowl of chicken pho in 30 minutes or less. Perfect for the lazy noodle lover.
By Tian Lee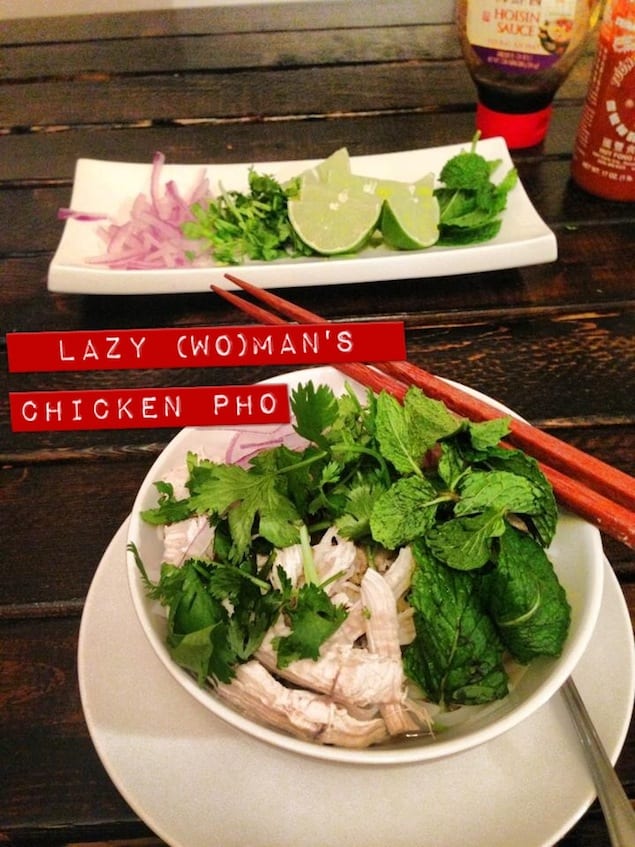 What do you get when you combine a love for noodle soup with sheer laziness? This recipe for a lazy (wo)man's chicken pho. I love this recipe because it's super easy, fresh, high in protein, and not as MSG-filled as the original. I made it up one night after my husband was sick and we had ordered him a "thai chicken noodle soup" that tasted a lot like pho. If you got a hankering though and can't get to a good place for a bowl, this will definitely hit the spot – and you can make it all in under 20 minutes (promise!). My husband, my biggest fan (and critic) even says: "the flavors are spot on!" every time we have it.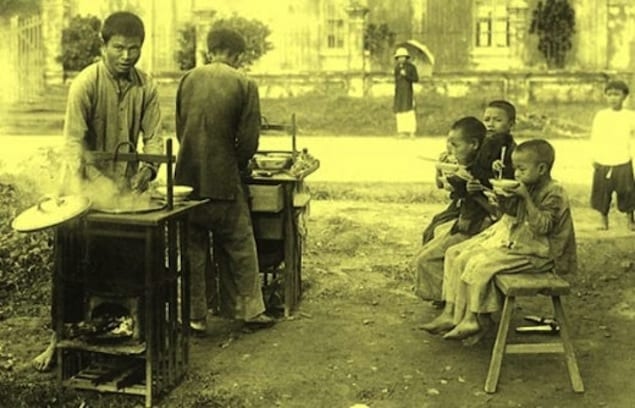 Traditionally, pho broth is patiently and slowly simmered for hours and is a concoction of beef bones, oxtails, flank steak, charred onion, charred ginger and spices. For a more intense flavor, the bones may still have beef on them. According to wikipedia, "pho was originally sold at dawn and dusk by roaming street vendors, who shouldered mobile kitchens on carrying poles. From the pole hung two wooden cabinets, one housing a cauldron over a wood fire, the other storing noodles, spices, cookware, and space to prepare a bowl of pho. 
In my "shortcut" version, I start with these below ingredients: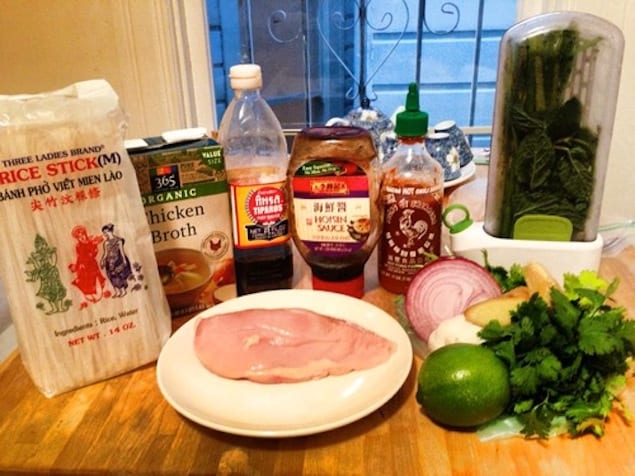 Print
The Lazy (Wo)man's Chicken Pho
---
Author:

Tian Lee

Yield:

2
Description
30 minutes or less chicken pho recipe.
---
Vietnamese rice noodle sticks (any width will work; I like mine between the fat and super skinny ones; exact, I know)
Chicken broth (I get mine in a box from Whole Foods; 3 cups)
Ginger (1 tablespoon)
Garlic (1 tablespoon)
Olive Oil (1 tablespoon)
Chicken breast (1/2 lb; this is one chicken breast chunk)
Fish sauce (a couple of squeezes from the bottle to taste)
Fresh herbs (I use whatever I already have in my fridge since I use fresh herbs everyday: mint, basil, green onions, cilantro)
Optional: thinly sliced red onion (if you rinse under hot water it will water down the pungent onion flavor)
Toppings: Hoisin sauce, fresh limes, sirracha hot sauce
---
Instructions
I start by mincing fresh ginger and garlic into tiny bits and pieces, which I then saute in a pot with olive oil. I then pour in 3 cups or so of chicken broth, a few splashes of fish sauce and bring to a rapid boil (be careful with the amount of fish sauce you use, the flavor becomes more concentrated, thus saltier, once boiled).
Boil the noodles for a few minutes, rinse, and dry in a colander. Poach the chicken breast (takes about 7-10 minutes) in a small pot. Shred the chicken when its done (I find blowing on it while you shred keeps you from burning your fingers off!). Prepare/cut/rinse all toppings including herbs, lime, and thinly sliced onions and viola, it's ready for dinner.
Category:

Main

Cuisine:

Vietnamese
Tips & Thoughts:
Try not to burn the garlic and ginger in the pot. It tastes bitter and doesn't infuse into the broth well if burnt. It's ready when it looks a golden brown in the pot.
I think what makes this takes truly like pho is the combination of hoisin, sriracha, lime juice and herbs, in addition to the fish sauce in the chicken broth. I'd try not to leave out these things unless you really don't like them.
Poaching the chicken makes this dish even healthier and cleaner. I love this recipe because it's high in protein, (very) low in fat, doesn't leave your tongue feeling weird since there is no use of MSG, and the majority of flavor comes from fresh herbs.
Last but not least, an awesome tip from my friend Nam who also owns a healthy and delicious (yes they can go together!) vietnamese restaurant in SF, Fresh Roll. You can add sliced shallots instead of red onions. Red onions sometimes will darken the broth, although if you eat right away and don't care how the broth looks then it doesn't matter of course. Adding charred onion/ginger/aniseed stars for a few minutes to the simmering broth adds a little flavor, although I suppose that defeats the quick and lazy party =p. You can also add fried shallots to the top, they sell them at the asian supermarkets. Thanks Nam!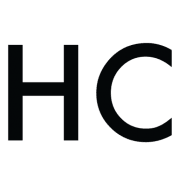 Tian Lee
I'm author of The Juicy Peach Diaries. I believe that being healthy can taste delicious and be awesome. I am not strictly gluten-free, diary-free, or meat-free. I believe we can get all of the nutrients we need from a variety of foods, and that life is all about joy & balance. When I'm not blogging, you'll likely find me on a kayak, in new countries & tasting foods I've never had, or hand-picking fruit on a farm.