This here is the easiest and potentially most gorgeous cheesecake you'll ever make. Layered with graham crackers for added crunch and sweetness that is irresistible.
By Natalie McLaury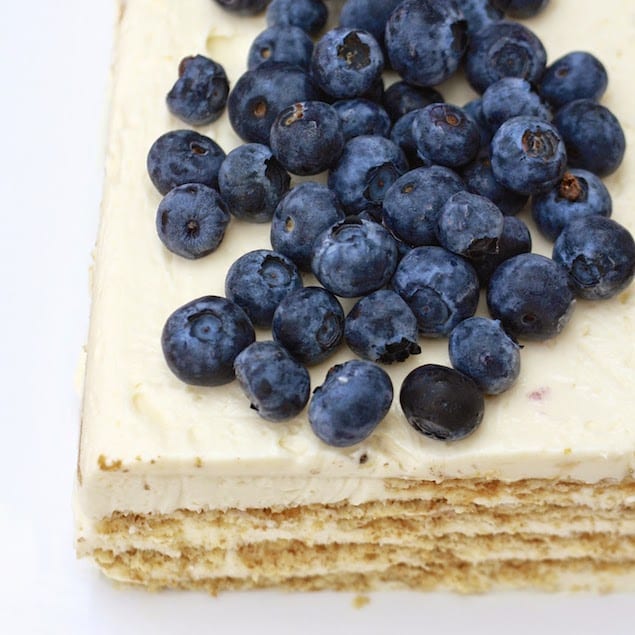 This here is the easiest (and potentially most gorgeous) cheesecake you'll ever make! You aren't baking it, so you don't have to worry about over or under baking it, OR dealing with a giant crack through it. You use a loaf pan to shape it, so uniformity is a given. You throw a ton of blueberries on top, so even if it isn't picture perfect when you peel off the plastic wrap, it will be post-blueberry assembly.
It can be made in less than 15 minutes, then requires an 8-hour rest in the fridge. I found it best within that 8-24 hour mark, but it will still keep in the fridge for a few more days. I love everything about this and I'm willing to bet you will too!

Layered Lemon Curd Cheesecake
This is an easy and potentially the most gorgeous cheesecake ever made. Layered with graham crackers for added crunch and sweetness that is irresistible.
Ingredients
12 oz cream cheese (low-fat is fine; my Aldi now carries a cream cheese / Greek yogurt mixture that I used!)
1 cup heavy cream
1 cup prepared lemon curd (I used Trader Joe's)
kosher salt
about 20 whole graham crackers
blueberries, for serving
Instructions
Line a 9 x 5 inch loaf pan with plastic wrap, allowing at least a 4 inch overhang.
Beat cream cheese with heavy cream in a large bowl until smooth and just firm. Fold in the lemon curd and a pinch of salt.
Spread a ¼-inch layer of the lemon cream on the bottom of the prepared pan. Arrange a single layer of graham crackers on top, breaking them as needed to fit. Repeat the layering with the remaining cream and crackers, finishing with a final layer of cream.
Cover cake with plastic wrap and refrigerate for at least 8 hours or overnight.
Uncover and invert cheesecake onto a platter, removing plastic wrap. top with blueberries and cut into slices.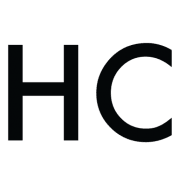 Natalie McLaury
Natalie McLaury is a St Louis based food writer with a passion for real food and experimenting in the kitchen. Her cooking ranges from healthy three course meals to decadent desserts, and she shares many of her food tips and recipes on her successful The Sweets Life blog . As an avid runner and fitness expert, she also gives the occasional tips on how to combine a serious interest in health with a sweet tooth.