Last Minute Easy Home Cooked Valentine's Day Menu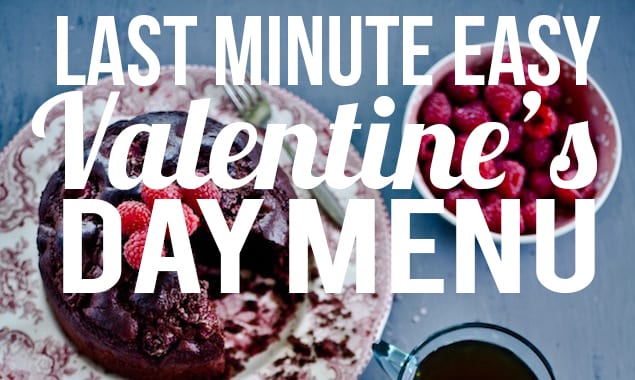 Okay, so you decided against going out for dinner with your loved one tonight. Good call. Restaurants are horribly over priced on V-Day, and cooking together with or for a date is both romantic and fun. So what should you cook? Have no fear, feel no stress – Honest Cooking is here to help you with an uber-romantic three course Valentine's Menu you can whip up in no time.
By Kalle Bergman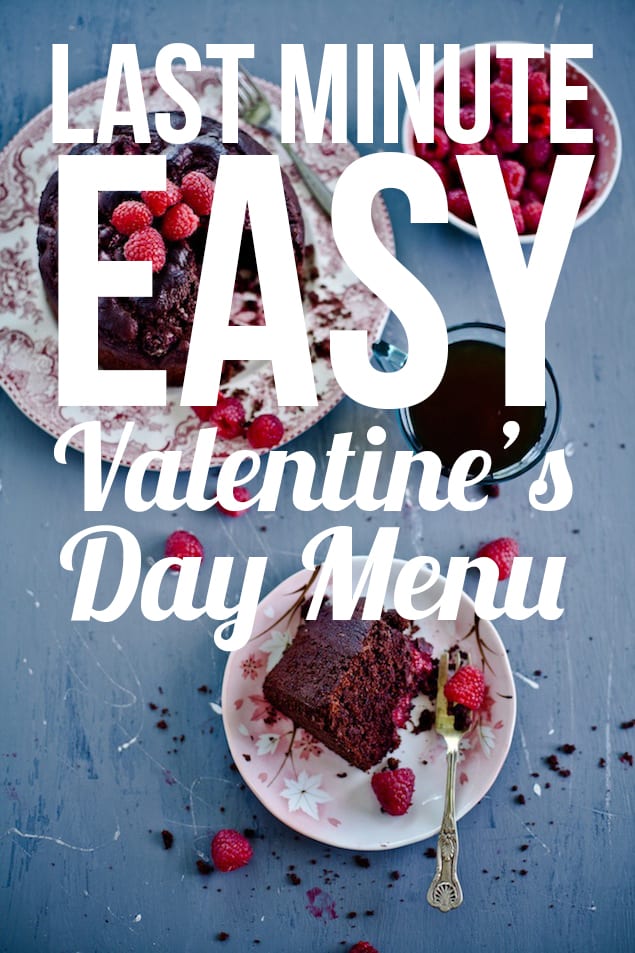 Okay, so you decided against going out for dinner with your loved one tonight. Good call. Restaurants are horribly over priced on V-Day, and cooking together with or for a date is both romantic and fun. So what should you cook? Have no fear, feel no stress – Honest Cooking is here to help you with an uber-romantic three course Valentine's Menu you can whip up in no time.
---
APPETIZER – Miso Blood Orange Scallops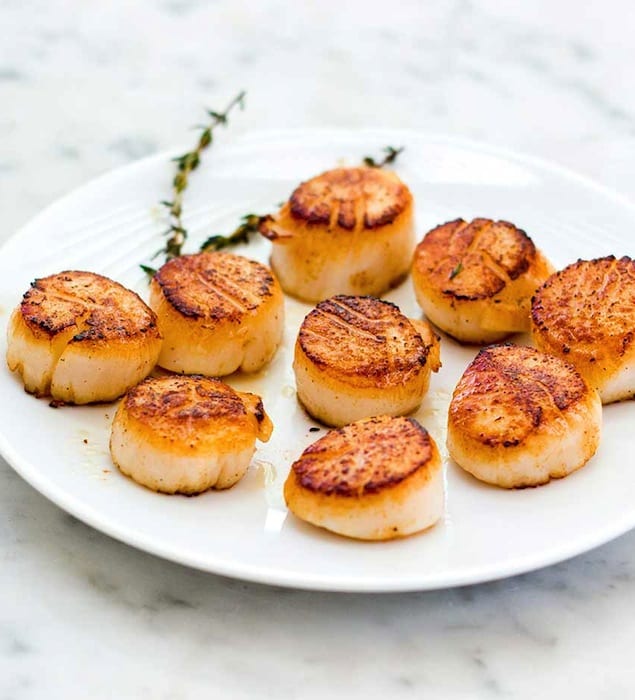 Scallops are an affordable, indulgent food when created at home with exciting flavors and sauces. This combination balances the tart citrus with the buttery seared scallops. A perfect way to start the evening off – without having to spend more than 10 minutes in the kitchen, you are still serving a super elegant dish that will make you look like a star chef.
Get the recipe here

See Also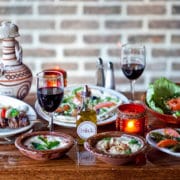 ---
MAIN COURSE – Parchment Paper Poached Salmon Pouches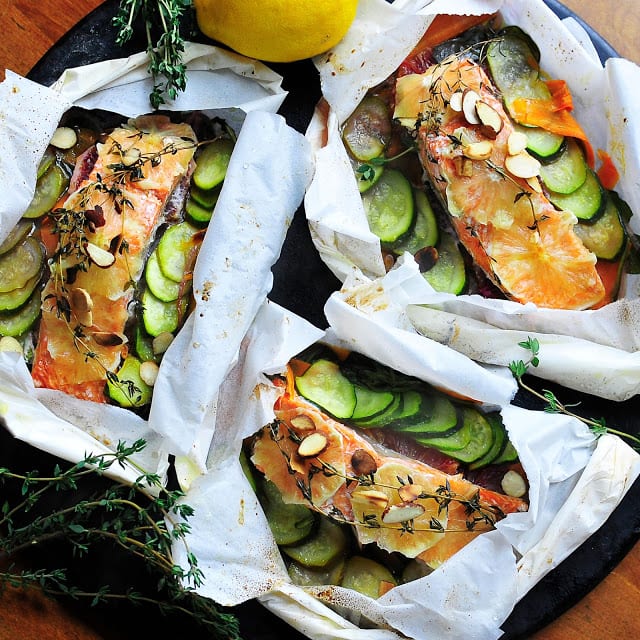 This dish is the perfect date dish. It is extremely easy to prepare – it basically cooks itself while you play the piano or tell hilarious jokes – and the effect when you open the pouches in front of your date will both dazzle and impress. Bonus? It is absolutely delicious.
Get the recipe here
---
DESSERT – Raspberry Ricotta Chocolate Cake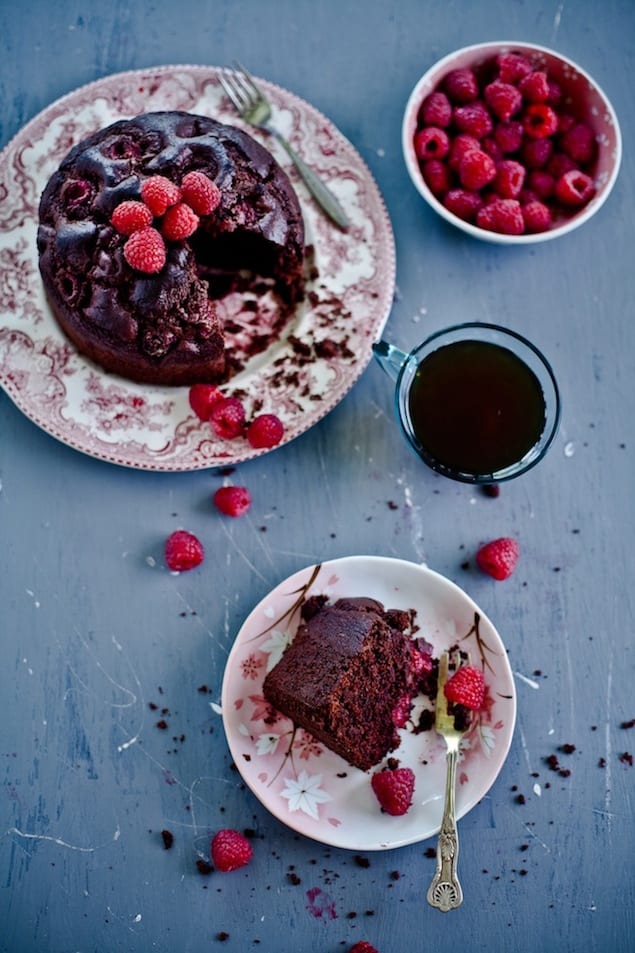 So, you might think that you don't need chocolate for Valentine's. But you do. Yes, it is expected, no, it isn't creative – but you know what, it is romantic and that's what counts. Whip all the ingredients together before your date arrives, and put it in the oven when you sit down for the main course. 40 minutes later, you'll be the hero of the evening.
Get the recipe here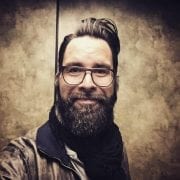 Kalle Bergman
Kalle Bergman is a food writer and media entrepreneur who is the founder of Honest Cooking. As a food writer, his writing has been regularly featured in publications like Gourmet, Los Angeles Times, Huffington Post and Serious Eats. He is obsessed with simple food, more often than not from his native Scandinavia.