Just in time for Memorial Day, we're sharing some quick barbecue tips from Steven Raichlen's new book Barbecue Sauces, Rubs, and Marinades- Bastes, Butters and Glazes, Too!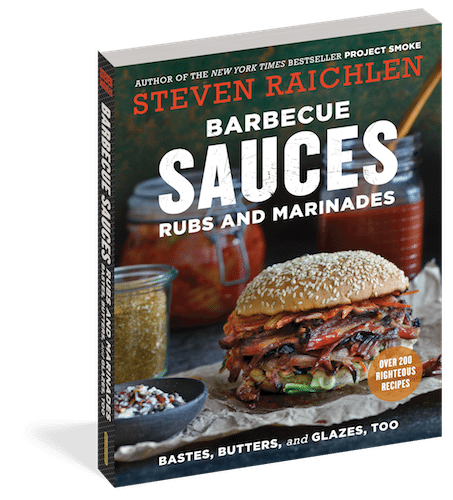 A true barbecue master, Steven Raichlen has received multiple James Beard awards for his many books on the subject. His most recent publication bring big flavor and great tips to fire cooking by highlighting the sauces, rubs and marinades. With over 200 recipes, the book also includes tried and true techniques to improve your grilled foods. From meats to desserts and American BBQ to global flavors, this book has something for everyone!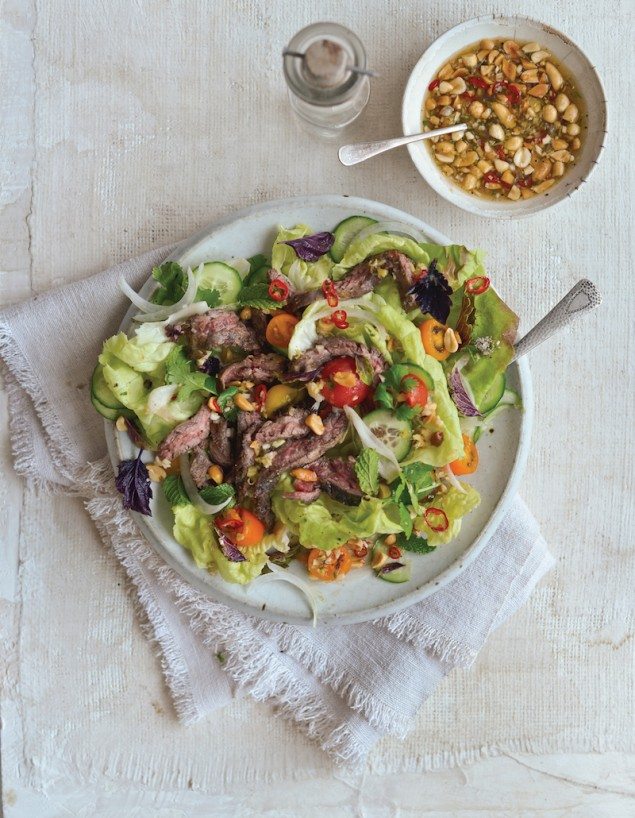 Thai Grilled Beef Salad: a complete meal in one dish
Here are just a few of our favorite tips from the book:
It's all about balance: Your rubs should always have a little of each of these: sweet, salty, sour and heat. The book helps your think beyond plain sugar, salt, lemon zest and chili flakes to achieve a perfect balance that suits your tastebuds.
How much rub? As a general rule, estimate 2-4 teaspoons of rub per pound of fish, meat or poultry. However, it is best to try the rub on a small peice of tester meat before dousing it on everything you have.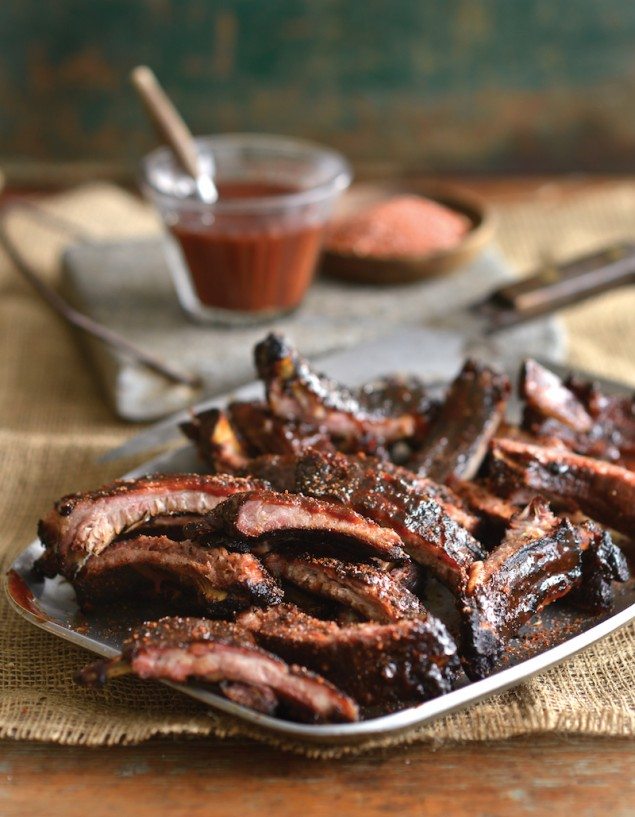 Righteous Ribs: Sweet, smoky, succulent ribs that start with a rub and end with a sauce.
How to build a great barbecue sauce: Everyone has a different idea of what makes a good sauce. However, everyone starts with a base (ketchup, tomato sauce, chili sauce, mustard, vinegar, stock, mayonnaise) and moves on to add sweeteners, something sour (pickle juice, vinegar, lemon juice and more), seasoning (salt, miso, olives…), some spice, and then aromatics (onion, herbs…). Finally, enrichers like butter, oil, lard, or stock are added. But that's not all! Feel free to add your "wild card" or secret ingredeints like coffee, vanilla, soda, spirits, peanut butter or anything else your tongue desires!
Steven's go-to sauce ingredient is Worcestershire Sauce.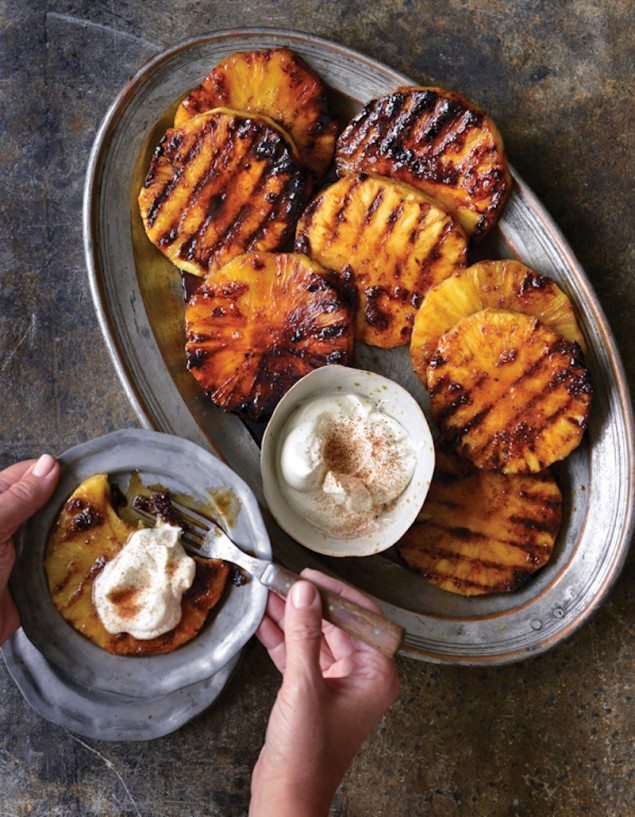 Spice-Grilled Pineapple with Smoky Whipped Cream: As the sugars of the pineapple caramelize, a whole new layer of great flavor is formed.
Bring in global flavors: Think Mexican chilis, Korean gochujang, rice wine vinegar, fish sauce, or dried curries when you're making your blends or sauces.
Picking a mustard: Each and every mustard varies greatly. French mustards tend to be tart and salty while a German mustard will be more hot and sweet. Pick an American mustard for your marinade or sauces if you're looking for something with more of a vinegar tang.
Try an after-marinade: Steven suggest that if you feel most of the flavor of your marinade has been lost in the grilling process, to brush more on the food when it comes off the grill, but before serving. With meats, you want them to rest before your eat them, use this time to let the marinade sink in one more time.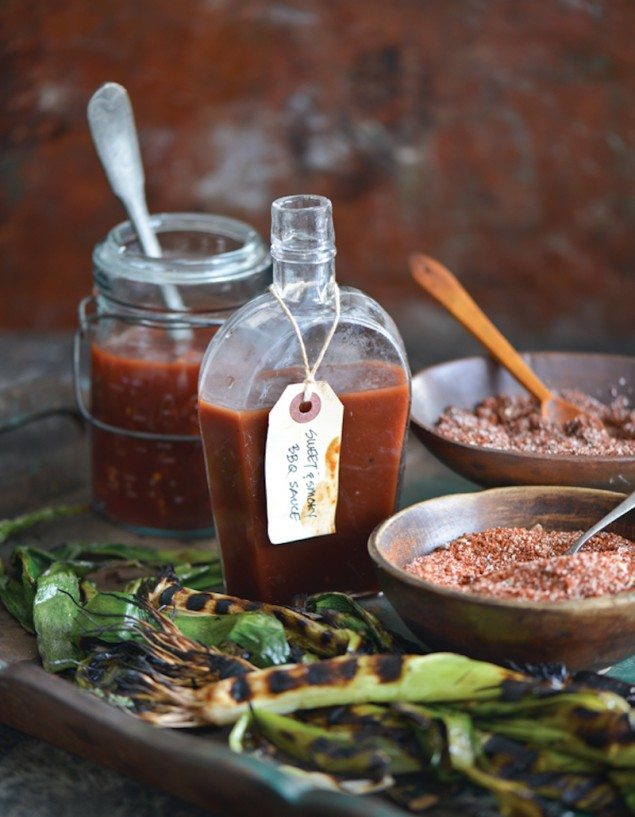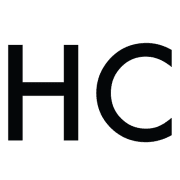 Honest Cooking
The Honest Cooking editorial team handpicks inspiring culinary stories to share with you that we think are beautiful. We strive to create an inspiring place for culinary exploration, salivating recipes, interesting personalities and stories.