Labor Day Refreshing Cherry Spritzer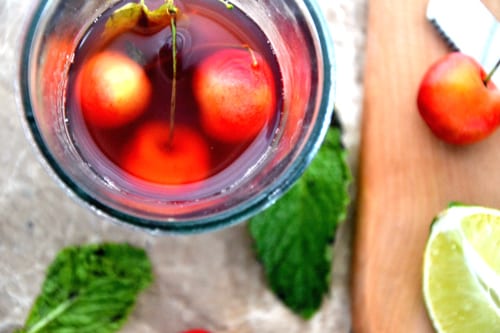 A refreshing cherry spritzer, perfect for those Labor Day cookouts.
By Amie Valpone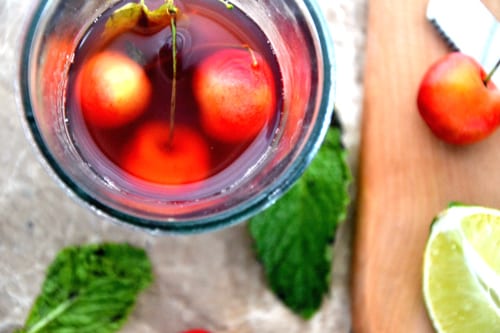 Labor Day Refreshing Cherry Spritzer
Gluten-Free
Ingredients
2 Tbsp. honey
2 tsp. freshly squeezed orange juice
2 Tbsp. fresh orange zest, plus more for garnish
4 fresh basil leaves, finely chopped
2 cups fresh cherries, pitted
1 tsp. Barlean'schia seeds
2 cups sparkling water
Instructions
Juice cherries using a juicer or a blender into a large glass.
Strain through a sieve, pushing juice through with a spatula. Discard cherry solids.
Pour cherry juice into a large pitcher. Add remaining ingredients; mix well to combine.
Refrigerate for 1 hour before serving.
Serve chilled with additional orange zest, if desired.
Amie Valpone
Amie Valpone is a Manhattan based Personal Chef, Culinary Marketing Consultant, Whole Living Expert, Professional Recipe Developer and Food Writer specializing in simple Gluten-Free 'Clean' recipes for the home cook.