Labneh is a strained yogurt, or yogurt cheese with a thicker consistency. Add stewed kumquats and you have a flavorful snack.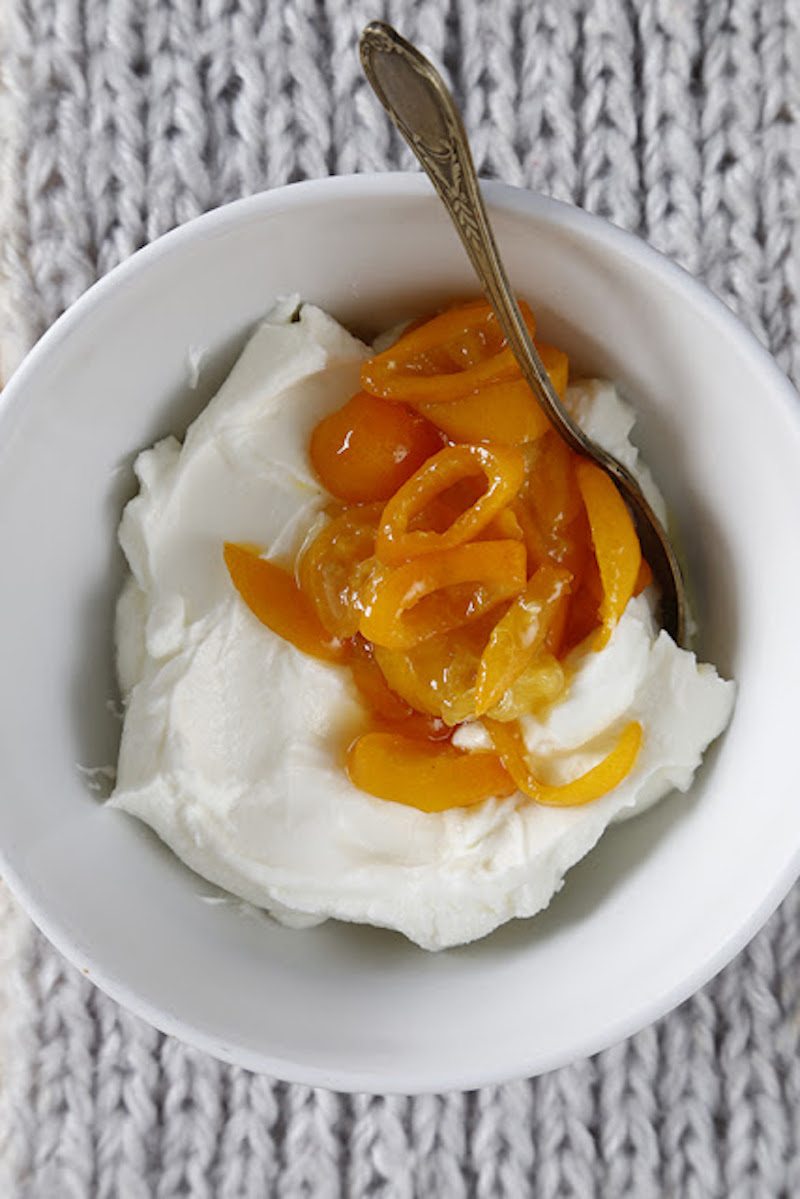 If you take a peek at gardens in our neighborhood in Australia, you will see plenty of citrus trees laden with lemons, oranges, grapefruits or kumquats. Winter sunshines waiting to be picked and eaten. The usually mild winter climate of this part of France makes it ideal to grow such trees and we've also had a lemon tree on our balcony for over a year, although recent frosts have required covering it for shelter. We eat a fair amount of citrus fruits all winter long for all the health benefits they provide (vitamin C + lots of essential nutrients), but we also love their sweet/acidic taste.
We bought a lot of kumquats at the market the other day, and my favorite way to eat them was to simply stew them with a little bit of maple syrup and serve them with my morning porridge or thick strained yogurt. They get deliciously sweet all the while keeping a bit of their bitterness.
See Also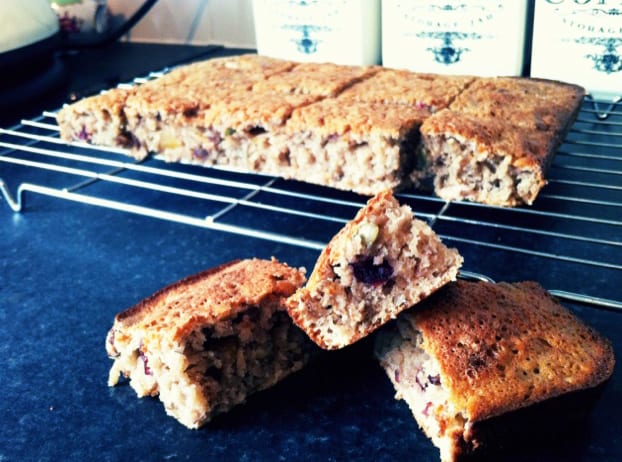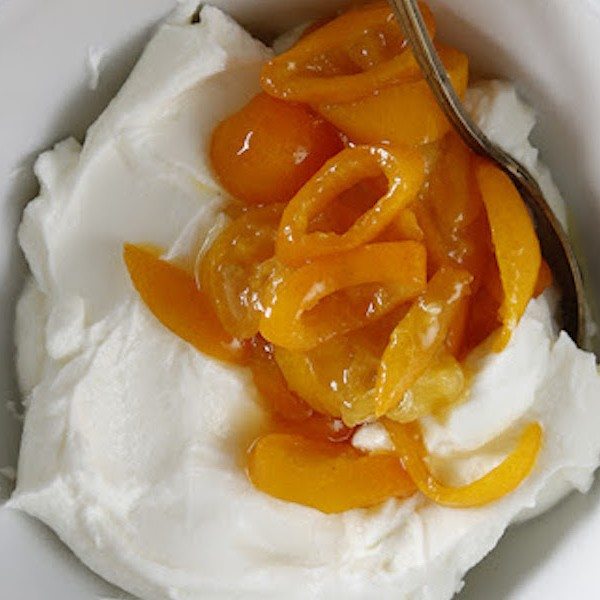 Blandine Wilcox
Ingredients
500

g

natural yogurt

I use sheep's milk yogurt

300

g

kumquats

3

tbsp

maple syrup
Instructions
To make the labneh, in the evening, pour the yogurt into a sieve covered with muslin cloth. Place the sieve over a bowl. Cover the yogurt with the cloth, place a small plate on it with a weight and place in the fridge to drain overnight.

In the morning, transfer the strained yogurt to a container, your labneh is ready! Don't discard the whey (the strained liquid) as it is delicious added to smoothies for instance and rich in protein.

Slice the kumquats, removing the pips at the same time, and place them in a small saucepan with the maple syrup and 2tbsp water. Bring to a gentle simmer and cook, stirring every so often for about 10-15min until soft and translucent.

Serve the kumquats still warm or cooled down with a generous spoonful of labneh.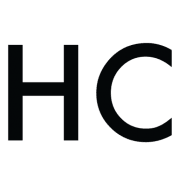 Blandine Wilcox
Food Moods aims at sharing wholesome and seasonal recipes and promoting a healthy lifestyle. Find inspiration for nourishing and tasty meals. For daily updates, follow our Instagram page @food_moods