Pam Kananvos takes us on a trip through the pastry shops of Athens, and introduces us to the typical Greek Easter cookies – Koulouria.
Text And Photo By Pam Kanavos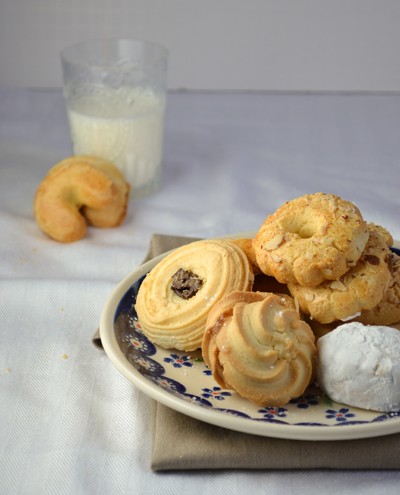 Let's face it, deciding on what sweets I want to buy is always a challenge. And yet, this is a challenge that I will always welcome and embark upon.  Anytime I enter my Athenian neighborhood 'zaxaroplasteio' ("pastry shop" in Greek), I find myself staring at the display of at least five different kinds of Baklava. Some are with walnuts, pistachios, and even with prunes, while others are chocolate-filled or plain, with just filo, butter, and sweet, rich, sticky, honey syrup.
Next to the baklava are all sorts of sweets,
such as honey-drenched, fried dough rounds called "Touloumbakia"; these are two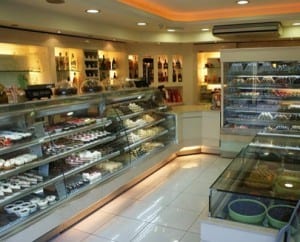 small cake-type cookies filled withpastry cream, dipped in a light syrup and coated with a chocolate glaze called 'kok.'  And, lets not forget "Diples," a pastry dough fritter (of sorts) drenched in honey syrup and sprinkled with finely, chopped walnuts. See why I'm decisively challenged?
Unfortunately, the sweet agony of deciding does not stop with only these few choices. There is the country's national cookie, the "Kourambie," which is a crumbly crescent-shaped shortbread spiked with a shot of cognac and covered with confectioner's sugar. But not to be outshone by the Greek Easter cookies called "Koulouria." The latter are traditionally made on Holy Saturday, and to be eaten on Easter; but, of late, they have been enjoyed year round.
Koulouria are made with a butter-based dough,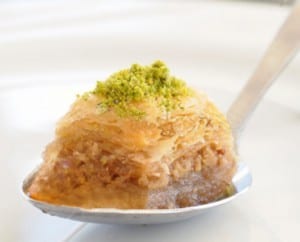 and hint toward a sweet vanilla. Often, you will see other variations in flavor like orange, sesame, cinnamon, and Ouzo. Traditionally, these delicate cookies are hand-crafted into a ring shape, twisted wreaths, or even hairpin-like twists. We find some sprinkled with sesame seeds and others glazed with an egg wash.
See Also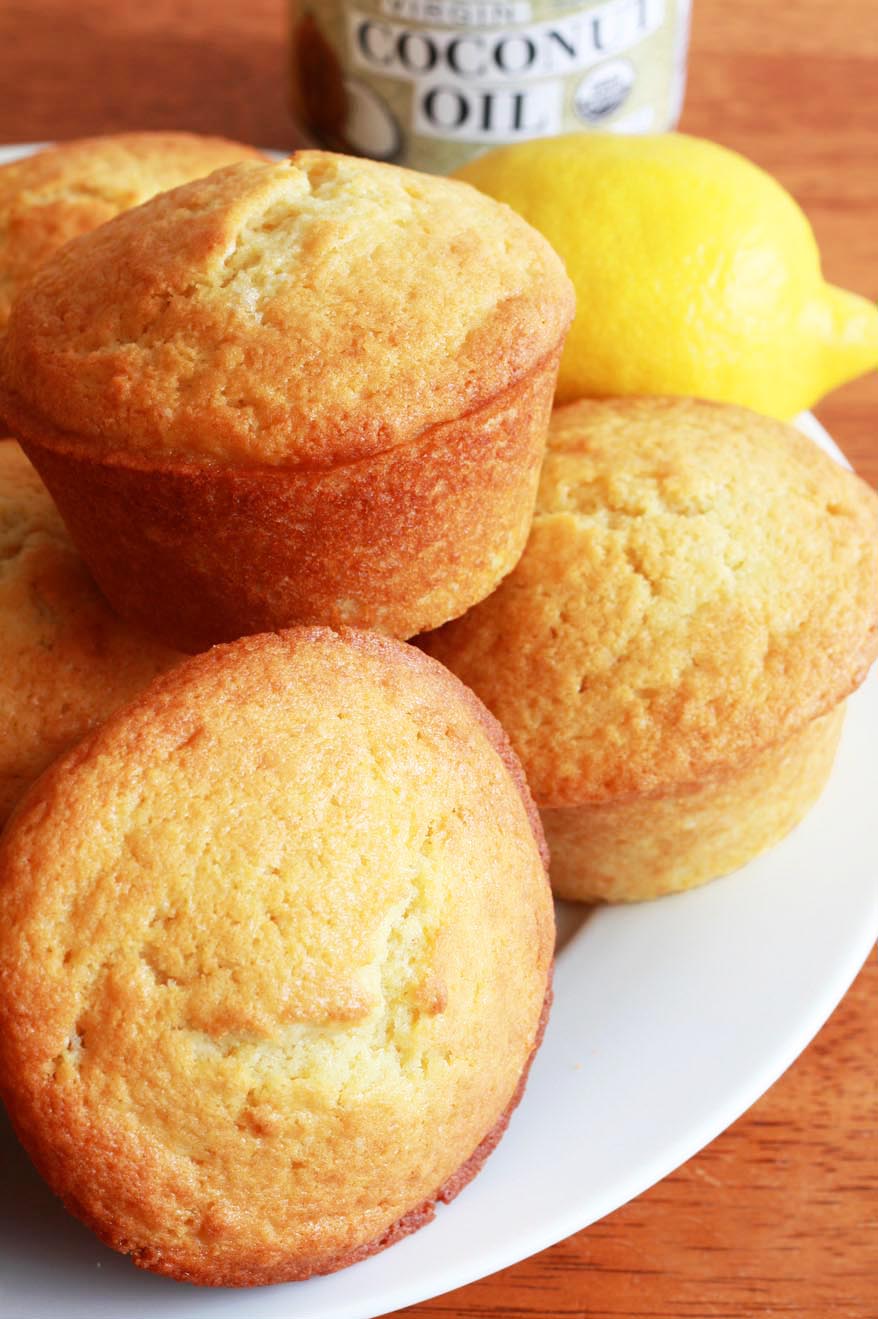 And so… (heavy sigh), since popping in and out of my neighborhood zaxaroplasteio in Athens is, well, out of the question, and Easter being just a step and a jump away, I've decided to make them this year. I hope you will join me.
Enjoy!
Koulouria
Prep time: 30 min Cooking time: 40 min
1 1/3cup  unsalted butter
1 cup sugar
2 egg yolks
1/2 cup milk luke warm
1/3 cup orange juice (no pulp)
2 tbs cognac
1/2 tbs baking powder
1/4 tsp baking soda
1 1/2 tsp vanilla
5 1/4 cup flour
3/4 cup cornstarch
Glaze
Directions
1. All the ingredients should be at room temperature. Preheat the oven to 350 degrees F. Combine the flour as well as the cornstarch in a bowl.
2. Cream the butter for 5 minutes in a large mixing bowl. Add sugar to the mixture and beat another 5 to 7 minutes. Add eggs and beat until blended. Add the orange juice, cognac, milk and the vanilla extract.
3. In a large bowl combine the baking powder, baking soda with about 1 cup of flour mixture and stir in the egg mixture slowly. Add the remaining cups of flour and  gradually. The dough is ready when it leaves the sides of your mixing bowl completely. The dough should be s soft and pliable. Let it rest for 30-40 mins.
4. Using a Swedish meatball scoop, begin cutting balls out of the dough. Roll out the dough balls in long rope like portions, fold over in half and twist. Place the cookies on a greased baking pan.
5. Beat the egg and milk in a small bowl to make the glaze. Brush the cookies on the pan with the glaze and bake for 30 minutes or till golden brown.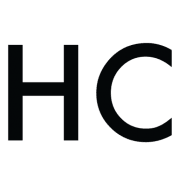 Pam Kanavos
Pam Kanavos is a Boston-based food blogger and Pastry Chef. Her Greek heritage has not only shaped her cooking, but also vastly contributed to her culinary personality. Being a lover of all things sweet and savory, Pam cooks, bakes, tastes, and luckily shares her recipes on her blog Sucrée....