Check out this beautifully designed tea trolley for those who really take tea time seriously.
By Eric Sohl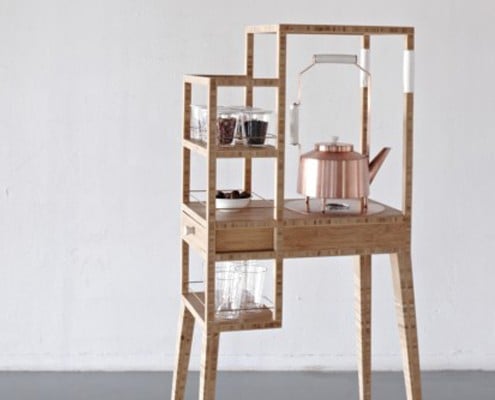 The rituals of tea making and tea drinking form an important part of my day – time to inhale the fragrance of the tea leaves, a test of patience while the kettle boils, moments of repose as the tea brews, is poured and savoured.   I love this delicately towering tea trolley by Femke Roefs, exhibited by Design Academy Eindhoven at Salone Milan, 2011. 
See Also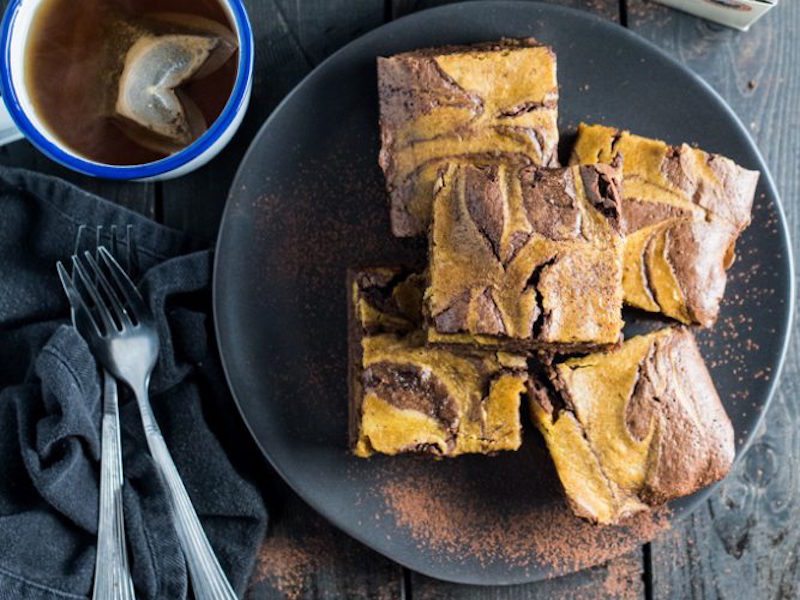 The bamboo structure subtly references the ceremonial tea traditions of Japan as does the elongated sculptural handle on the handcrafted copper kettle.  An independent heat source and rolling casters allow the trolley to remain central to the occasion of tea preparation and drinking rather than marginalising preparation to the kitchen: a perfectly portable companion.
Eric Sohl
Eric Sohl is Editor in Chief of Tasting and Living.com He has a strong appetite for international food and travel. Together with a team of bloggers based in Brussels, Belgium, he scouts the world to report back on all things foodie.