Stepping out in Boston means having a great time, without being too stuffy or formal. Check out these recommendations for classic, fun food.
By Michelle Tchea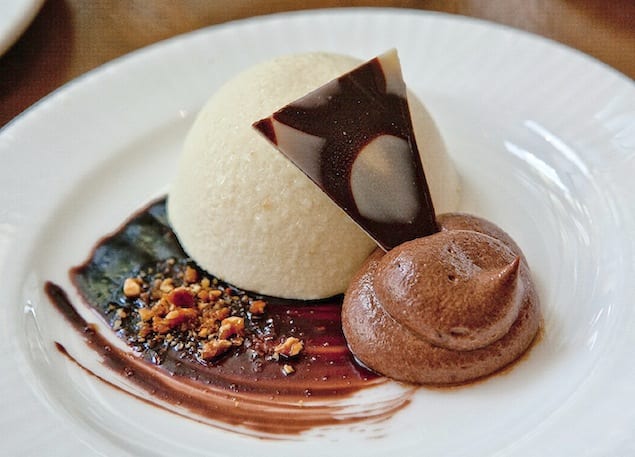 Why should our kids have all the fun?
When it comes to getting away for the weekend, Boston is a great destination. Even if you don't understand that funny looking game with pitches and fielders running around a diamond at Fenway Park, or hate fighting for your beer at the famous downtown bar – where everyone knows your name. There's so much more to do in Boston and greater Massachusetts – it's time to be a kid again. From chocolate buffets for dessert lovers with a serious sweet tooth to playing board games with your mates at a chic bar in Boston Common and even stepping back in time for a brief history lesson in outer Boston – here is your perfect weekend getaway in Massachusetts.
DURING THE DAY
Indulge in your sweet tooth
Ever dreamed of doing Gene Wilder's famous song and dance in Charlie and the Chocolate factory? Well, don't make a mess at home and head straight to The Langham Hotel, Boston on Saturdays for an afternoon indulging your sweet side. Desserts come to life with a historical journey of all-things-sweet as you move along the buffet. My favourite indulgence at the buffet: The warm chocolate cookie with champagne on the side for grown-up kids that love being silly.
AT NIGHT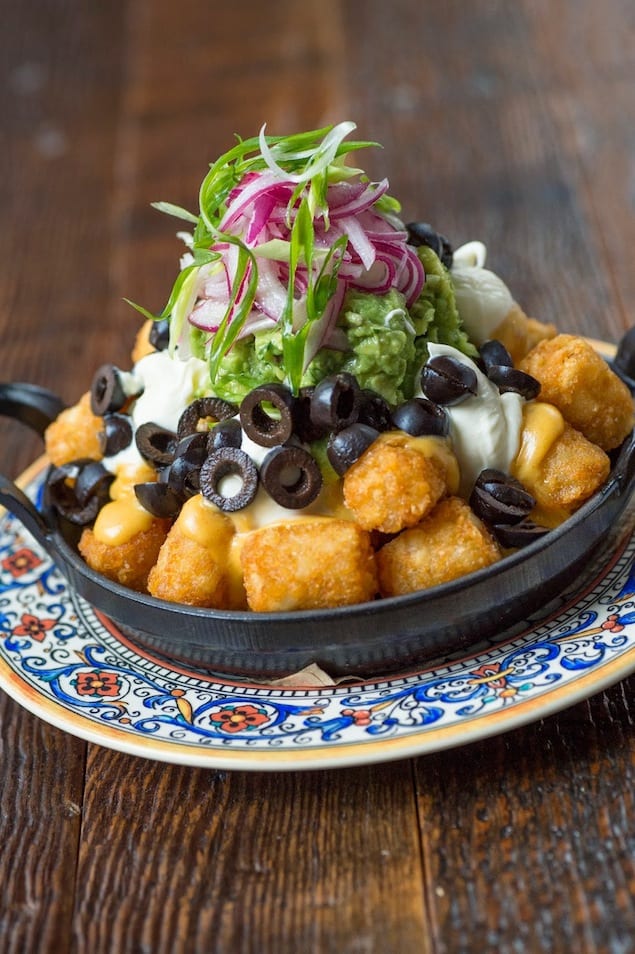 Cocktails and Tatter tots anyone?
Dress up in your cutest outfit and put on your favourite heels, Highball Lounge and Bar located in the very chic Nine Zero Boutique Hotel on Boston Common is the coolest place for a chilled atmosphere with great drinks with friends.Forget screaming over loud doof-doof music and unwind with laid back beats and smooth cocktails prepared by Master cocktail mixer Shaher Misif. Go to the play room and pick out your favourite childhood game like ConnectFour, Uno and even Jinga to kill time as you wait for Chefs Ken Oringer and Peter Hagerty's fun filled menu. Classy girls go for the half shell oysters but definitely leave room for the walk back to memory lane, tatter tots with liquid cheese and frito pie – you know you want it!
See Also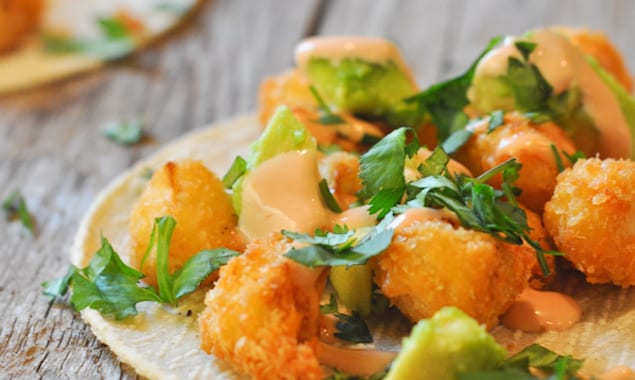 MORNING CALLS FOR DUCK HASH AND FLUFFY PANCAKES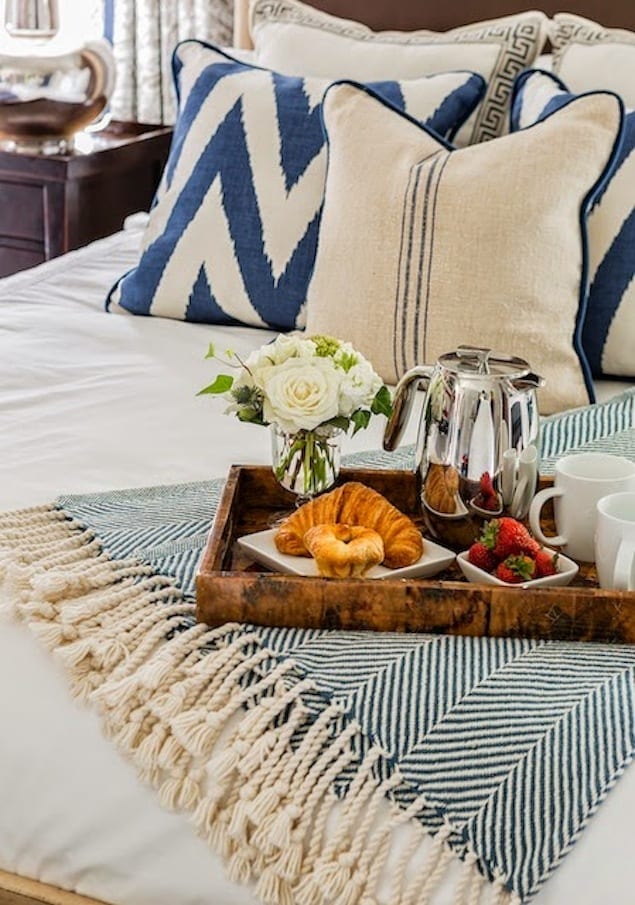 Andy Ryan Photography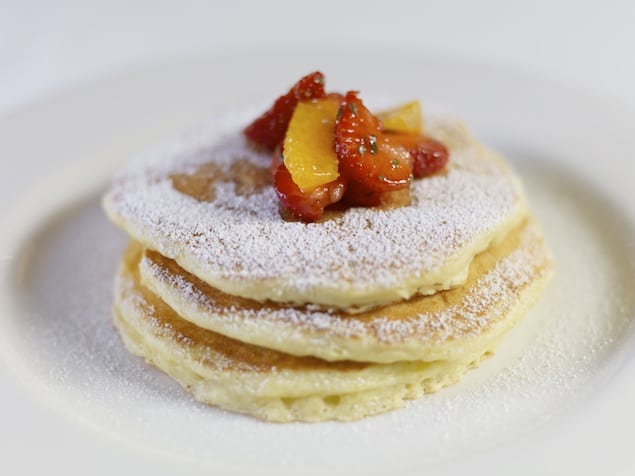 French Charm in quaint America neighborhoods
Forget the greasy diners and bad hotel breakfasts and jump in your car to outer Boston for a bit of French chic with American classics during your stay in Boston. Just 25 minutes from the city, head to Lexington for a reminder of the history classes you should have paid attention to during middle school.Walk along the trail of the Minuteman National Park or bring a picnic lunch and laze around the Battle Green – this is America at its best.For breakfast, take a short 3minute stroll to The Inn At Hastings Park and find yourself a spot by the window at Restaurant, Artistry on The Green. Chef Mathew Molloy creates a delicious menu at night with all the French classics and techniques with fresh New England produce. Definitely book a head for Brunch and try the fluffy pancakes and fresh in-house pastries. You won't be disappointed with either the duck hash and soft poached eggs, pancakes and warm service from Lexington Locals.

Michelle Tchea
Michelle Tchea is a 4-time bestselling author. Her books include, Building a Perfect Meal, My Little SoHo Kitchen, Signature Dishes (Australia's Best) and Chefs Collective. Her work can be found in other leading luxury travel and food magazines including Travel+Leisure Asia, SMILE, NUVO Magazine and The Telegraph