Kiba is a smoothie made with bananas, cherries, and milk. It is a popular smoothie during warms days in Germany.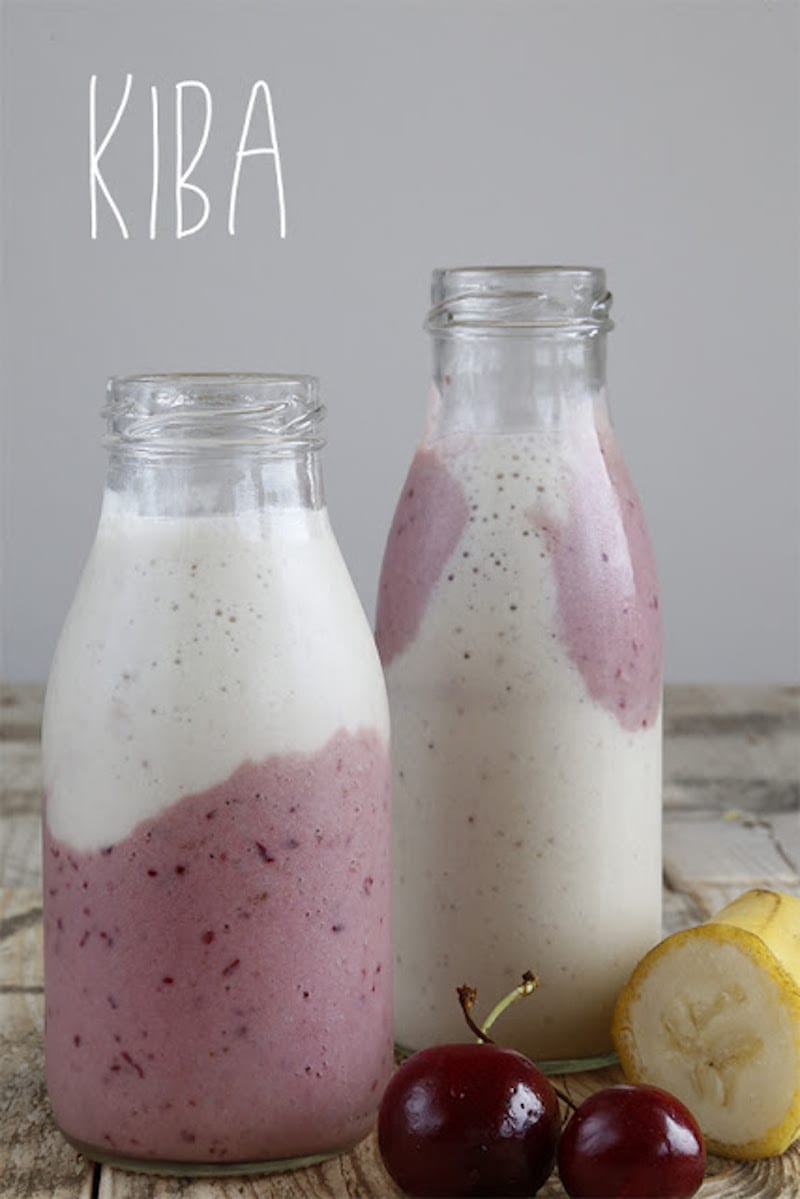 Years ago, I had a German pen friend whom I used to visit during the summer holidays. She lived in the North of Germany near the Baltic sea, and I have fond memories of holidays spent with her. She introduced me to a drink called Kiba, and I invariably used to order this every time we went out.
See Also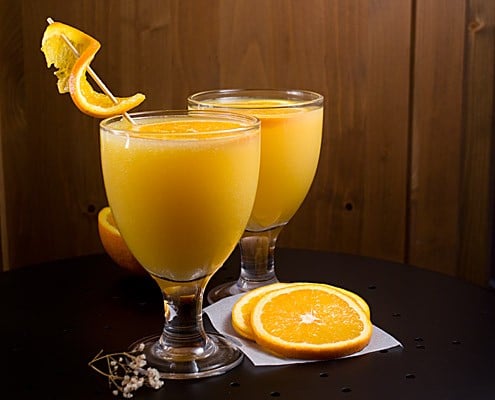 Kiba stands for 'Kirsch-Banane-Saft' or cherry-banana drink and is a sweet and pretty looking layered drink. I'm not really sure what the drink was made with in cafés and restaurants, but I experimented a bit at home and came up with this delightful version. I love the combination of cherry and banana together, and the almond flavour from the almond milk makes it even better. This is a no-fuss and refreshing drink to have, now that summer is on our doorstep and cherry season is in full bloom.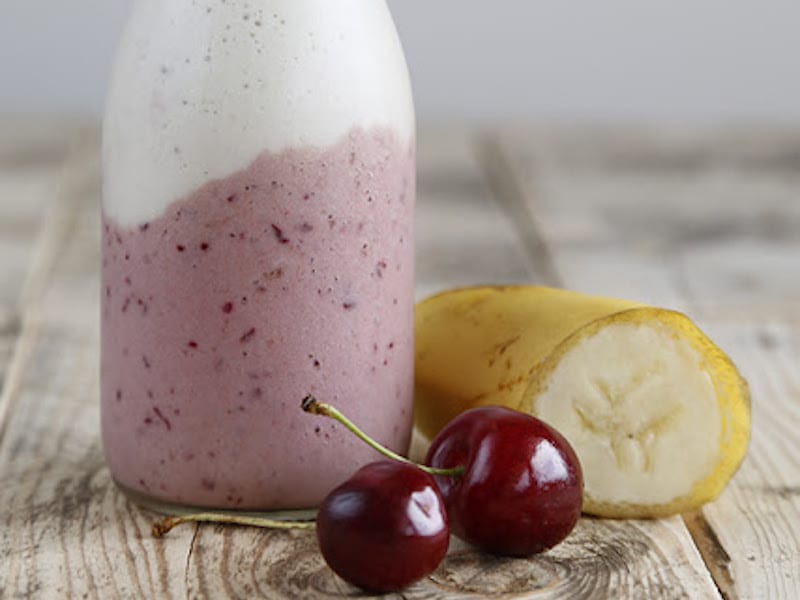 Blandine Wilcox
Ingredients
•2 frozen bananas

•1 banana

peeled and sliced

•400ml almond milk

•A large handful of cherries

pitted
Instructions
Place one frozen banana, the sliced banana and 200ml almond milk in a blender and blend until smooth. Poor into two glasses or glass bottles.

Put the leftover frozen banana with the cherries and 200ml almond milk in the blender and blend until smooth. Carefully pour the liquid on top of the first layer, pouring it on the back of a spoon to prevent the two layers from mixing. Serve.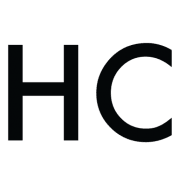 Blandine Wilcox
Food Moods aims at sharing wholesome and seasonal recipes and promoting a healthy lifestyle. Find inspiration for nourishing and tasty meals. For daily updates, follow our Instagram page @food_moods