Invented in the Brown Hotel in Kentucky, the Kentucky Hot Brown sandwich is open-faced and made with turkey, bacon mornay sauce and sometimes tomatoes. From pizza to mac and cheese, check out these other ways to feature the favorite sandwich.
It's no accident the Hot Brown, invented in Louisville, K.Y., works so well to soak up bourbon, the state's native spirit. Legend says Brown Hotel Chef Fred Schmidt concocted the rich dish in 1926 for the exuberant revelers swooping in from the Brown's ballroom in need of sustenance. He created an open-faced turkey sandwich drenched in Mornay sauce and topped with bacon. It's done the trick for decades.
Today restaurants all over Louisville put their own spins on the dish. There are so many ways to combine Mornay, turkey and bread that the state's convention and visitors' bureau is cooking up a trail to hit some of the best. The current chef at the Brown, Laurent Geroli, has created 85 renditions, although he'll tell you a Hot Brown is a once-a-year kind of dish. Derby Day on May 4 provides the perfect excuse to indulge in the super-rich dish. The Brown will sell more than 800 Hot Browns over the weekend. You can add to Hot Brown fever yourself by cooking up the classic dish. Or opt for a variation like Hot Brown Pizza.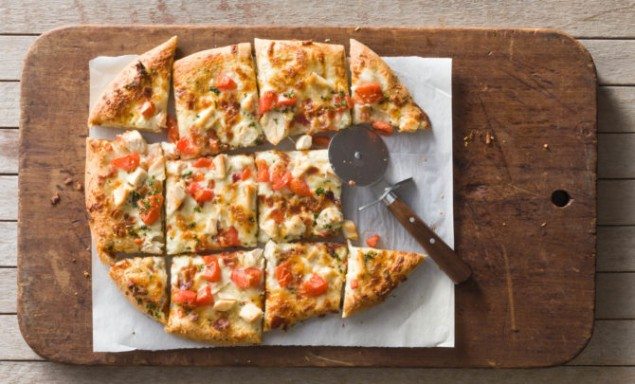 Mark Boughton Photography / styling: Teresa Blackburn
If you love a hot brown, you will love a hot brown pizza! Get the recipe here.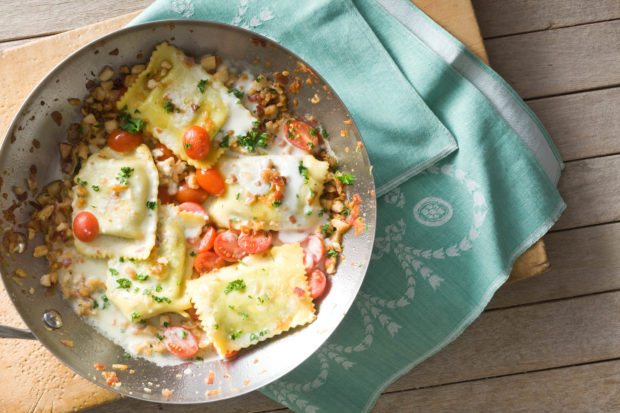 This creamy hot brown ravioli is sure to delight. Get the recipe here.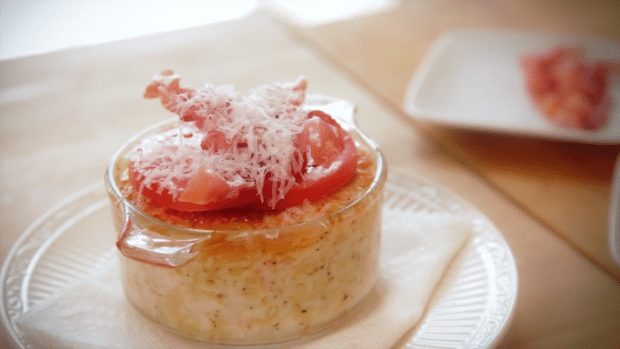 Mac and cheese and the hot brown are a match made in heaven. See the recipe.
This article has been posted with permission and originally appeared as, "3 Delicious Variations on the Kentucky Hot Brown" on Relish.
Story by Dana McMahan, a food writer in Louisville, K.Y.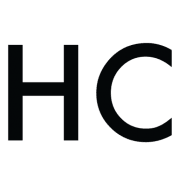 Relish
Offering more than 14,000 recipes plus features and DIYs on cooking, dining and entertaining, Relish celebrates America's love of food. Relish is about honoring cooking traditions while exploring new trends and ideas, which is why millions of people turn to both Relish.com and Relish Magazine for special occasion recipes, quick and easy weeknight suppers and culinary adventures.