While this dish definitely lacks photographic appeal, it makes up for its appearance in taste.
By Sarah Schiffman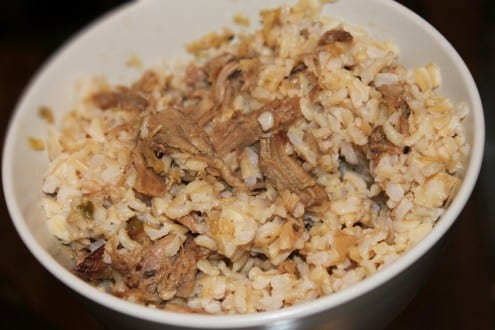 Kalua Pork with Cabbage and Onions
While this dish definitely lacks photographic appeal, it makes up for its appearance in taste.
Ingredients
3-4 pounds pork butt
1 tablespoon liquid smoke
Sea salt
1 head green cabbage sliced into thin strips
2 medium onions sliced into thin strips
1 cup chicken stock or broth
Instructions
Preheat the oven to 325. Rub the pork with the liquid smoke and salt. Wrap pork tightly in aluminum foil and place in a shallow roasting pan. Roast in the oven for 4-5 hours or until the meat reaches an internal temperature of 170. Remove the pork from the oven and let it cool until it reaches a temperature in which it can be handled.
While the pork is cooling, place the cabbage, onion, and chicken stock in a skillet and saute on medium-high heat until the vegetables are soft but not brown and the chicken stock is mostly gone.
Pull the pork into thin shredded strips and combine with the onion and cabbage in a baking dish. Place in the oven (still heated at 325) and let cook for an additional 30min-1hour until the flavors have combined.
Serve as desired.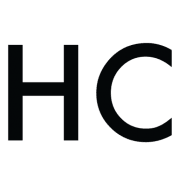 Sarah Schiffman
Sarah Schiffman is the author of the food and photography blog Pearl and Pine. Her recipes focus on fresh seasonal ingredients and she loves to share the stories and pictures that accompany each dish.