Kahlua brownies with chocolate Kahlua ganache.  Makes you want to dig in right?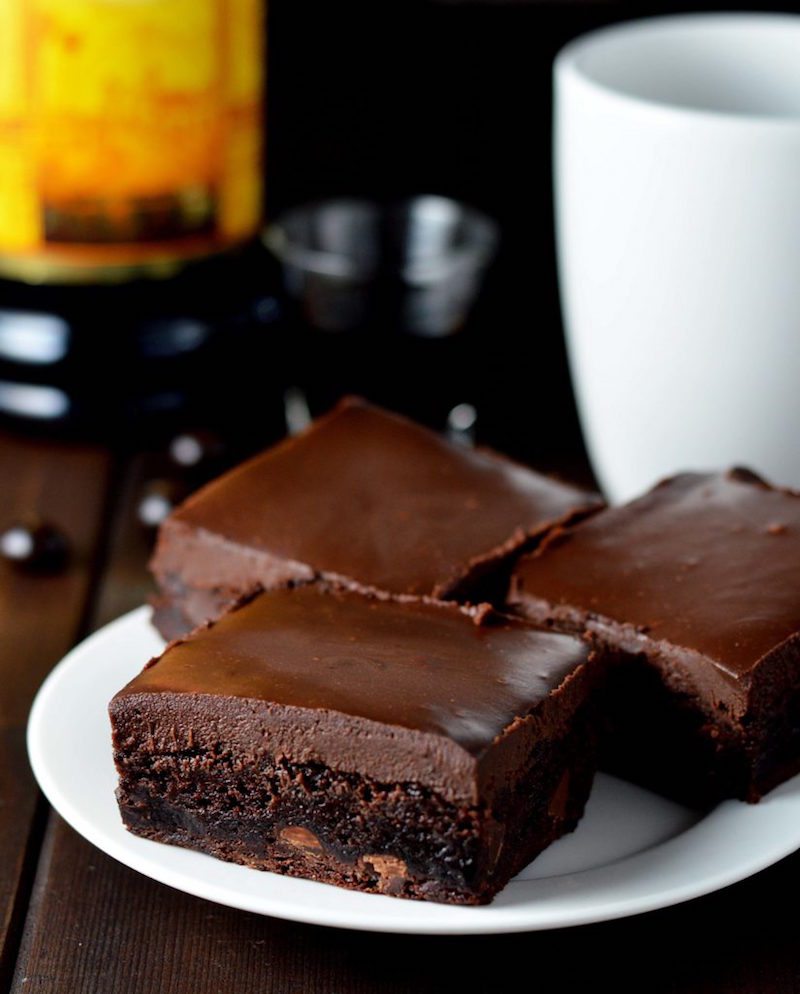 That's certainly what I did!  ps is it possible to get a buzz from these?  I'm sure it was the massive amount of chocolate but I definitely felt something going on!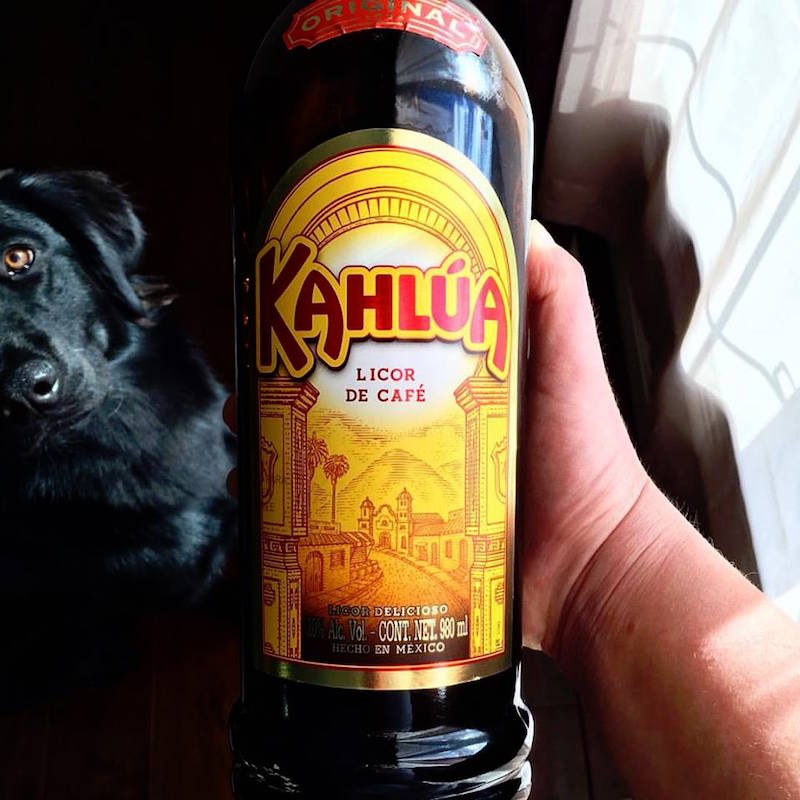 I had to make these Kahlua brownies twice.  The first time I went a little too heavy on the Kahlua and they were super dry, not good.  So I dialed it back a bit and found the perfect amount.  In total, there's 1/4 cup in the recipe.  If you're looking to booze it up even more (which I did) I'd recommend drizzling some Kahlua over top of the warm brownies before you frost them.  Poke some holes with a toothpick and pour another tablespoon over the top.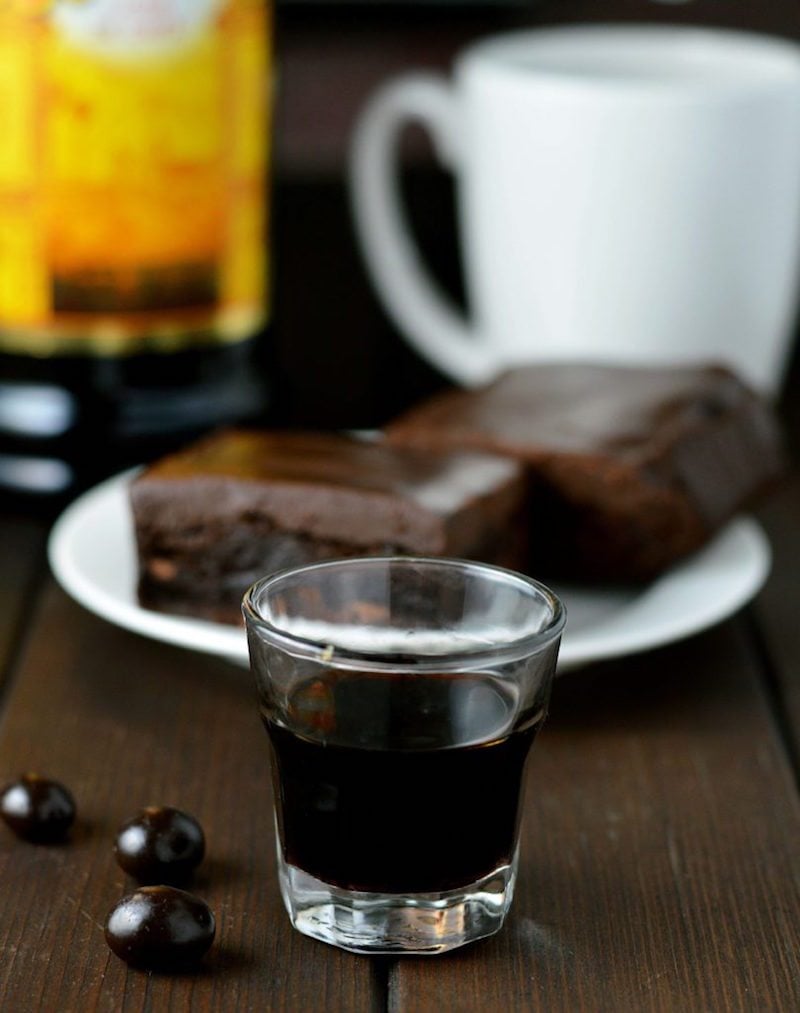 See Also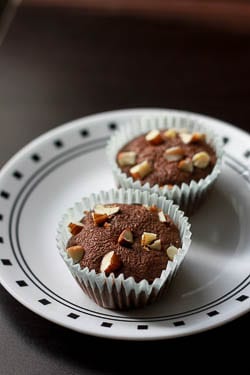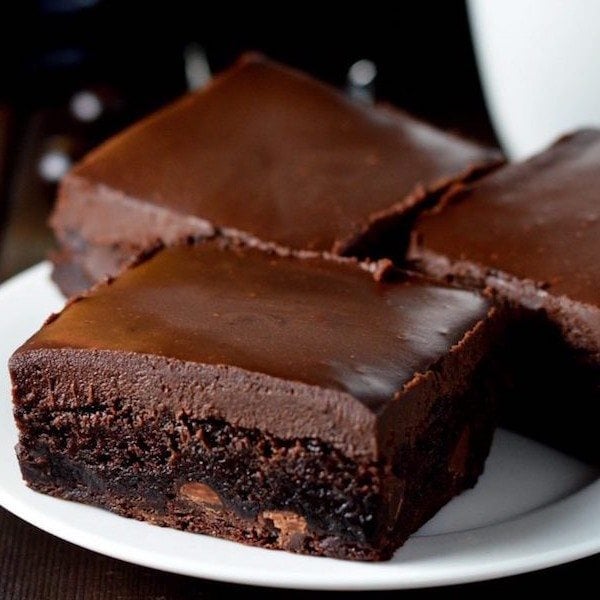 Angie Wright
Ingredients
1

recipe of your favorite brownies prepared as you usually do see notes for addition of Kahlua
For the ganache
1

cup

semi sweet chocolate chips

2/3

cup

heavy cream less 2 tbsp for Kahlua

see notes

1

tbsp

butter
Instructions
Preheat the oven to 325 degrees and line an 8 inch baking pan with parchment or foil. Spray lightly with cooking spray.

In a large bowl combine the brownie ingredients. Oil, water, kahlua, egg and brownie mix. (see notes)

Pour the batter into the pan and bake for 40 minutes.

When the brownie comes out poke all over with a toothpick and pour 1 tbsp over top to soak in. This is optional.

Prepare the ganache by placing all the ingredients in a sauce pan over low heat. Whisk until smooth then cool to room temperature. Pour over the cooled brownies and refrigerate until set.

Before serving, let the brownies sit out of the fridge for 15-20 minutes.
NOTES
My brownie mix is Ghirardelli. It calls for 1/3 cup water, 1/3 cup oil and 1 egg. Instead of using all 1/3 water I placed 2 tbsp of Kahlua in the 1/3 measuring cup and then topped it off with water.

In the ganache I used 1/3 cup heavy cream plus placed 2 tbsp of kahlua in the 1/3 cup measuring cup and topped it up with heavy cream. So just short of 2/3 cup heavy cream and 2 tbsp kahlua.

You can also poke holes in the brownie with a toothpick when it comes out of the oven and pour another 1 tbsp of kahlua over top to soak in. Cool then frost.
Angie Wright
It's no surprise to most that Angie loves cake. In fact, she has labeled most Friday's around her home Cake Friday. She have three built in taste testers, my husband and two kids. She resides in Northern BC and loves to travel, trying new recipes, and baking. She may not be an expert on everything cake, but she knows a lot and has the extra ten pounds to prove it.