Kabocha Squash Pannekoeken with Almond Nog and Coconut Nectar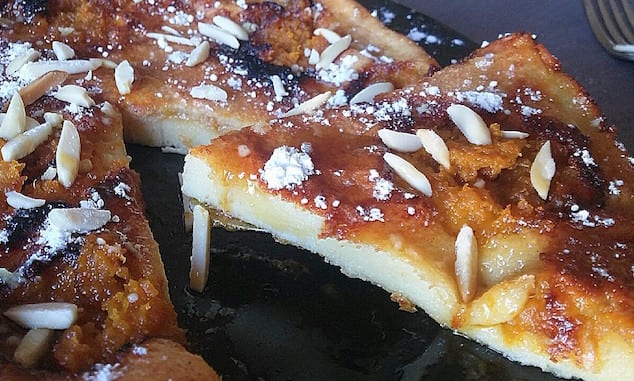 This gluten free treat pleases the palette texturally as a  satisfying crispness envelopes a silky chew. This mild mannered pannekoeken is the perfect segue way into the richness of pie season; each bite is nutty, buttery, savory, and just a tad sweet. Serve with ice cream for a simple dessert or as a breakfast accompaniment to your morning coffee.
By Sophia Feliciano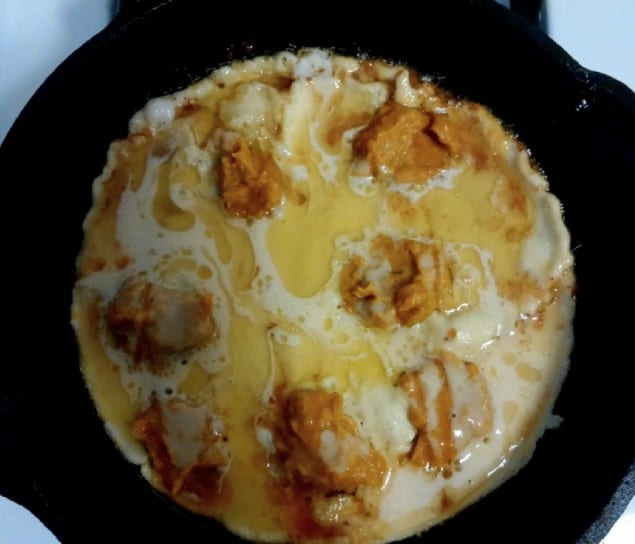 I've been racking my brain on what to do with the other half of the kabocha squash I used in my lentil and lamb shank recipe. Years back I wrote a feature for the San Antonio Current in which I doted adoringly over the infamous Magnolia Pancake Haus pannekoeken which is a thick, layered German apple pancake of crepe like consistency crafted with fritatta methodology. Admittedly, I don't have a huge proclivity for sweets; I always try harmonize the saccharine with savory, citrus, or earthen notes. This is also the reason why I love to utilize olive oil in pancakes, cakes, and other pastries whenever possible.
In working for a natural foods brokerage, I tend to receive a surplus of organic, alternative samples from our brands. Resultantly, the contents of my cabinets are an amalgamation of all things gluten free, vegan, kosher, macrobiotic, Non GMO, fair trade, and the certifications go on and on. I had a friend over on this particular morning which meant that I had a guinea pig for my Kabocha squash pannekoeken experiment. She took a gander at my quasi designer stock of high end groceries and jested that I "should just make the most bougie pancake possible." I acquiesced to her challenge in a fit of laughter as I set to work. And so, the almond nog and coconut nectar infused Kabocha squash pannekoeken was born. This treat pleases the palette texturally as a  satisfying crispness envelopes a silky chew. The flavors of this dish are demurely sweet and pleasantly mellow in autumnal presentation as the almond nog and squash elements are subtle. This mild mannered pannekoeken is the perfect segue way into the richness of pie season; each bite is nutty, buttery, savory, and just a tad sweet. Serve with ice cream for a simple dessert or as a breakfast accompaniment to your morning coffee.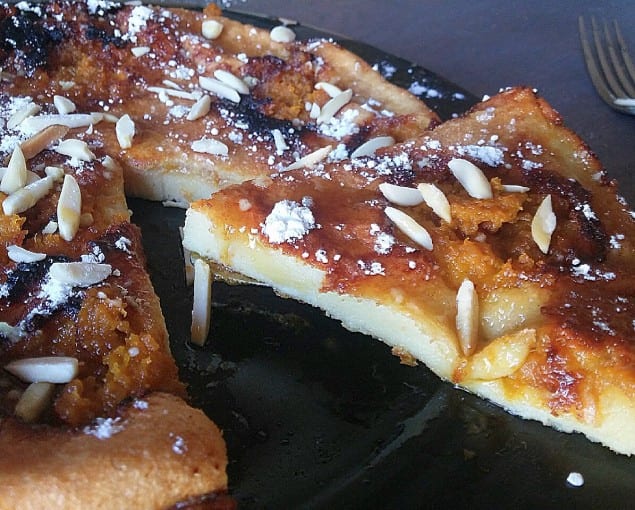 This alternative take on the pannekoeken is gluten free and almost dairy free (the heavy cream in the squash could be swapped with almond milk). You can easily sub pumpkin or sweet potato in place of the Kabocha squash. Instead of the alternative ingredients, you could use butter, milk or regular egg nog, all purpose flour, and cane sugar.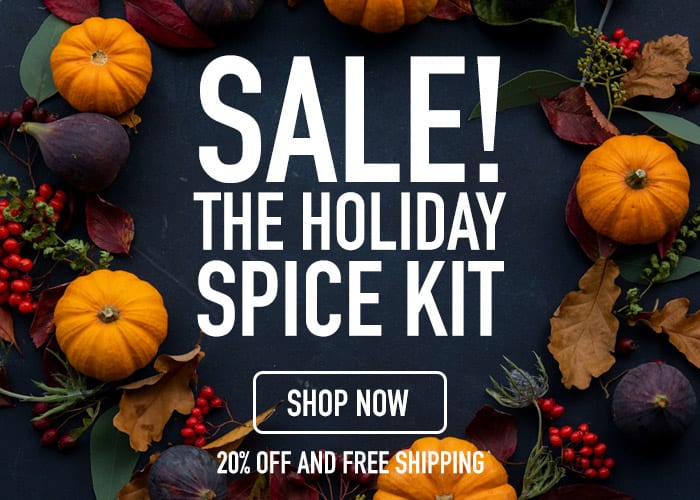 Kabocha Squash Pannekoeken with Almond Nog and Coconut Nectar
A pannekoeken is a perfect segue way into pie season; it is nutty, buttery, savory, and just a tad sweet. Serve with ice cream or at breakfast with coffee.
Recipe Type:
Breakfast, Dessert
Cuisine:
German, American, New, Alternative baking, Gluten Free
Ingredients
Squash filling
1 cup squash
⅛ cup heavy cream
2 tablespoons of coconut sugar
1 teaspoon vanilla extract
½ teaspoon of lemon extract (substitute lemon zest)
1 teaspoon salt
½ teaspoon cinnamon
Batter
4 tablespoons olive oil
3 eggs
½ cup rice flour
½ cup of Almond Nog (used Califia)
¼ coconut nectar
1 tablespoon coconut sugar
½ teaspoon of salt
Topping
2 tablespoons sliced or slivered almonds
2 teaspoons of powdered sugar
Instructions
Turn oven on to 400 degrees.
In an oven proof skillet (I prefer cast iron), add four tablespoons of olive oil
In a small bowl, add cream, coconut sugar, vanilla extract, lemon extract, salt, and cinnamon to squash and whisk until well blended.
In a small bowl, beat three eggs until air pockets form.
Add almond nog to eggs and mix.
In another bowl, mix the rice flower, coconut sugar, and salt.
Add the dry ingredients to the wet batter slowly, pouring and whisking simultaneously.
Heat the oil on the skillet on medium low heat.
When the oil is hot and bubbling, add dollops of squash mixture and allow to sizzle for a minute.
Pour half of batter into the pan, when the edges begin to fold and crinkle, ( about 2 minutes), drizzle half of coconut nectar onto the batter in streams. Allow to cook for another minute.
Add the rest of the batter to the pan, and stream the remaining coconut nectar.
Remove skillet from heat and stick in the oven and allow to bake for 10 minutes.
Let the pannekoeken rest for a couple of minutes and then flip gently onto a plate.
Sprinkle almonds and powdered sugar over the top and serve.
Sophia Feliciano
Sophia Feliciano works in natural food sales in Los Angeles. She studied fashion before realizing that she only wanted to stylize food. She began writing restaurant reviews for a local San Antonio magazine whilst continuing to learn cookery through trial and error. The culinary world is vast and indomitable, especially for us home cooks, and so she will forever be a student of it. There are boundless tricks of the trade, trends, traditions, and recipes to tackle. She will share her experiments here which are oft simple and every blue moon, a bit fancy. Like many other LA foodies, Sophia is on a budget which means she eats loads of organic farmer's market eggs. Join her as she shares recipes, dinner party ideas, farmer's market finds, and dining out stories. Let's break bread together.