An inspiring orange zest spiced pound cake from Bria Helgerson is the perfect company to a cup of afternoon tea.
By Bria Helgerson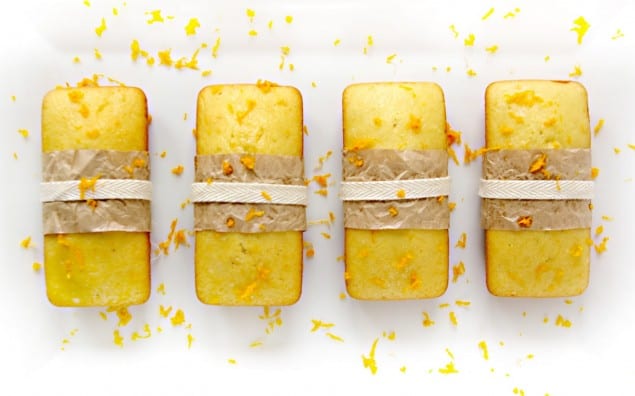 In my kitchen, I am delicately transitioning from winter into spring. I am not quite yet letting go of my winter comfort foods, but am finding small and subtle ways to add a bit of brightness to an otherwise cold weather dish. Some orange zest added to a formerly dense and heavy pound cake turned out to be a gentle way of coaxing spring into my cooking and I find myself welcoming the season with open arms.
See Also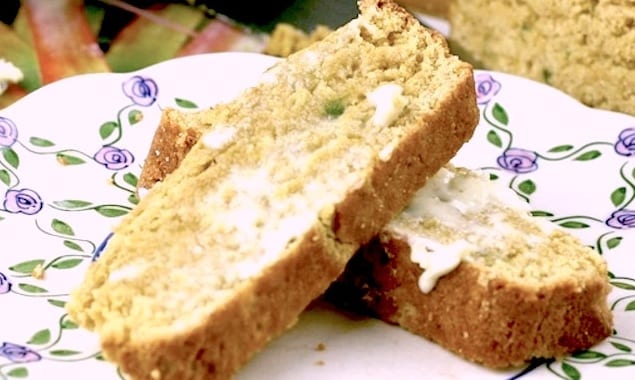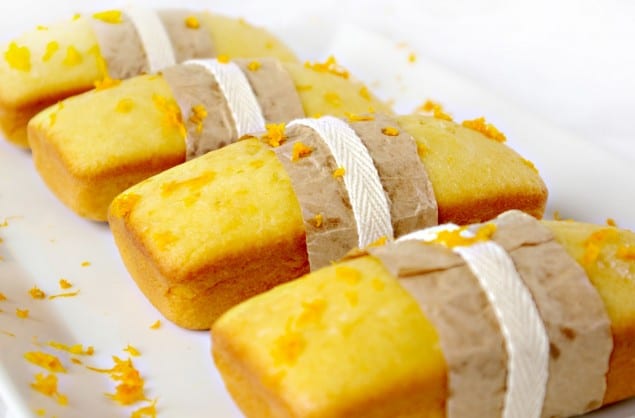 Delicious Orange Pound Cake Recipe
An inspiring orange zest spiced pound cake from Bria Helgerson is the perfect company to a cup of afternoon tea.
Author:
Bria Helgerson adapted from William Sonoma
Ingredients
2¾ cup (6,5 dl) flour
1½ teaspoon baking powder
¾ teaspoon salt
1 cup (2,4 dl) unsalted butter, room temperature
1½ cups (3,54 dl) granulated sugar
4 eggs, lightly beaten, room temperature
1 teaspoon vanilla
1 cup (2,4 dl) whole milk, room temperature
zest of 3-4 large oranges
Instructions
Preheat oven to 350 F, placing a rack in the middle of the oven.
Butter and flour your loaf pans, shaking out all excess flour and set aside.
In a large bowl, combine the flour, baking powder, and salt. Whisk or sift together, set aside.
In a stand mixer using the paddle attachment, beat the butter until smooth, about 30 seconds. Add the sugar and cream together with butter on medium high speed until light and fluffy, about 5 minutes. Gradually add the egg, beating thoroughly and scraping down the sides between each addition. Add the vanilla and beat just until incorporated, about 1 minute.
Add one-third of the flour mixture and beat on low speed just until incorporated, then add half of the milk, beating again until incorporated. Scrape down the sides in between each addition. Repeat with another third of the flour mixture, then the remainder of the milk, then the remainder of the flour. Gently and quickly mix in the orange zest
Spoon batter into your prepared pan(s), filling about ¾ the way full. If you fill them too high, they can overflow and make a big mess. (Rest assured though, they will still be delicious!)
Bake for 20-30 minutes, (can be more depending on what size pans you are using) until golden brown, and a tester inserted into the middle comes out clean.
If you want to add a little something extra to these cakes, mix together 1 cup powdered sugar, 3 tablespoons orange juice, and 1-2 teaspoons orange zest. Pour over the cakes for a simple, quick, and tasty glaze. This helps moisten the cake, and helps keep it that way for a few days. It also helps it taste like a donut, which in my book, is never a bad thing. They would also be delicious dipped in chocolate, or served with whipped cream.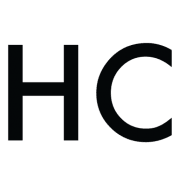 Bria Helgerson
Bria Helgerson is a Chicago based food blogger and pastry school student. Lover of all things sweet and savory, she cooks, bakes, and blogs as she navigates her culinary life at her website These Peas Are Hollow.