The first tickets for the pop up 2014 NORTH Festival in Los Angeles are now on sale. Secure your seat at one of the three delicious and very intimate Nordic dinners.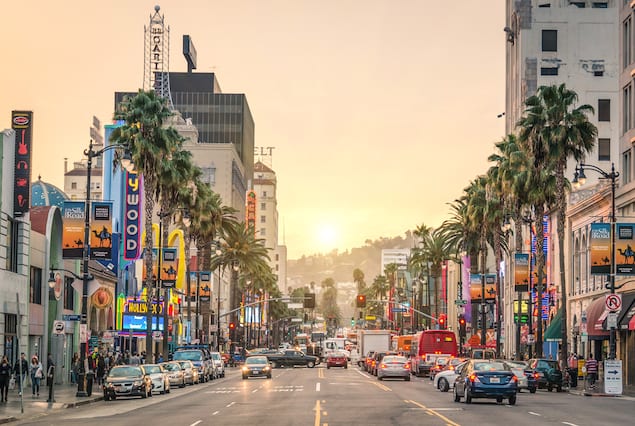 View Apart / Shutterstock.com
The world's largest Nordic food festival is coming to Los Angeles through a series of intimate pop up events at Austere DTLA – a sleek Nordic lifestyle showroom in Downtown LA. After the smashing success of the Nordic food festival in New York City for a second year in a row, NORTH Festival is back with a pop up experience in Los Angeles!
This is a truly unique opportunity to experience the creativity of "The Capital of Scandinavia", Stockholm, Sweden in California with top Nordic chefs. A city with a rich cultural history and a current focus on creativity within the music, technology and design industries – Stockholm is also one of the most exciting food capitals of the world.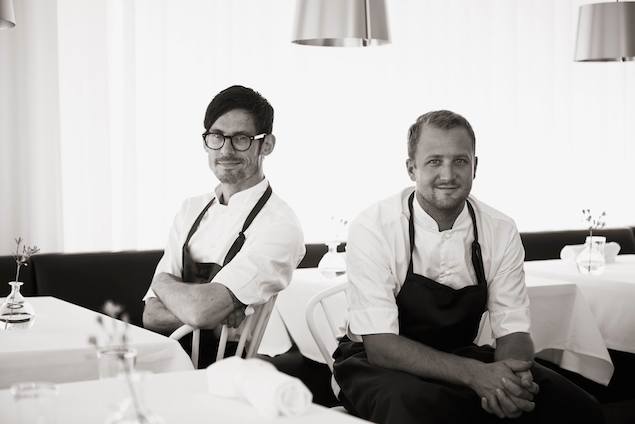 www.gastrologik.se
For the first time ever in Los Angeles, the Michelin starred Gastrologik Restaurant cooks up their interpretation of the creativity of Stockholm in an intimate and highly exclusive setting. The Austere Showroom in Downtown Los Angeles is hosting a one time only dinner – featuring a multi course menu created by Chefs Anton Bjuhr and Jacob Holmström, with musical pairings and great drinks to accompany the food and beats. Visit the NORTH Festival website for a preview of the enticing menu.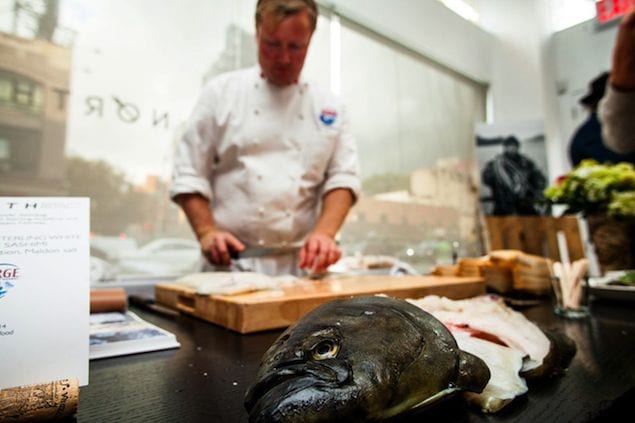 Nicholas Doyle
At the same location later in October, guests will dive into the cold, crisp waters of Norway at the second event of the NORTH Festival Los Angeles pop up. Learn along with Norwegian Seafood Council why Norwegian seafood is served at many of the world's best sushi restaurants. Through chef demos and tastings, guests will learn more about what makes the seafood of Norway so utterly delicious. Preceding the demos, we welcome you to discover more about the Norwegian Icons design project, where unknown Norwegian creativity has been given new life and energy.
Seating is extremely limited for these once in a lifetime experiences, so secure your tickets today!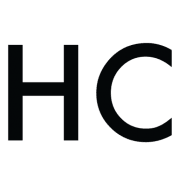 NORTH Festival
NORTH is the first ever Nordic Food Festival to be held in New York City. At NORTH, you will have the chance to taste the food from some of the most famous Nordic chefs, learn how to cook Nordic specialities and be inspired by master classes featuring the best of what the Nordic region has to offer.