Nestled within the city of Providence, the Italian-American community of Federal Hill is a neighborhood rich with history and authentic Italian food.
http://www.providenceluxuryhotel.com/
A walking tour of Federal Hill is a great way to get acquainted with the vibrant neighborhood and learn a little about our country's Italian history. We joined up with the well-known local guide, Cindy Salvato, for a three hour tour of favorite establishments, complete with delicious nibbles along the way. Here are some of the gems of the area.
Authentic Italian Ingredients
Scattered around Federal Hill you will find family-run markets selling a wide variety of authentic Italian ingredients. Venda Ravioli houses not only the staples, but a great meat, deli, and pasta counter. In Tony's Colonial, just a short walk down Atwells Avenue, we perused their balsamic collection learning the labeling symbols and what made a certain bottle a true Italian vinegar. Many other shops and delis line Atwells, be sure to pop in ask what their specialty is.
Italian Wine
Founded in 1898, Gasbarro's Wines has a cellar holding some of the finest Italian wines, but also wines from all over the globe. Stop by for their regular free tastings or chat with their knowledgable team about the store's interesting history and to find the perfect bottle.
Antonelli's Poultry
The historic live poultry shop has been open since 1853 and in the Morris family since 1931. Located right in Federal Plaza, a popular hangout on a beautiful summer day, Antonelli's provides poultry for customers to choose from while they are still alive. If you are looking for the freshest bird meats or even cooking tips for the birds, this is the place to go.
See Also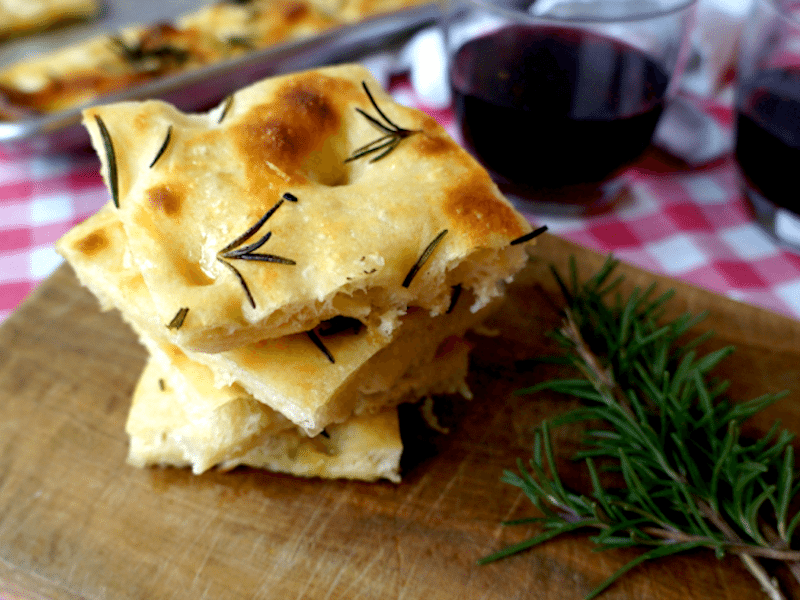 Dolci
Be sure to save some room on your tour for authentic Italian sweets. Open since 1916, Scialo Bros. Bakery, (pronounced "Shallow"), still bakes all of their cakes, cookies, and breads in their original brick ovens. It takes a pro to master an oil-lit oven, and they have carried on the tradition while still providing the classic Italian desserts.
Cindy left us with not only with a great history of the area and the Italian-American people, but with olive oil knowledge that we could apply daily. Buying a quality bottle is not as easy as it seems! First, always look for the label to state "First Cold Press". Next, only choose a bottle that is tinted dark or in a can, so you know it has not started to degrade from being exposed to sunlight. Similarly, avoid purchasing those sold in plastic bottles as plastic is porous and may alter the flavor. Always check for a date, you never want to buy an oil that has been packaged without a date or with a date that is older than two years.
There is so much to learn, see and taste on "The Hill" so be sure to stop by and explore with Cindy the next time you are in Providence! Check out our full guide to Providence, Rhode Island for some restaurant suggestions, too.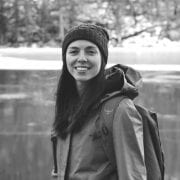 Annelise McAuliffe
Mandatory family outings to the Detroit farmers' market and nightly home-cooked meals cultivated Annelise's respect and curiosity for food. A graduate of The Culinary Institute of America, she spends her free time in New York City recipe testing, eating breakfast all day, and dreaming up international culinary adventures.