The summer heat has returned and it almost makes us wish for the winter cold. Almost. Luckily, there's a far less extreme way of dealing with the infamous "dog days of summer."
Italian desserts are sometimes served chilled and quite sweet. Just the thing to take your mind off the sweltering summer weather. Some of these may be familiar while others, not so much. Rest assured, they're perfect for keeping the midsummer inferno at bay.
Panna Cotta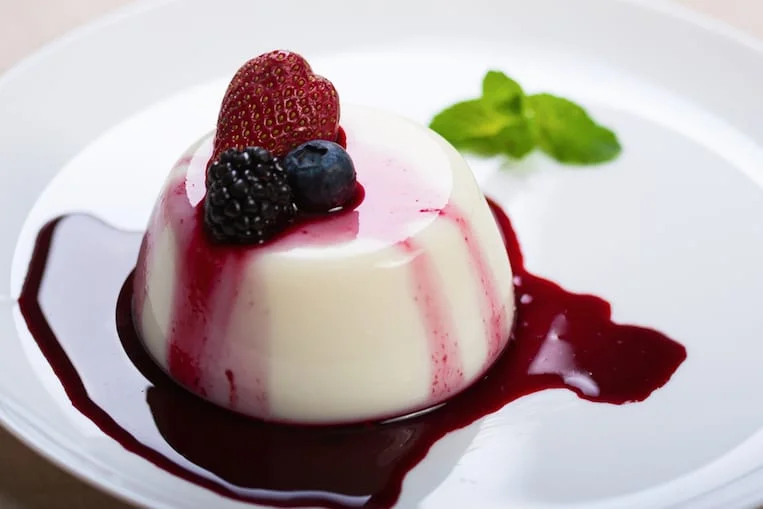 Image from Shutterstock copyright Indigo Fish
Panna cotta is just as iconic, and probably just as popular, as gelato. Its signature jiggle has been replicated and redone in kitchens and restaurant across the globe. The cream mixture can be flavored simply or be steeped with any manner of flavorings from rum to coffee. Some panna cotta recipes even add caramel at the bottom of the mold to give the finished product a pseudo crème caramel finish. Delicious!
Semifreddo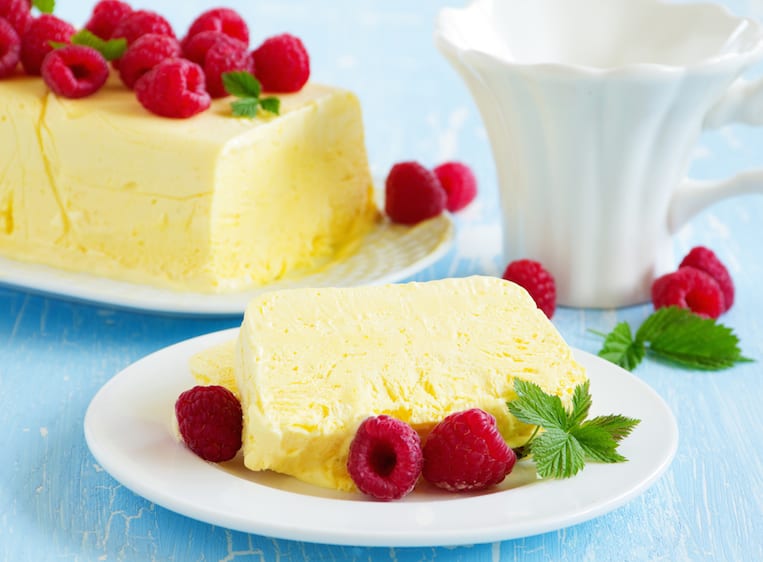 Image from Shutterstock copyright Lesya Dolyuk
Roughly translating to "half-cold" in English, Semifreddo are a unique marriage of textures. Taking equal parts ice cream (or gelato) and whipped cream, the resulting texture is almost like a mousse, but with all the flavor of the gelato that was used to make it, along with whatever treats like candied fruit or flavored syrups came along for the ride.
Cannoli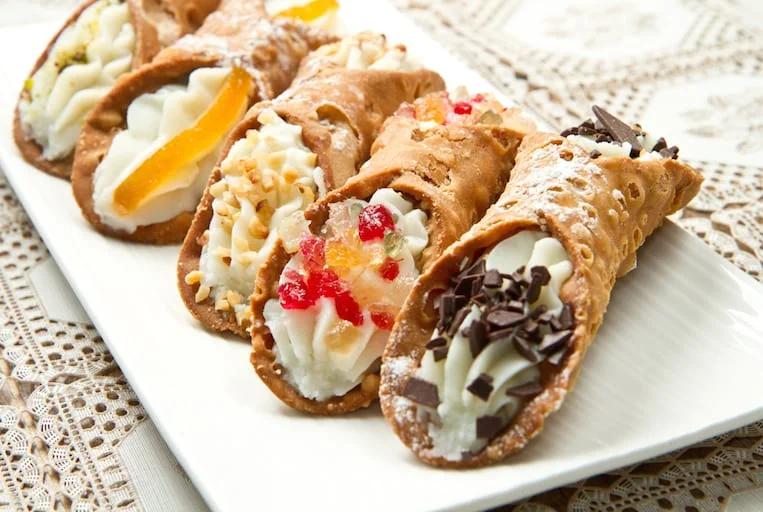 Image from Shutterstock copyright lsantilli
Probably the most recognizable Italian dessert, cannoli are hollow tubes of fried dough filled with a sweet cream mixture and dusted with powdered sugar. Hey I said these would be tasty not slimming. A Ricotta mixture is the traditional filling, but in the United States, Mascarpone has become as popular, if not more so, than Ricotta. Stir in some chocolate chips for the ultimate indulgence.
Granita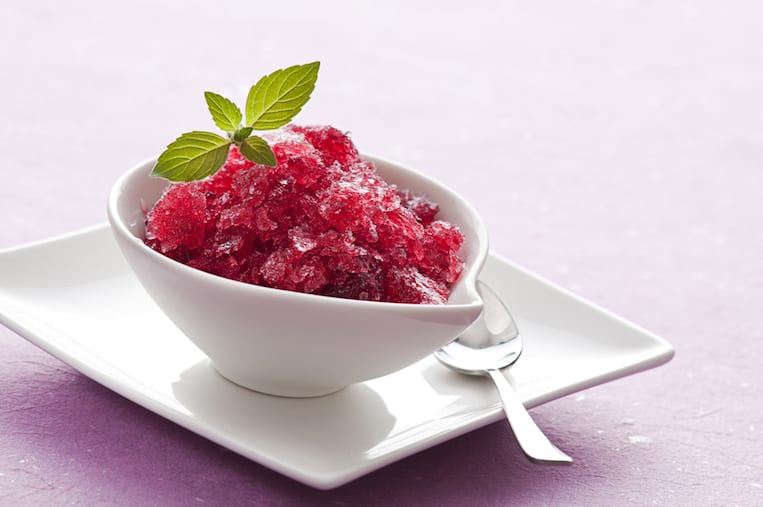 Image from Shutterstock copyright DUSAN ZIDAR
Granita are essentially what is described in the gelato myth; flavored ice that is both sweet and refreshing. Modern granita are a lot more sophisticated and come with a myriad of flavors ranging from simple flavors like strawberry or lemon, to more exotic flavors like mandarin orange or jasmine. The textures vary just as wildly. Famed food critic Jeffrey Steingarten described the texture of granita as "varying from city to city, being chunky on one side of Sicily and almost as smooth as sorbet on the other."
Gelato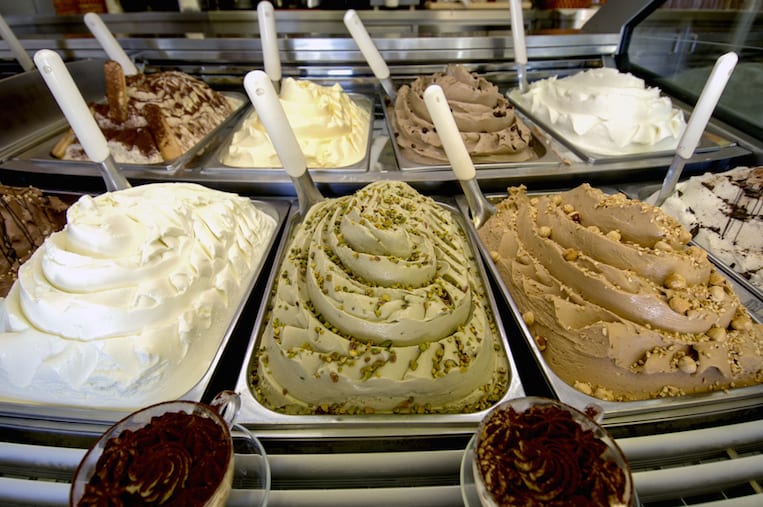 Image from Shutterstock copyright Paolo Bona
Legend has it that ancient Egyptians taught the Romans how to mix snow and ice from the mountains with sugary syrups and fruit to make a refreshing treat during warm months, thus creating the first gelato. Fast forward to the modern day, and gelato is still the perfect summertime treat to survive the yearly heat-waves. Just pick your favorite flavor and enjoy!
See Also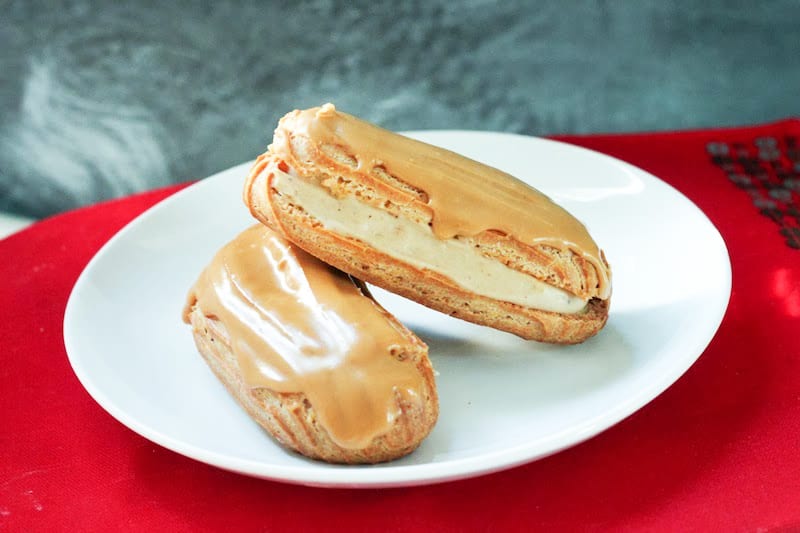 Tiramisu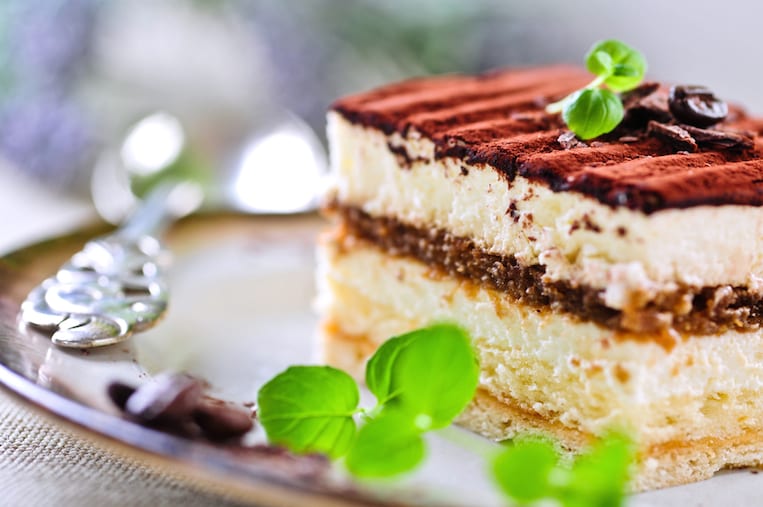 Image from Shutterstock copyright aliasemma
This is the big one. The mother of all sweet treat desserts. Tiramisu is the most famous and most recognizable italian dessert out there, but its origins are muddled in some confusion. Scholars can't quite place when this lovely dessert was first made: 1967, 1969 or 1985. Some even reckon it was made to honor the Grand Duke Cosimo III, back in the 1700s. Regardless of when it was created, it remains quite the delicious treat; ladyfingers dipped in coffee and sometimes coffee liqueur, a sweet mixture of mascarpone, all layered and flavored with cocoa.
Sfogliatella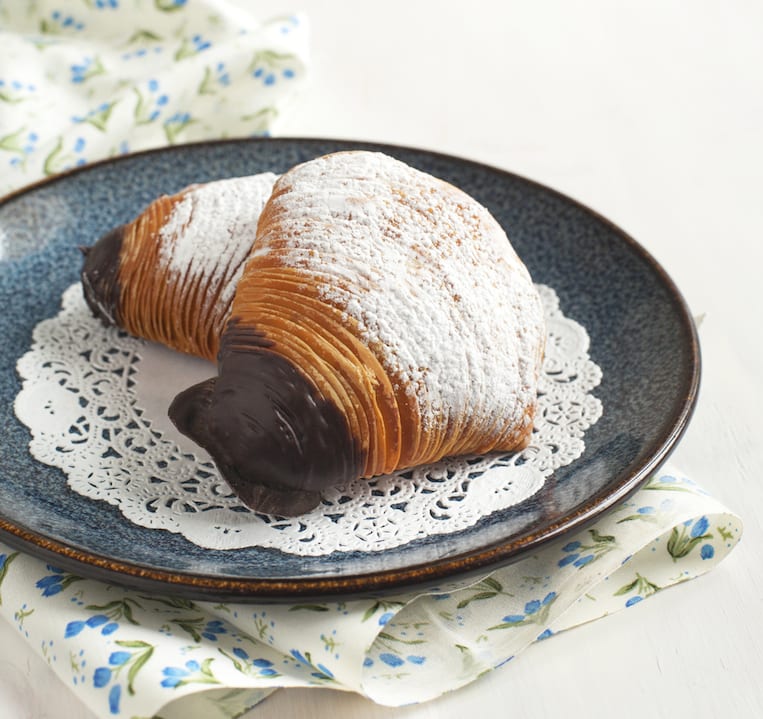 Image from Shutterstock copyright AnjelikaGr
Sfogliatella is a traditional, shell-shaped pastry from the Campania region of Italy. The crust is brushed with a little fat, then rolled and baked to get that traditional Sfogliatella shape. The normal filling is a ricotta cream mixture with a little orange zest, but it can be as complex as having almond paste or diced pieces of candied citron. The crust can also vary, being served with or without its signature ridges.
Enjoy this list of Italian desserts to beat the summer heat. Each one is a delicious blend of chilly and sweet, just what the doctor ordered to get through summer. Though, it's probably not what the dentist ordered. Not with all that sugar.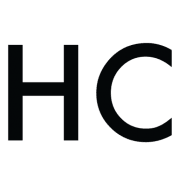 Andrew Asistin
Combining a love of writing and food, Andrew's culinary journey has walked many paths. From university, to the Culinary Institute of America, to the restaurants of NYC. Now finally settled in as an editorial intern at Alimentari, the next step of his journey can begin.