Ground almonds and a rich meringue make for delicious gluten-free cookies along side a cappuccino.
I like to serve a couple of little cookies in the morning with each cappuccino I make. Lately, there's been nothing like that in my kitchen. So I got to work creating a little biscotti — a name that in Italy applies to any and all cookies. This one is gluten-free. Filled with ground almonds folded into a thick meringue, the mixture is piped into small mounds, then baked slowly at a low temperature.
See Also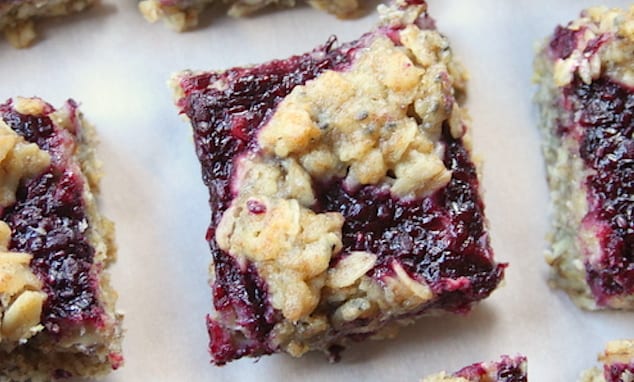 Print
Author:

adapted recipe from The Il Fornaio Baking Book by Franco Galli

Category:

Dessert, Dolci

Cuisine:

Italian
2 1/4 cups

slivered blanched almonds

1 tablespoon

cornstarch

1 cup

powdered (confectioners' sugar)

4

egg whites (at room temperature)

1/4 teaspoon

cream of tartar

3/4 cup

granulated sugar

1/2 tablespoon

almond extract
Crystal sugar
Instructions
PREHEAT OVEN to 300?F
Combine the almonds, cornstarch, and powdered sugar in the bowl of a food processor. Pulse the mixture until a fine powder. (The almond meal would become oily if ground on its own.) Transfer the almond-sugar mixture to a bowl. Using a wire whisk, stir the mixture to break up any lumps, and set aside.
Combine the egg whites and cream of tartar in a large mixing bowl. Using an electric mixer set at low speed, beat the whites until they become frothy. Increase the mixer speed to medium and continue to beat the whites until soft peaks form. Add 1/4 of the granulated sugar and increase the mixer speed to high, beating until combined. Add the remaining sugar and beat until shiny, stiff peaks form. Using a rubber spatula, gently fold in the almond extract and the almond mixture just until evenly distributed throughout the meringue. (Folding longer than necessary will start breaking down the meringue.)
Line 2 baking sheets with parchment paper. Spoon the meringue mixture into a pastry bag fitted with a No. 7 plain pastry tip. (All I had available for piping was a No. 9 pastry tip.) Pipe out mounds 1-inch in diameter onto the baking sheets with 1-inch spacing between mounds. Sprinkle the tops with sugar.
Bake the cookies in preheated oven until lightly and evenly browned, 35 to 40 minutes. (I baked both sheets at the same time using convection — I'm not totally sold on convection… yet. If not using convection, space oven racks in upper third and lower third of oven, switching the baking sheets half way through baking.) Turn oven off and leave the meringues in oven for an additional 20 minutes to dry out; then transfer cookies to a wire rack to cool completely. Store in a covered container at room temperature for up to 2 weeks. If cookies become sticky due to humidity, recrisp in a preheated 250?F oven for 5 to 10 minutes.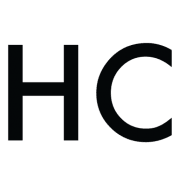 Eileen Troxel
I grew up in the Amana Colonies in Iowa; a German community made up of seven villages, where gardening, cooking, and hand-made were the center of our lives. I went on to study fiber at the Kansas City Art Institute and for many years created one-of-a-kind, crocheted linen bags that were sold through galleries, museums, and boutiques across the country. I have also restored Oriental rugs, done graphic design, worked as a colorist, catered, consulted (on whatever...) and raised two beautiful daughters. I now spend my days in my kitchen baking and asking myself, "Why didn't I go to France and study pastry?" I am now making up for lost time, sharing with you what I love to do most in the kitchen.