Turns out, the cool creaminess of ripe avocado pairs perfectly with rich chocolate. While it may seem like an unlikely combination, diving into the possibilities of this powerhouse combo will be the smartest thing you do all day.
By Jeanette Morelan
This article has been posted with permission and originally appeared as
Trend Alert: Sweet Chocolate + Avocado Recipes on Relish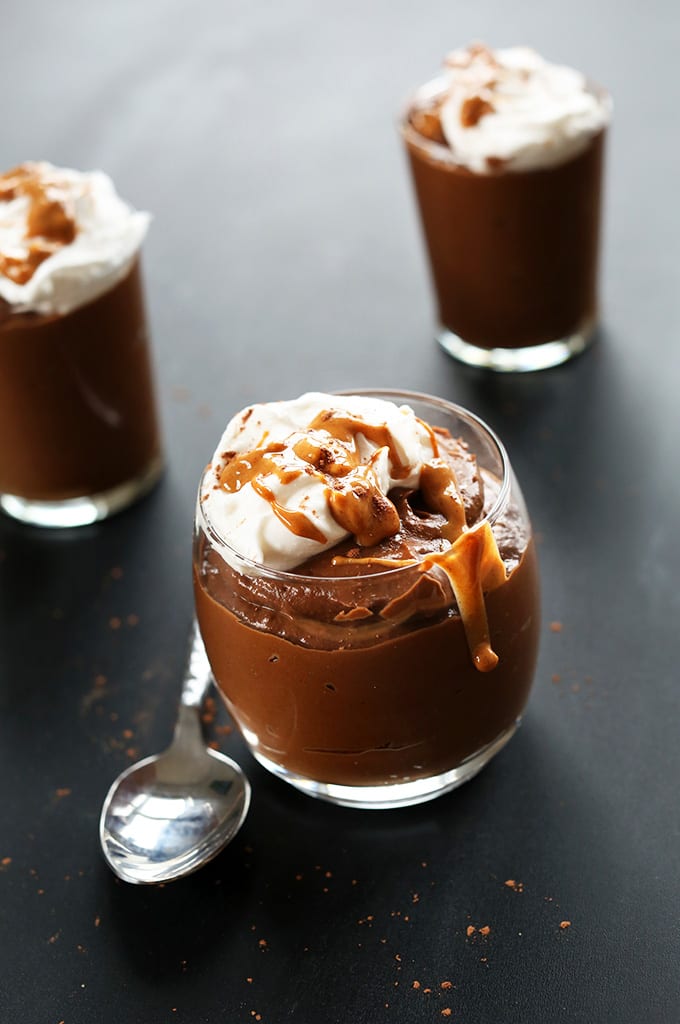 www.minimalistbaker.com
Chocolate Peanut Butter Avocado Pudding
The winning combination of peanut butter and chocolate really shines in this secretly-healthy dessert, calling for only a handful of simple ingredients. See the recipe.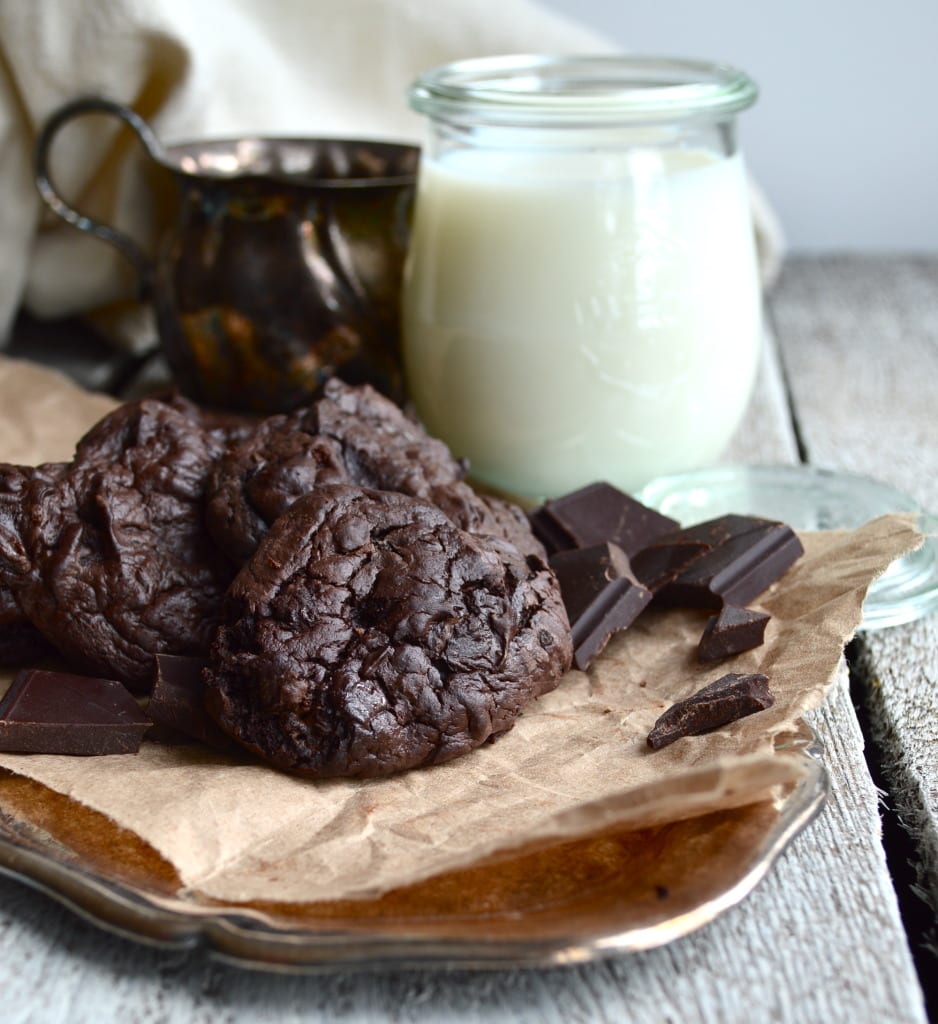 www.sproutedfig.com
Avocado Chocolate Cookies
Avocado makes these rich chocolate cookies incredibly soft—perfect for dunking in a glass of milk or coffee. See the recipe.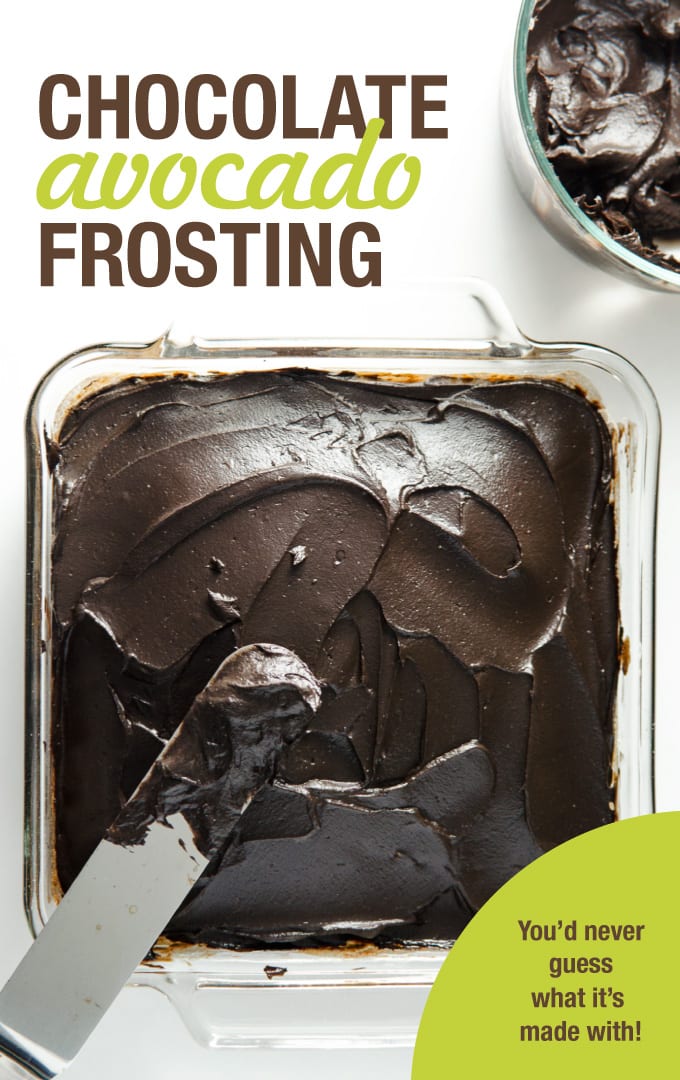 www.veggieprimer.com
Dark Chocolate Avocado Frosting
Feel free to slather this creamy frosting on cupcakes and brownies—or, just eat it straight from the bowl. (No judgment.) See the recipe.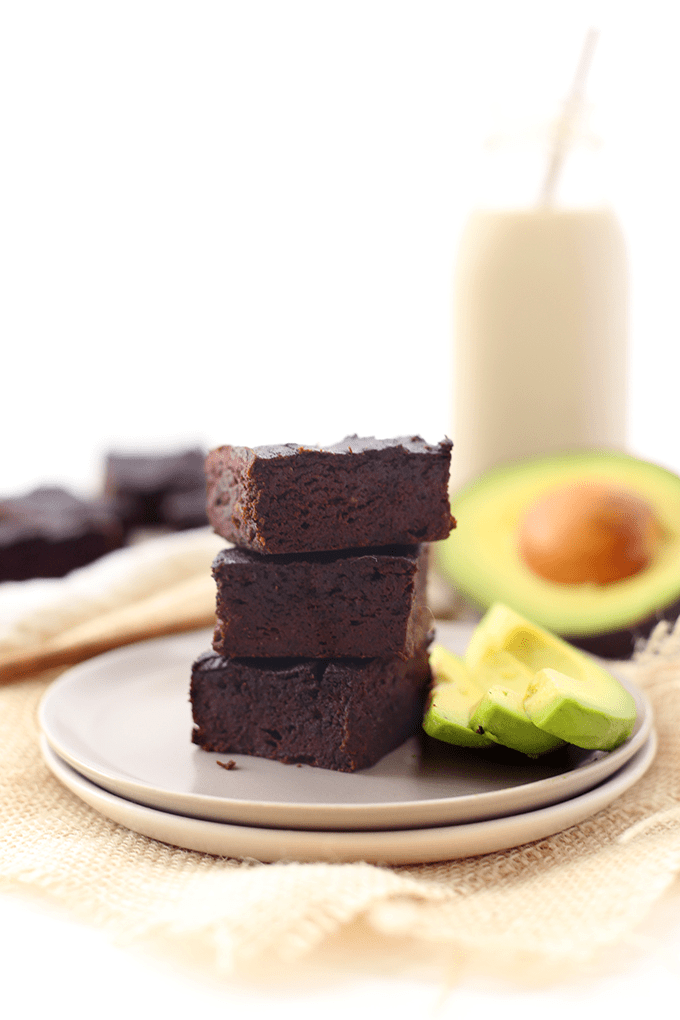 www.ambitiouskitchen.com
See Also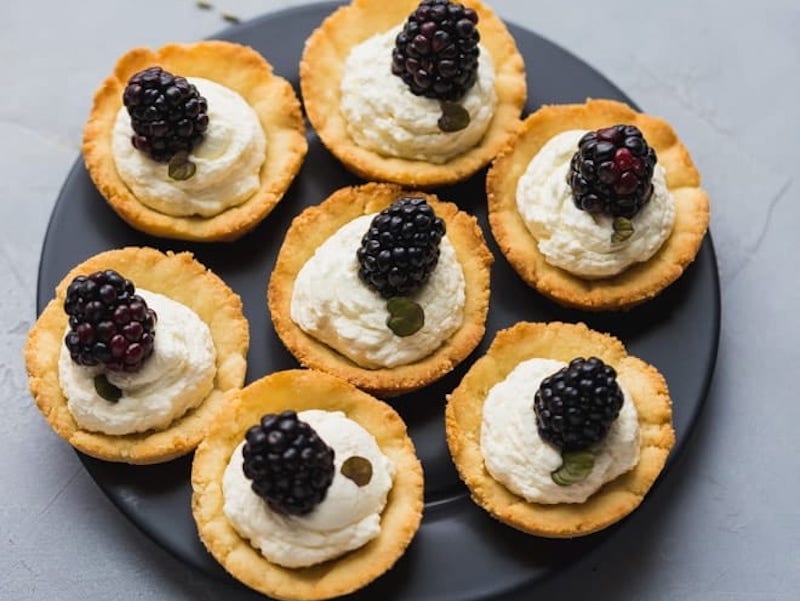 Avocado Brownies
Avocado makes a perfect substitute for butter in this rich and fudgy brownie recipe. See the recipe.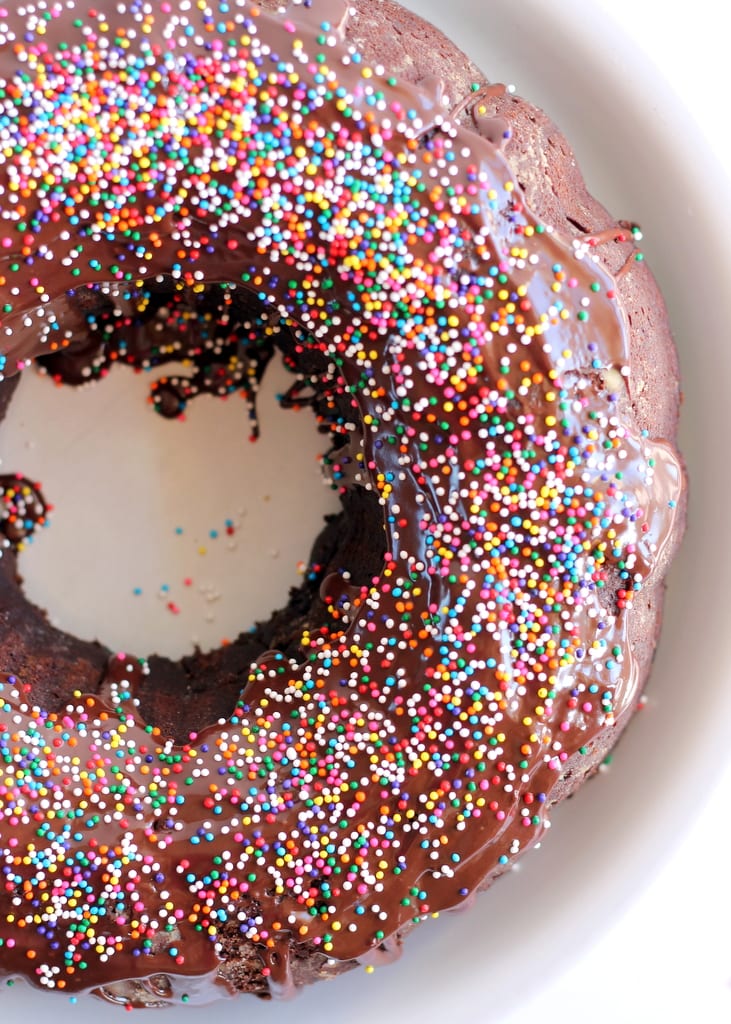 www.ambitiouskitchen.com
Vegan Avocado Chocolate Cake
This cake's perfect for celebrating any occasion. (Mainly the fact that you snuck avocado into a dairy-free cake and nobody will be the wiser. See the recipe.
Click here for more rich and delicious chocolate and avocado recipes.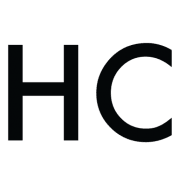 Relish
Offering more than 14,000 recipes plus features and DIYs on cooking, dining and entertaining, Relish celebrates America's love of food. Relish is about honoring cooking traditions while exploring new trends and ideas, which is why millions of people turn to both Relish.com and Relish Magazine for special occasion recipes, quick and easy weeknight suppers and culinary adventures.