Looking for an insta worthy desserts in the sunshine state of Panama City Beach, Florida? Look no further. These sweet treats look as good as they taste.
Snap a picture before you dig in, and your feed will be the envy of the social sphere.  Ahead, find
Panama City's Instagram
worthy sweet desserts — from a cheesecake topped crepe to a cookie monster milkshake. These treats aren't just memorable; they are
Instagram
gold, worth every  giga-byte of memory on your phone.
Sweet Crepes at Gypsea Crepes: Paris isn't the only city with crepes. Head to Gypsea Crepes, a creperie with has something for everyone, anytime of day. Craving sugar? Get the Dessert crepe filled with strawberries, bananas, blueberries and raspberries, and topped with choice of chocolate sauce, Nutella or peanut butter. Go the extra mile, top it off with a slice of cheesecake. Desserts coma here we come.@GypseaCrepes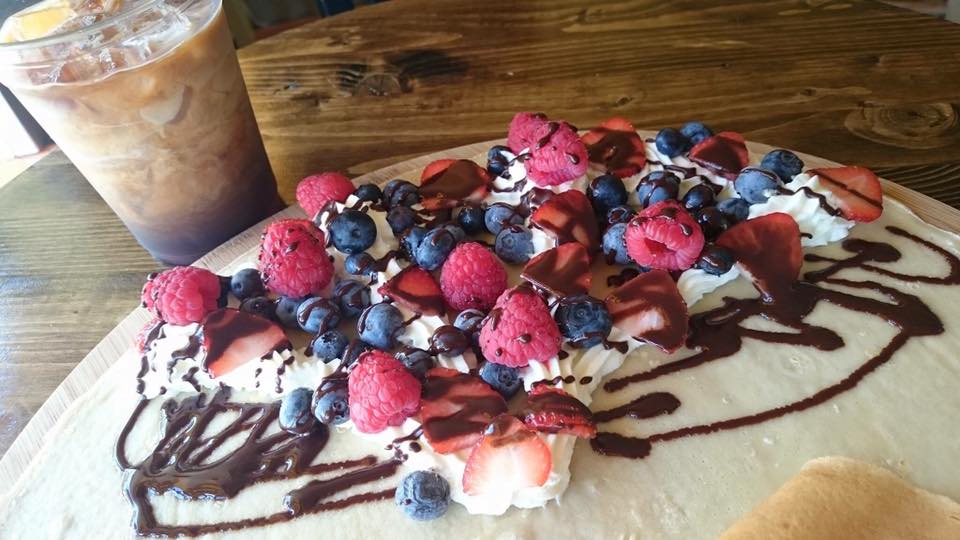 Pina Colada at Coco Locos: Go loco for a pina colada at coco locos. Coco Locos serves frozen, tropical drinks in fresh coconuts and pineapples. Beachgoers looking to get a taste of the tropics shouldn't miss this adorable beachside stand for some of the most refreshing and Instagrammable drinks around. Other favorites are the Mango Sunrise and Pineapple Whip, available in painted Coconuts. @CocoLocosPCB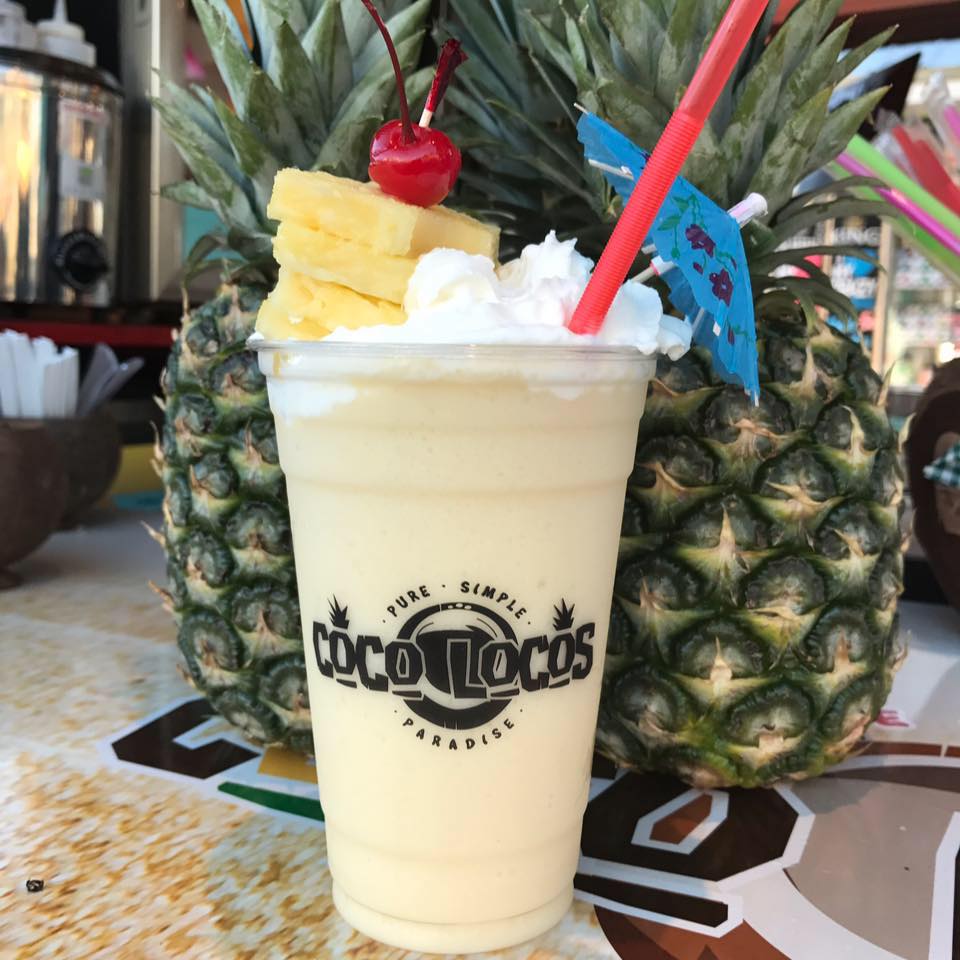 Cat5 Milkshakes at Gulf Coast Burger Co: There's just nothing better than drinking a delicious milkshake after eating a greasy burger. Cat5 Milkshakes are where its at. Available in five crazy  flavors perfect for that Instagram post including Celebration (birthday cake, sprinkles), Sugar Rush (fruity pebbles, lollipop, cotton candy), Peanut Butter (mini Reese's cups, peanut butter chips, caramel popcorn), Chocolate Supreme (M&M's, chocolate sauce, brownies) and Cookies and Cream (Oreos, Chips Ahoy).@GulfCoastBurgerCompany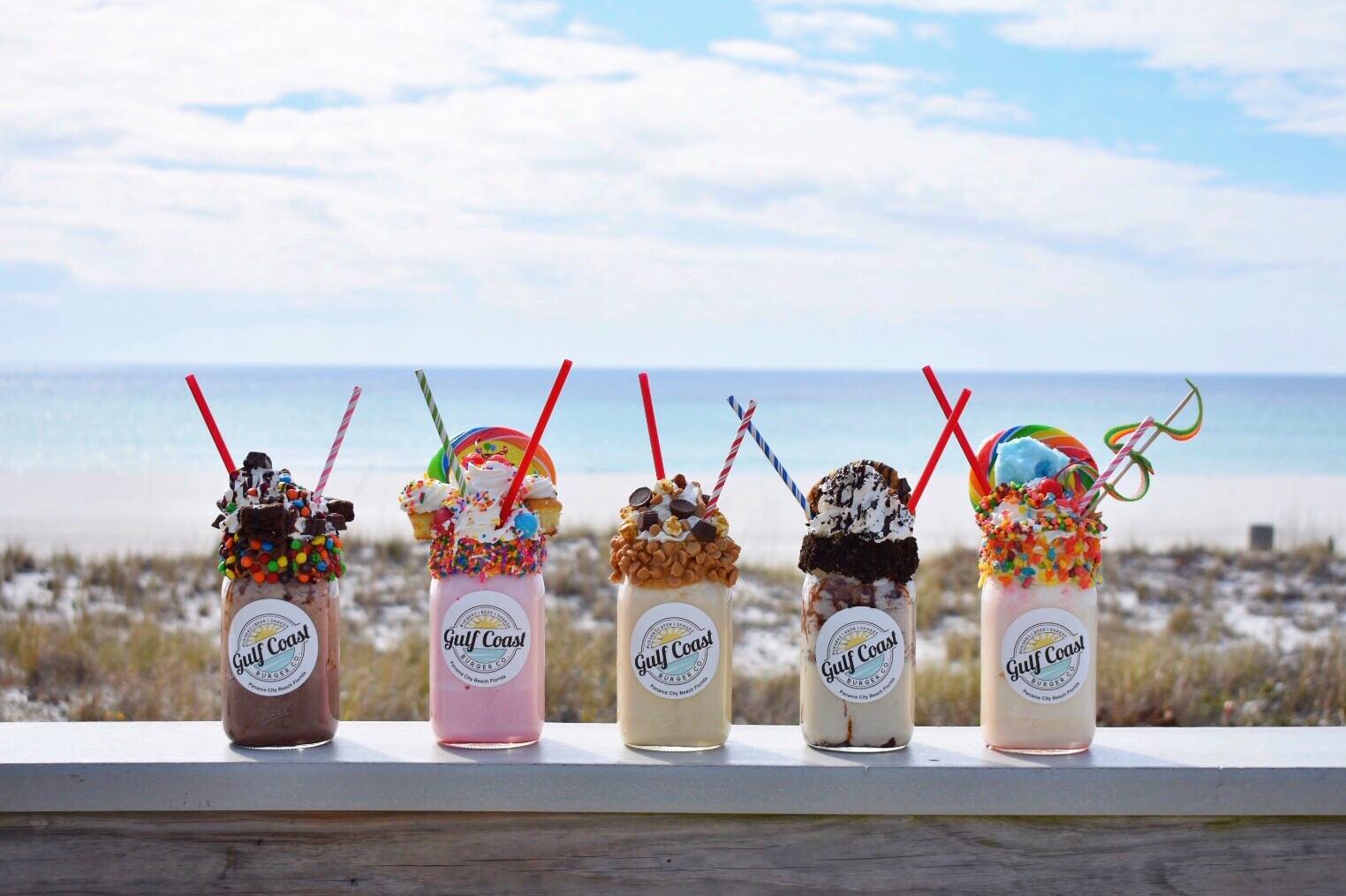 The Cookie Monster at The Yard Milkshake Bar: Another milkshake bar, because why not? Serving up specialty dessert milkshakes with every topping under the sun from glazed donuts to "Mermaid Bark", The Yard Milkshake Bar has grown quite the social media following since it opened its first location in May 2017. Go crazy for The Cookie Monster – cookie dough ice cream in a chocolate iced jar topped with Cookie Crisp cereal, whipped cream, cookie dough, fudge and a blue marshmallow cream drizzle.@TheYardMilkshakeBar
See Also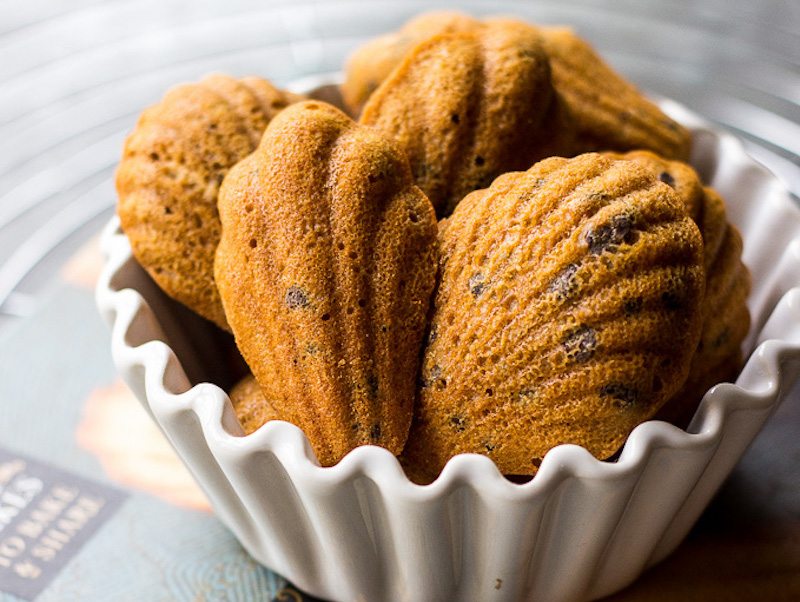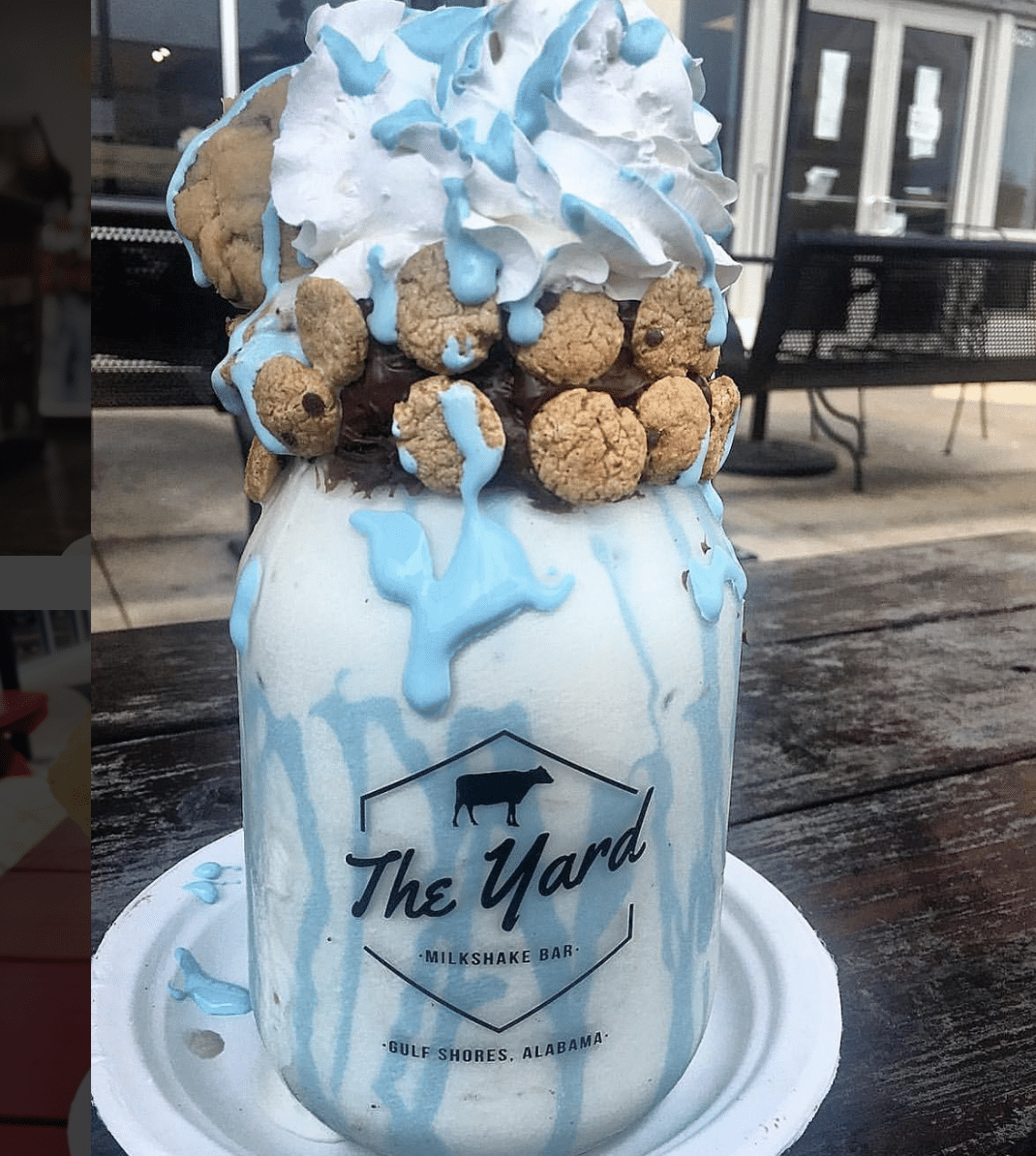 Get the best of both worlds with chicken & bacon-filled waffles at Liza's Kitchen: A tiny, gourmet sandwich shop serving lunch and weekend brunch, Liza's Kitchen is known for making everything from scratch, including their Focaccia bread, soups and salad dressings. Diners go crazy for their brunch special featuring a Chicken & Bacon Filled Waffles. Topped with fresh fruit and powdered sugar, there's no better way to fuel up for a day at the beach. @LizasKitchen1
ABOUT PANAMA CITY BEACH
With 320 days of sunshine Panama City Beach has long been favored by travelers seeking an affordable beach vacation with year-round offerings for families, couples, groups and adventure-seekers. These include championship golf courses, spas, sporting events, award-winning dining and diverse recreational activities. For more information, call 850-233-5070 or visit the official website of the Panama City Beach Convention and Visitors Bureau at http://www.visitpanamacitybeach.com. Stay connected with Panama City Beach on Twitter (@Visit_PCB), Instagram (@Visit_PCB) and Facebook (@Visit_PCB).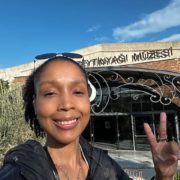 Alyssa Holder
Alyssa Holder is a writer specializing in food and travel topics since 2015.