SriVani Ganti takes a trip down memory lane serving a classic grilled Indian street food.
By SriVani Ganti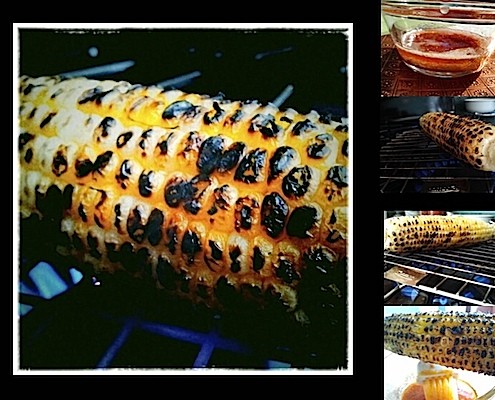 One of my fondest memories during my visits to India were the many food vendors that peppered the main roads. One of my favorite vendors was the grilled corn guys. The a small wobbly yet stable wooden cart, vendors would delicately grill the corn with the expertise of a pit master. They would fan the flames with any solid piece of paper letting the fire lick the kernels of the corn toasting them to a perfect uncharred black. The distinctive pops and crackles remind you that something good is about to come your way. Then they used half of a lime to unceremoniously rub on salt and chili powder. The combination of the sweet corn with the bite of chili powder and pucker of lime juice makes this Indian grilled corn an addictive summer time treat.
Since I don't have the wooden cart or personal grill, I have come to use my gas stove as a replacement. I also slightly modify the dish by adding ghee, clarified butter, to the mix because butter makes everything better. I hope you all enjoy this version of grilled corn as much as me and my family enjoys it!
Spicy Tart Buttery Grilled Corn
Author:

SriVani Ganti

Prep Time:

5 mins

Cook Time:

15 mins

Total Time:

20 minutes

Yield:

1

ear per person

1

x
1

ear of corn per person

1/2

tbs melted ghee or butter

1/2 tsp

salt

1/2 tsp

red chili powder

1/2

tbs lime juice
Instructions
Remove the husk from the corn as well as the silk strands from the kernals
Heat the gas stove to medium-high heat, and place the corn on the heat. (You can use a grate to put over the flame so the corn doesn't fall directly into the flame)
Keep the corn on the flame until there is some browning of the kernals. Then turn over. Cook until all sides of the corn have browning on all sides.
Eat immediately.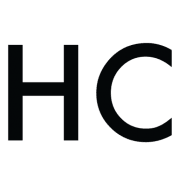 SriVani Ganti
SriVani Ganti has been addicted to food since she stubbornly declared she was "not a pizza person" at the age of 5. A passionate lover of Indian food since birth, she has expanded her palate to many foods including a fishy obsession with sushi. She loves to experiment in the kitchen much like she experiments in the lab during the day. SriVani cooks from the heart, soul and the taste buds; cooking what tastes good and never being afraid to make mistakes along the way. She believes that cooking can be simple and shouldn't be as scary as the Unforgivable Curses.