Enjoy the quickest and easiest way to make iced coffee with this awesome recipe from Tamara Novakoviç.
By Tamara Novakoviç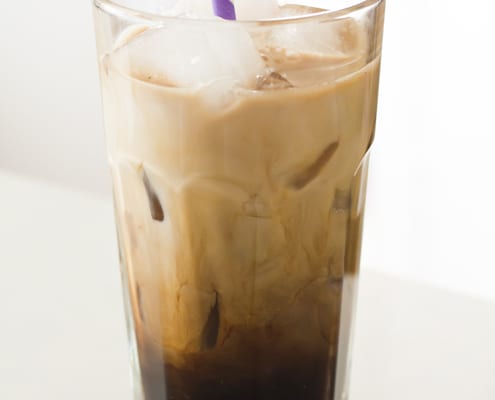 There are several points of views about what is the best way to make iced coffee. I've recently tried the cold-brewed method and must say I really like it. However, here I'm giving you possibly the simplest and quickest version of making this treat.
See Also
I cannot live without coffee and this great, delicious iced version is probably my perfect summer drink (okay, along with some cocktails).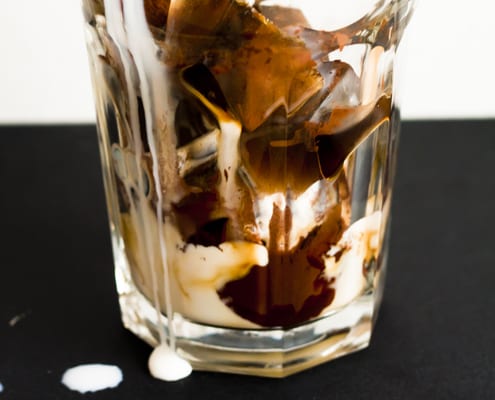 Iced Coffee
A delicious summer treat!
Ingredients
½ cup (120 ml) hot water
2 tsp instant coffee
1 tbsp cocoa powder
½ cup (120 ml) milk
sugar - adjust to your taste
Instructions
Melt instant coffee in hot water. Add sugar. Let it coll to room temperature. Fill tall glass half way with ice cubes. Add coffee and milk. Serve.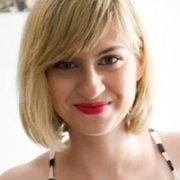 Tamara Novakoviç
Tamara Novakovic is a passionate self-taught cook, food blogger, freelance food writer and photographer behind bite-my-cake.blogspot.com. Her life journey has led her through Faculty of Humanities in Zagreb, Croatia to discovering passion for making cakes. She is currently a weekly food columnist for Croatian newspaper V magazine and food magazine Repete.