Sponsored Post: Who doesn't love free ice cream? Turkey Hill is hitting the road on their Good Mooed tour. Check out their tour dates so you can get a taste of their All Natural Ice Cream.
Ice cream cupcakes, aka the perfect dessert for summer.
We are an ice cream household – my husband can kill a quart in one sitting. The thing is – he's allergic to eggs – so sometimes it's a challenge to find a GOOD ice cream that he can eat. Thankfully – the search is over!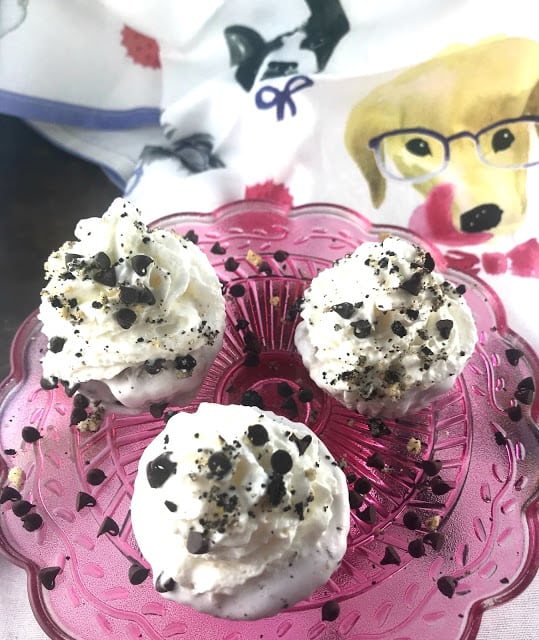 Turkey Hill All Natural Ice Cream fits the bill perfectly! I decided to make a special treat with Ice Cream Cupcakes! It's like an ice cream sundae that's premade – so you can make them up ahead of the party and everybody has their own individual sundaes.
And if you're wondering where they got a name like Turkey Hill – it came from the ridge where the Dairy is located. The Susquehannock Native Americans called it "Turkey Hill" for it's reputation as a good hunting ground for turkeys.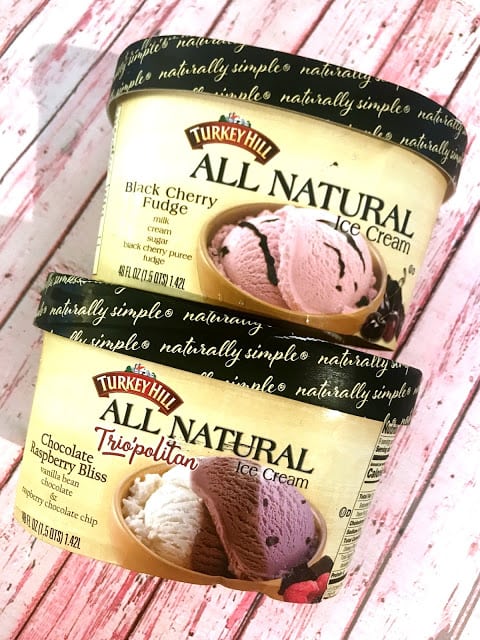 Turkey Hill is made with All Natural Ingredients – and you can pronounce them all! What does "All-Natural" mean – it means no artificial colors, no artificial flavoring and no stabilizers. Just real ingredients combined to make delicious ice cream.
They have over 20 flavors from Chocolate Raspberry Triopolitan to Salted Caramel and everything in between. I chose the Triopolitan and the Black Cherry Fudge – which has simple ingredients: milk, cream, sugar, black cherry puree and fudge (and no eggs!).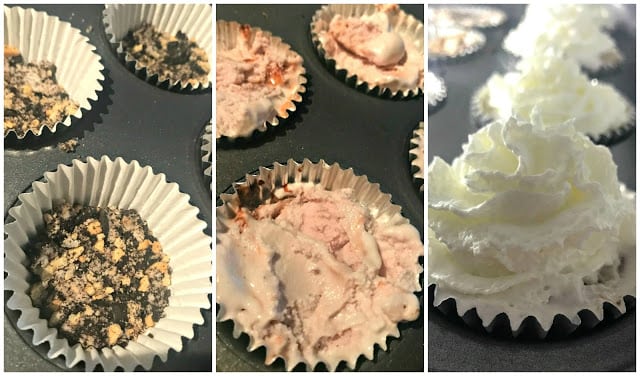 The cupcakes are easy peasy too – which you know I love! You put cupcake liners in the muffin tin – and put cookies in the bottom. You can crush up sandwich cookies (shown above) or just pop the whole sandwich cookie in the bottom (which worked better for me). Then you put a scoop of softened ice cream on top and top it with whipped cream, sprinkles, etc.
Because the ice cream is All Natural – I made sure the cookies and whipped cream were too!
See Also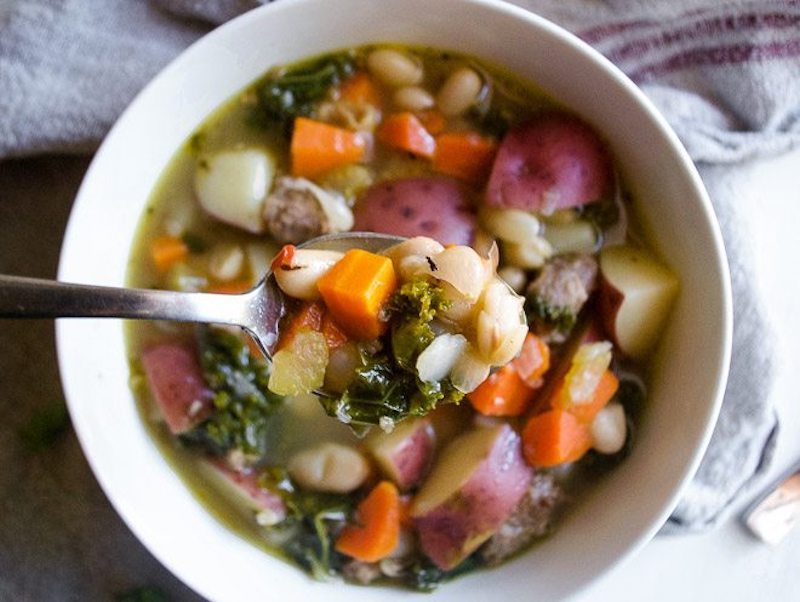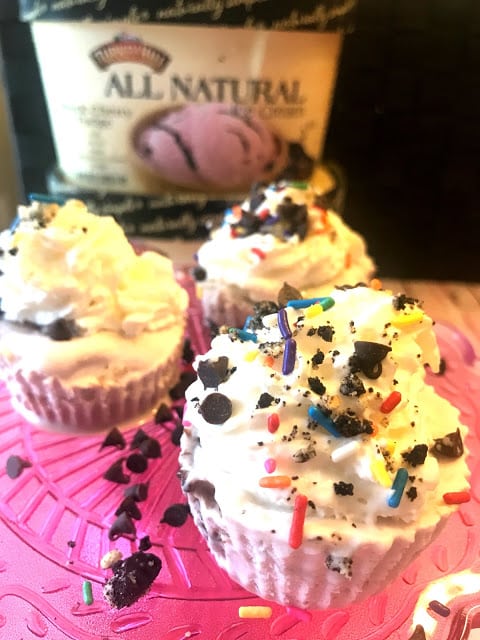 urkey Hill is doing a Good Mooed sampling tour around the Midwest and they're bringing their big cows around for you to sample their ice cream and take photos. Be sure to check out the schedule and see if they're coming to a town near you!
I found the ice cream at some of our local Kroger stores – but if you want to make sure of where to get it – just check out their store locator.