Callaloo and saltfish (bacalao) is a beloved Jamaican dish. It is served mostly for breakfast on a Saturday or Sunday morning accompanied by boiled green bananas, yam and dumplings or breadfruit.
By Brenda Benoit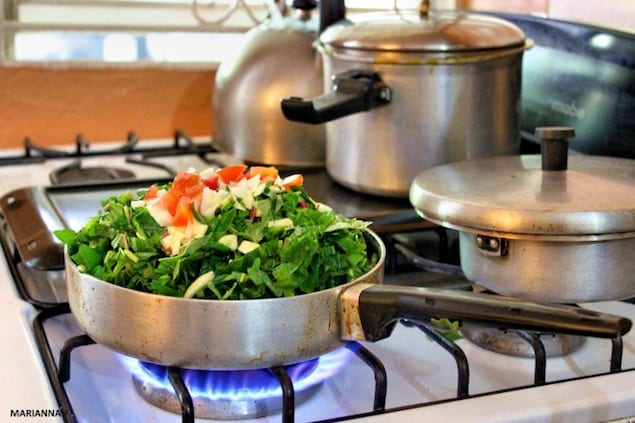 Print
Jamaican Callaloo with Bacalao
Callaloo and saltfish (bacalao) is a beloved Jamaican dish. It is served mostly for breakfast on a Saturday or Sunday morning accompanied by boiled green bananas, yam and dumplings or breadfruit. adapted from www.jamaicans.com
1

lb. callaloo

1/2

lb. prepared saltfish (dried codfish)

1

sprig thyme

1

crushed garlic or

2 teaspoons

garlic powder

1 tablespoon

margarine or vegetable oil

1

scotch bonnet pepper

1

medium chopped onion
Black pepper
Salt to taste

1/4 cup

water
Instructions
Wash callaloo leaves
Cut up callaloo leaves in pieces.
Sauté saltfish, onion, garlic, pepper, thyme in margarine or oil
Add cut up callaloo leaves, water and stir.
Cover saucepan and cook callaloo until tender.
Add whole scotch bonnet pepper
Sprinkle with pepper and salt.
Simmer then serve with avocado, boiled banana and/or fried dumplings.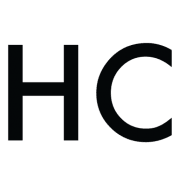 Brenda Benoit
Brenda Benoit was born in the city of St. George's in Grenada and grew up in Caracas, Venezuela. She has been living in Miami for over 20 years, loves to cook, eat and to try new restaurants & cuisines - always with her camera as a companion. She's a dedicated cookbook collector and is in the process of writing one of her own.