These Fudgy Black Bean Brownies are a decadent gluten-free dessert (and no one will ever know that they're packed with fiber-filled black beans!)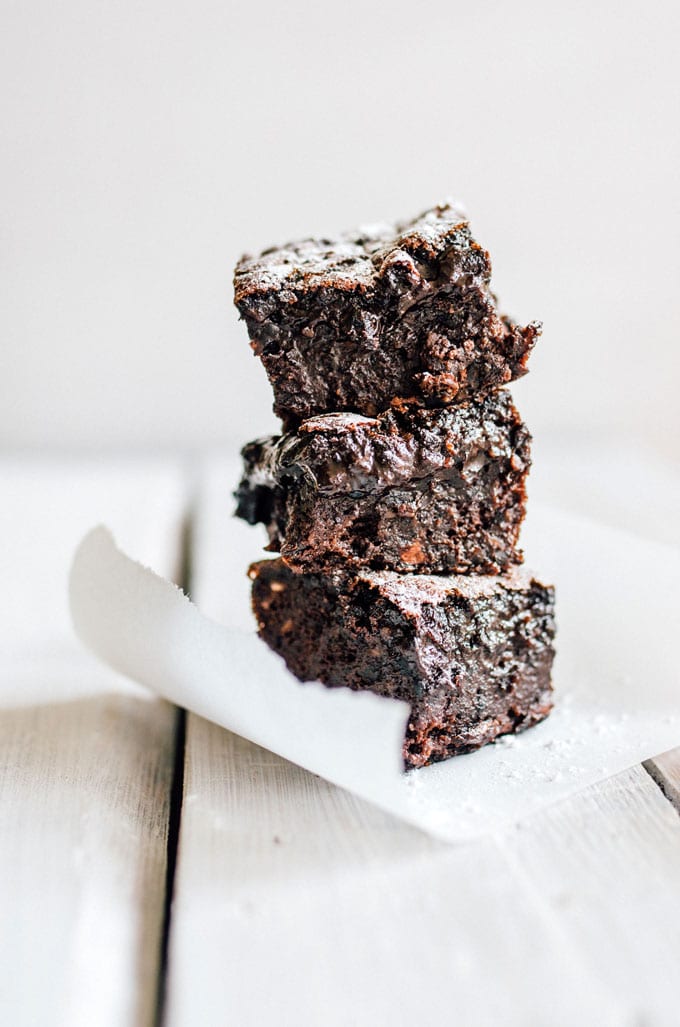 As I wandered the aisles of some nutrition fair back in college, one of the vendors offered me a sample of seemingly innocent brownies. I accepted the brownie offering, and it was good! But there had to be a catch. This was a nutrition fair after all.
That catch… black beans. In addition to being gluten-free, a cup of black beans has about half the calories that a cup of all-purpose flour has, it's got 20% of your daily iron, AND it has a slightly higher protein content (15g). Brownies make you strong like bull.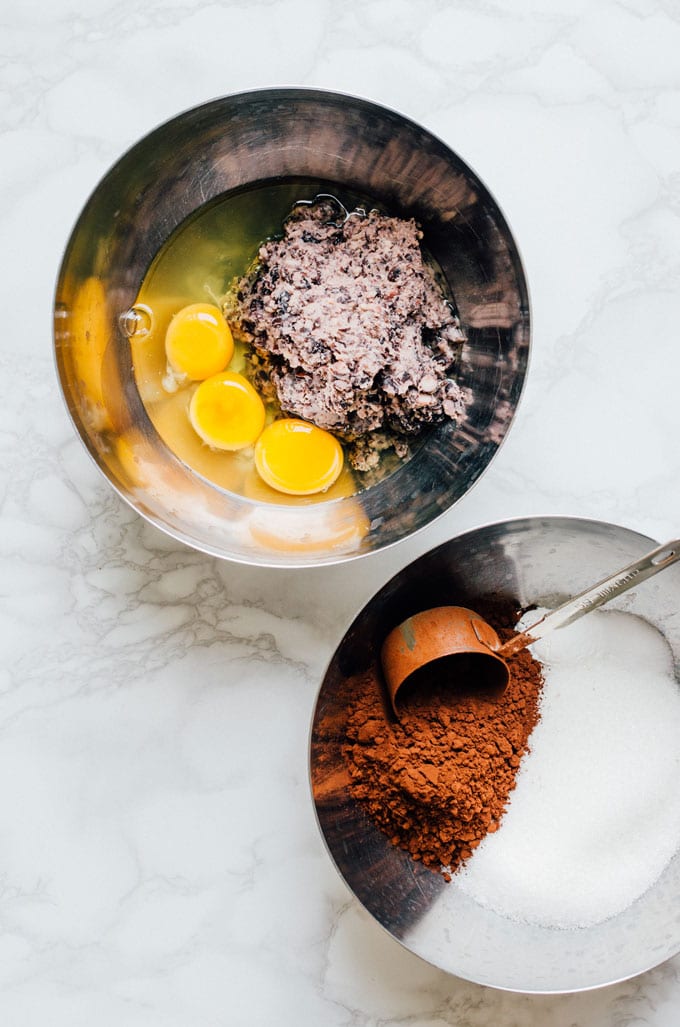 The secret to moist gluten-free brownies is black beans! They add structure and bulk, while also making them super soft and fudgy.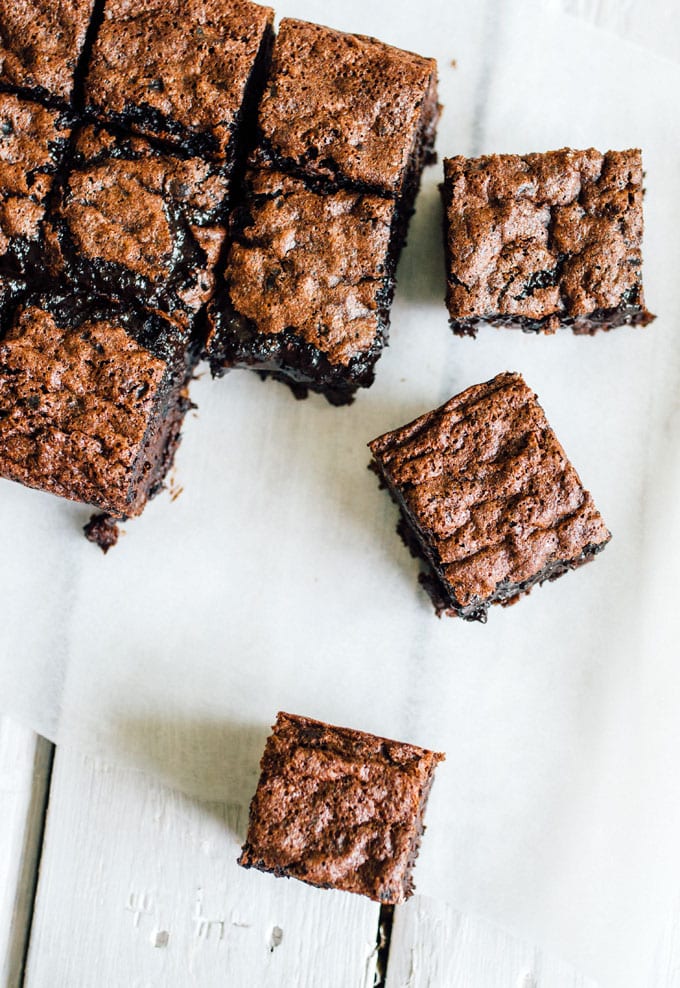 You'll need to rinse, drain, and puree a can of black beans to make a good pasty base, then mix in the rest of your wet ingredients. In a separate bowl, mix together the dry ingredients. I like to throw finely ground or instant coffee in with the dries. They add a little something something.
See Also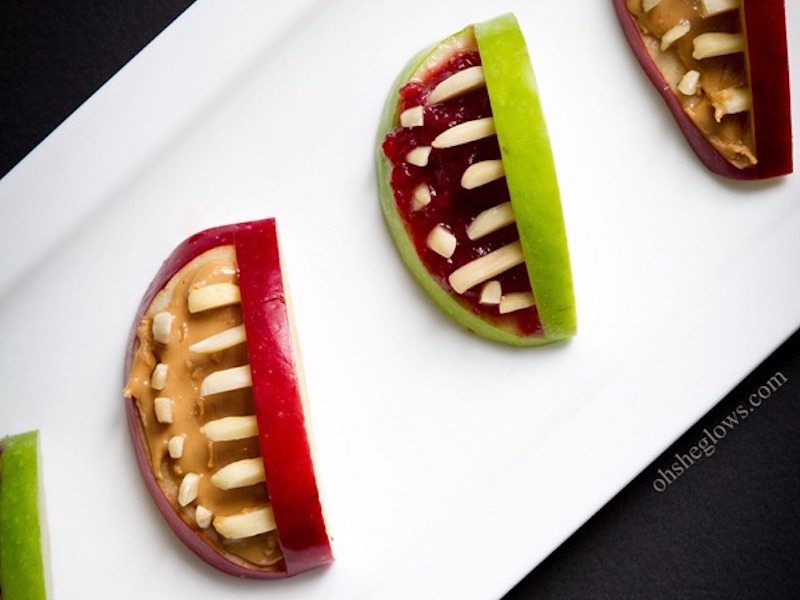 Mix the wets and dries separately to make sure everything gets mixed evenly. If you've ever experienced a mouthful of baking powder due to uneven mixing, well, you'll make sure things are mixed real well next time.
Then just pour into a pan, bake, and serve! I have this *condition* where I serve secretly healthy foods to unsuspecting eaters then ask them to guess the secret ingredient. And with this recipe, almost no one guesses the brownies are filled with beans!
Click HERE for the full recipe.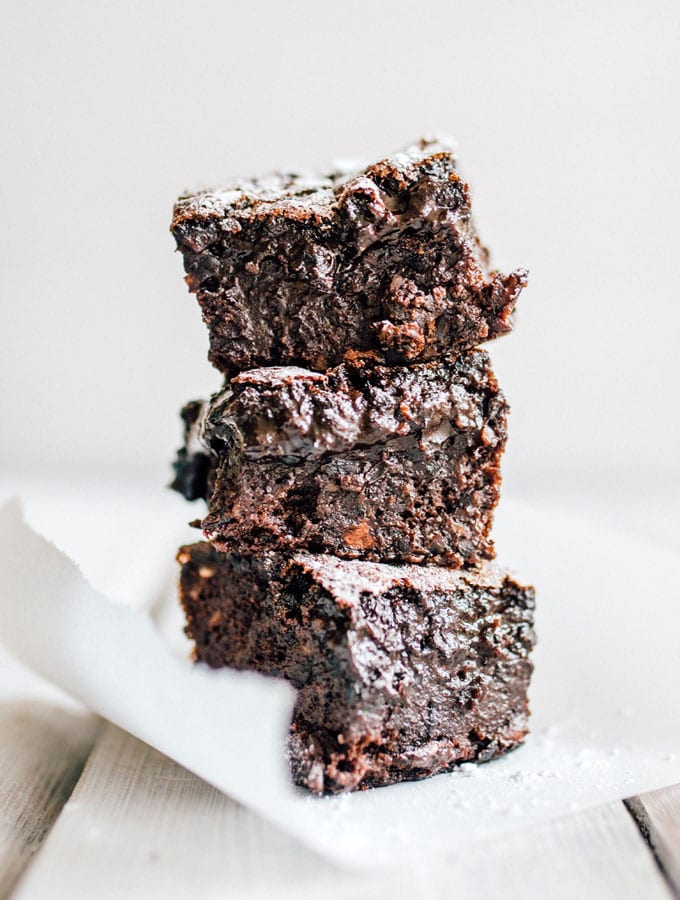 Sarah Bond
An Alaskan self-taught cook and nutritionist by trade, I love all things food and health. When I'm not exploring new ways to cook up healthy ingredients, I'm romping around the Netherlands, my new stomping grounds!